Yoghurt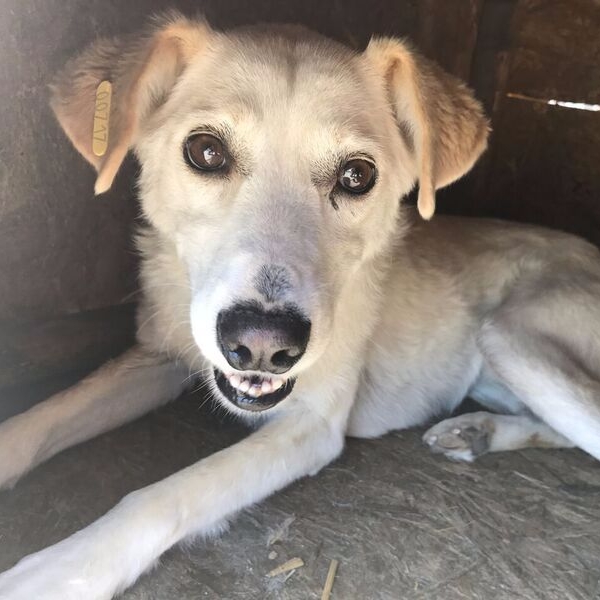 Yoghurt - Available
Sex - Female
Age - 5 years
Breed - Collie X
Size - Large
History - Yoghurt is a beautiful sweet girl, she is quiet and will need a home with lots of love. Unfortunately there isn't alot of history for Yoghurt. She was brought into the shelters and was fighting for survival when IDR came along with the promise of a new life in the UK.
Specific Requirements - Yoghurt will be assessed when she is in the UK. Untested with cats, unknown with children and living with dogs.
Yoghurt will be re-homed by Oakwood Dog Rescue. Please visit their website for more information.
Adopting a dog from Oakwood Dog Rescue
Adoption Fee - £200

Free Training - 4 weeks