Xena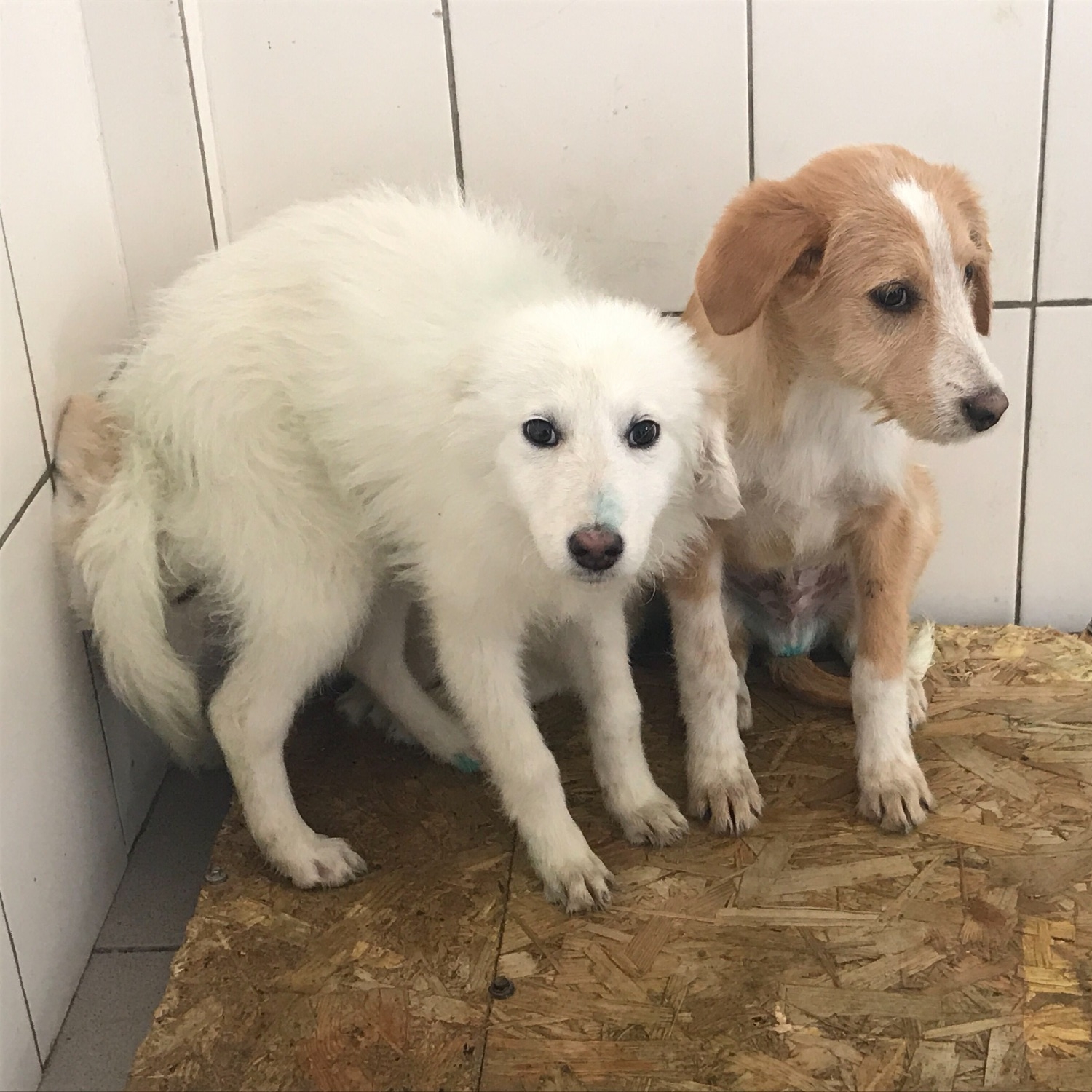 Xena - Available
Sex - Female
Age - 5 months
Breed - X breed
History - IDR were contacted by one of the vets who treats dogs at the public shelter in Calarasi who advised there were a number of puppies who would not survive the winter if they were to stay at the shelter. These lucky pups, including Xena, have arrived in the UK. Due to their rough start in life they will need to be thoroughly assessed and socialised before being rehomed.
Specific Requirements - Xena can live with another male dog and children age 10+. She is untested with cats.
Xena will be rehomed through Oakwood Dog Rescue. Please visit their website for further information.
Adopting a dog from Oakwood Dog Rescue