Willy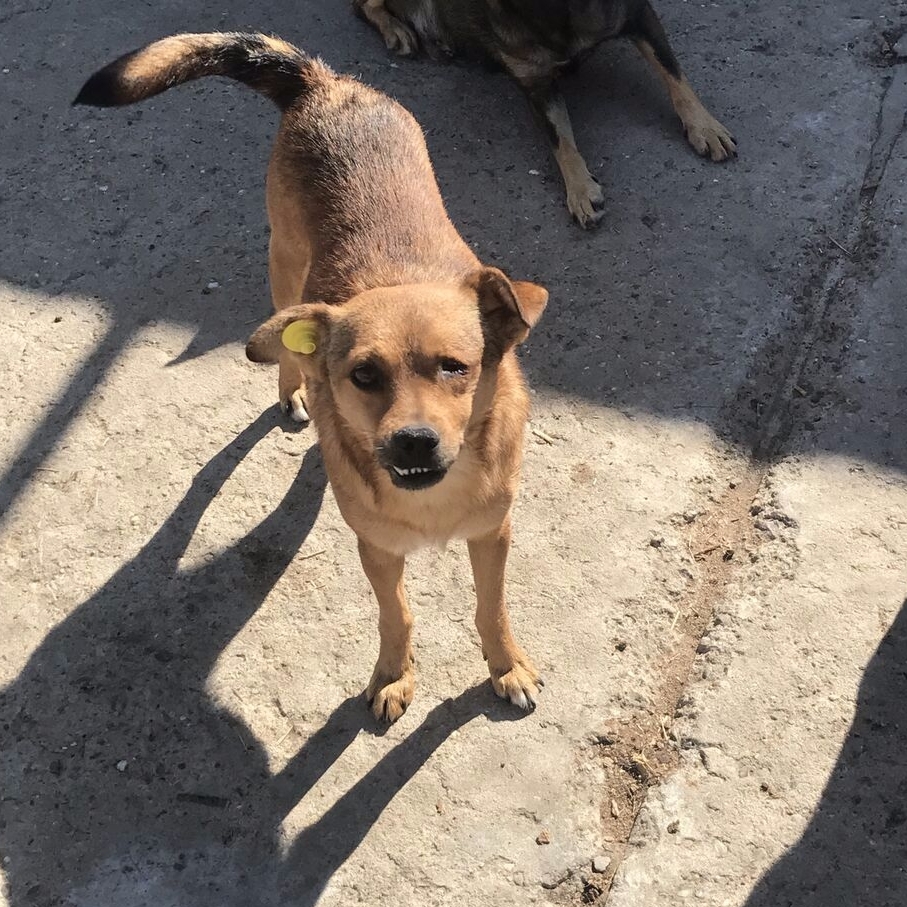 Willy - In foster care
Sex - Male
Age - 4 Years
Breed - Pek X
Size - Small
History - Willy has had a terrible life so far. He was picked up off the streets in July 2017 and taken to the public shelter. In his short life he has had to fight for survival and has unfortunately lost one of his eyes. This has made Willy a bit shy and nervous.
Willy is currently in foster care for the next few months while he received some treatment before he will be re-homed.
Willy can be homed with cats, older children and quiet female dogs. He is used to a crate and can be left for up to 5 hours per day.