Volunteering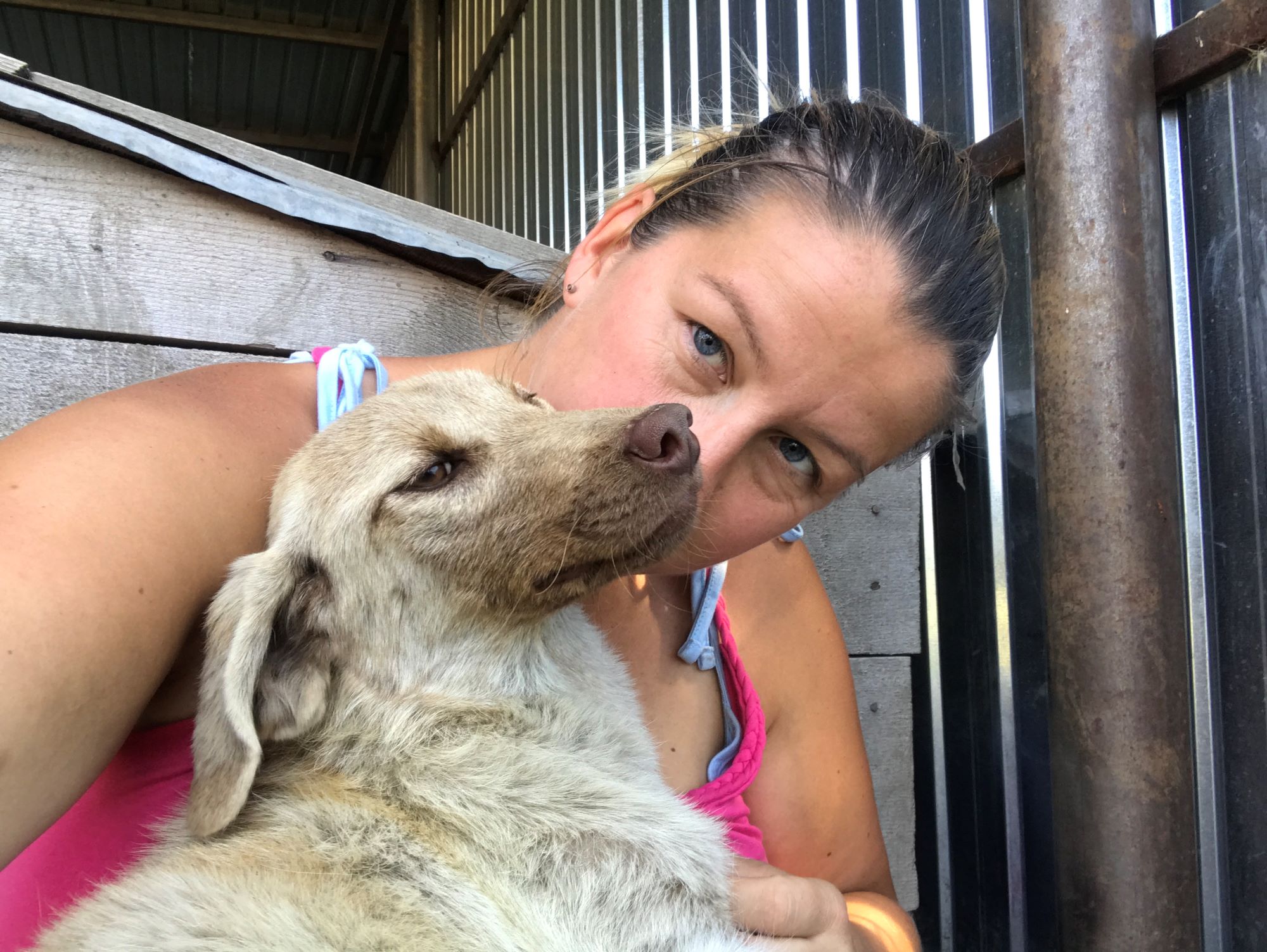 We have many volunteering opportunities that require many different skills and experience.
If you want to help make a difference to the lives of the dogs in Romanian shelters find out more below and complete our volunteering expression of interest form at the bottom of this page.
All of the work apart from that at the actual shelters is completed in your own home or work environment so there's no need to leave the house.
We provide full training and support to all our volunteers.
If you want to know more about our volunteering opportunities or have any questions email [email protected]
Working with the dogs in the Romanian shelters
A week long escorted visit to Romania and the shelters where our dogs are.
We spend the whole week at our shelters, spending time with the dogs, taking photos, videos, grooming and cuddling.
We also assess dogs that have recently come into the shelters to see if they are suitable for re homing in the UK.
You can make such a difference doing this for one week. Dogs that get nothing, just want love and attention.

We organise everything for you. You only need to cover your costs - Approx £400 plus flights plus spending money (though eating is very cheap in Romania).
If you are interested in joining us you will need to tell us which of these dates you are interested in.
21 May 2018 - cancelled

30 July 2018

10th - 15th December 2018
Communications and marketing
We require help with communications and marketing through our digital channels - Facebook, Twitter and website.
You will help to manage posts and tweets and website content as well as using various digital solutions to create interesting and engaging content.
You will also help with communication with relevant media and publications to spread the word about our work.
Fundraising
International Dog Rescue is a not for profit organisation which means we are totally dependant on the donations of our supporters and money we can raise however we are not able to use some of the methods for raising funds as charities for example collection boxes.
We need help finding and accessing grants and funding as well as arranging fundraising activities and events.