Stan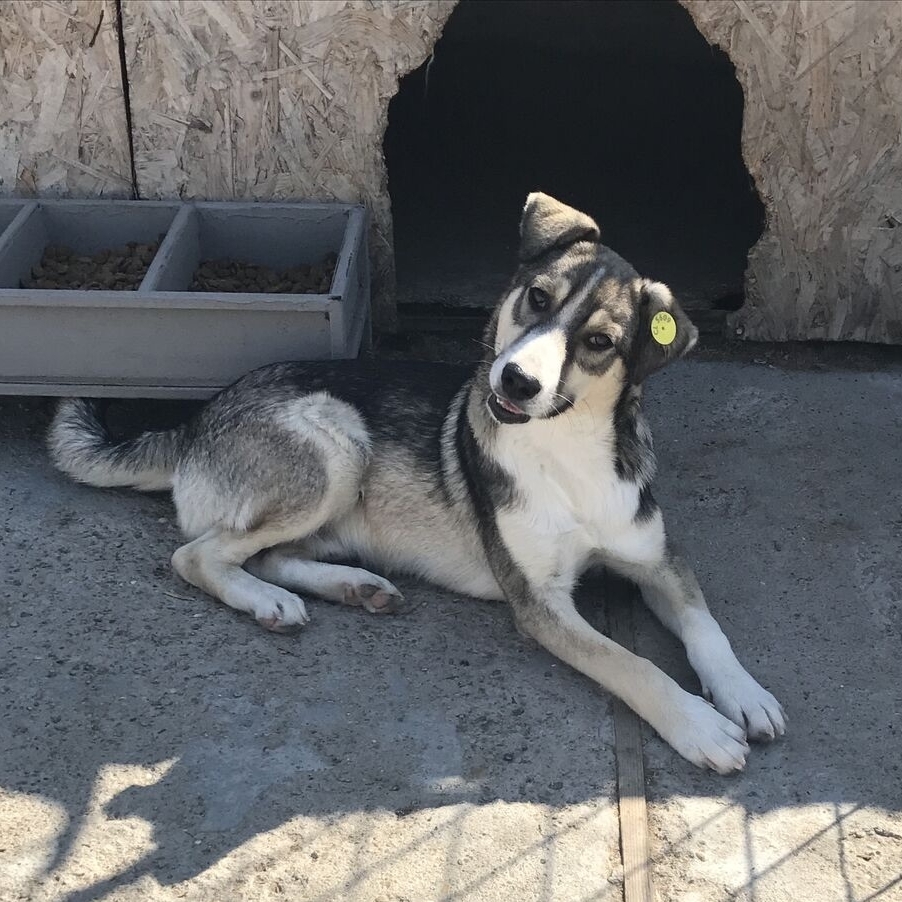 Stan - Foster home required
Sex - Male
Age - Unknown
Breed - X Breed
Size - Large
History - Not much is know about Stan. He shared a pen with his friend Elsa who has already found her forever home in the UK. Stan would love to do the same.
Before Stan can be re-homed, he requires some veterinary treatment for 30 days so we are looking for someone who would be willing to foster him during this time. Please contact Oakwood Dog Rescue if you think you can help.
Specific Requirements - Initial assessments show Stan could live with female dogs and would be ok with older children.
Stan will be re-homed by Oakwood Dog Rescue. Please visit their website for more information.
Adopting a dog from Oakwood Dog Rescue
Adoption Fee - £200

Free Training - 4 weeks