International Dog Rescue were advised of an amazing family who have created their own private shelter to help the dogs left to fend for themselves on the streets. The family have very little themselves and have done their very best to provide a safe haven for the dogs they take in, but sadly the conditions are poor. They also have no way of ever moving these dogs themselves and just keep finding more in need of help. We can help them to help these dogs.
We can raise funds to pay for the dogs to be prepared for transport and their travel costs to the UK. We can then rehome them through one of our partner UK rescue centres or find them a foster home until they are ready to be adopted.
We will advertise the dogs that require sponsorship here on our website as well as via social media.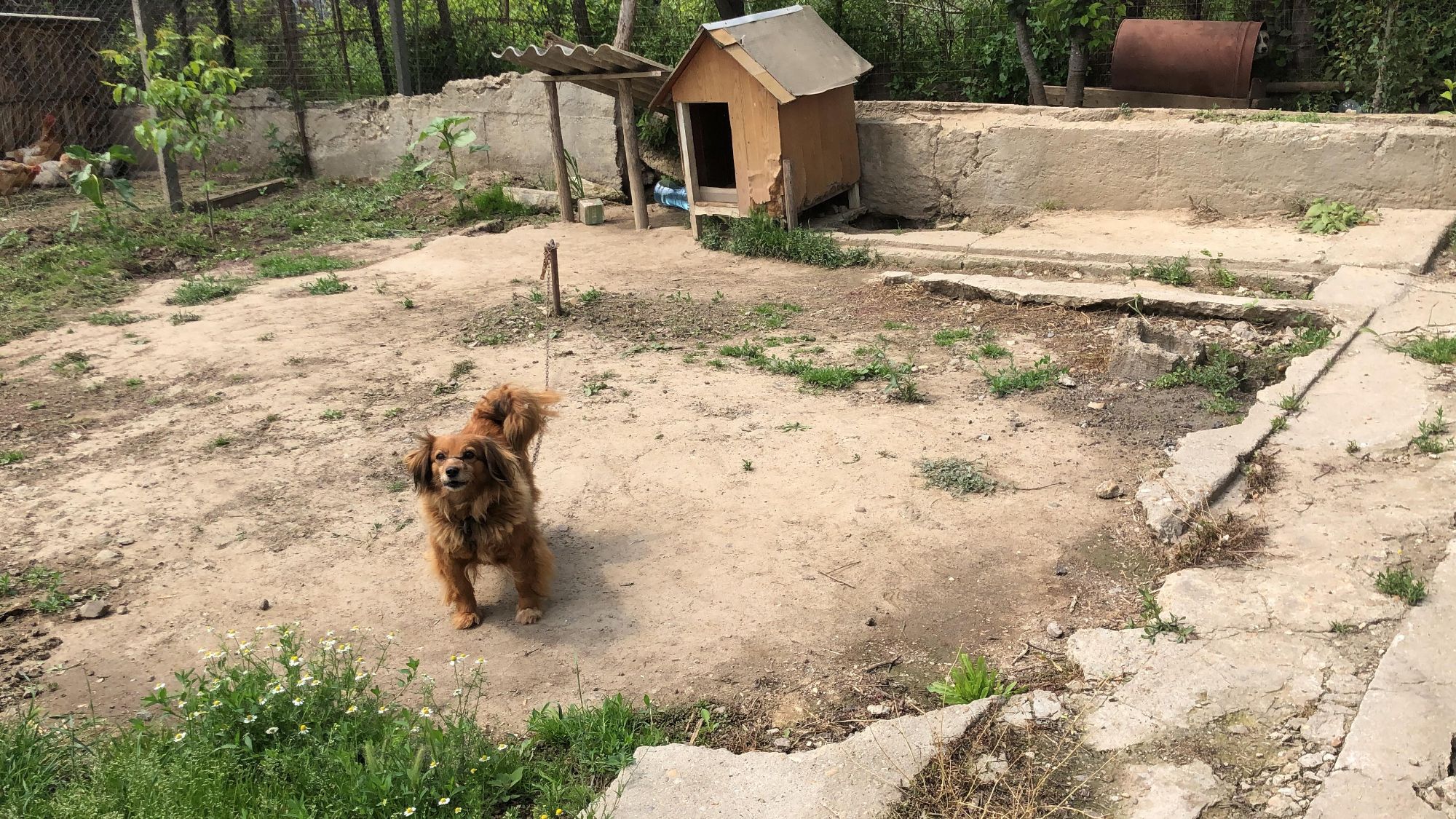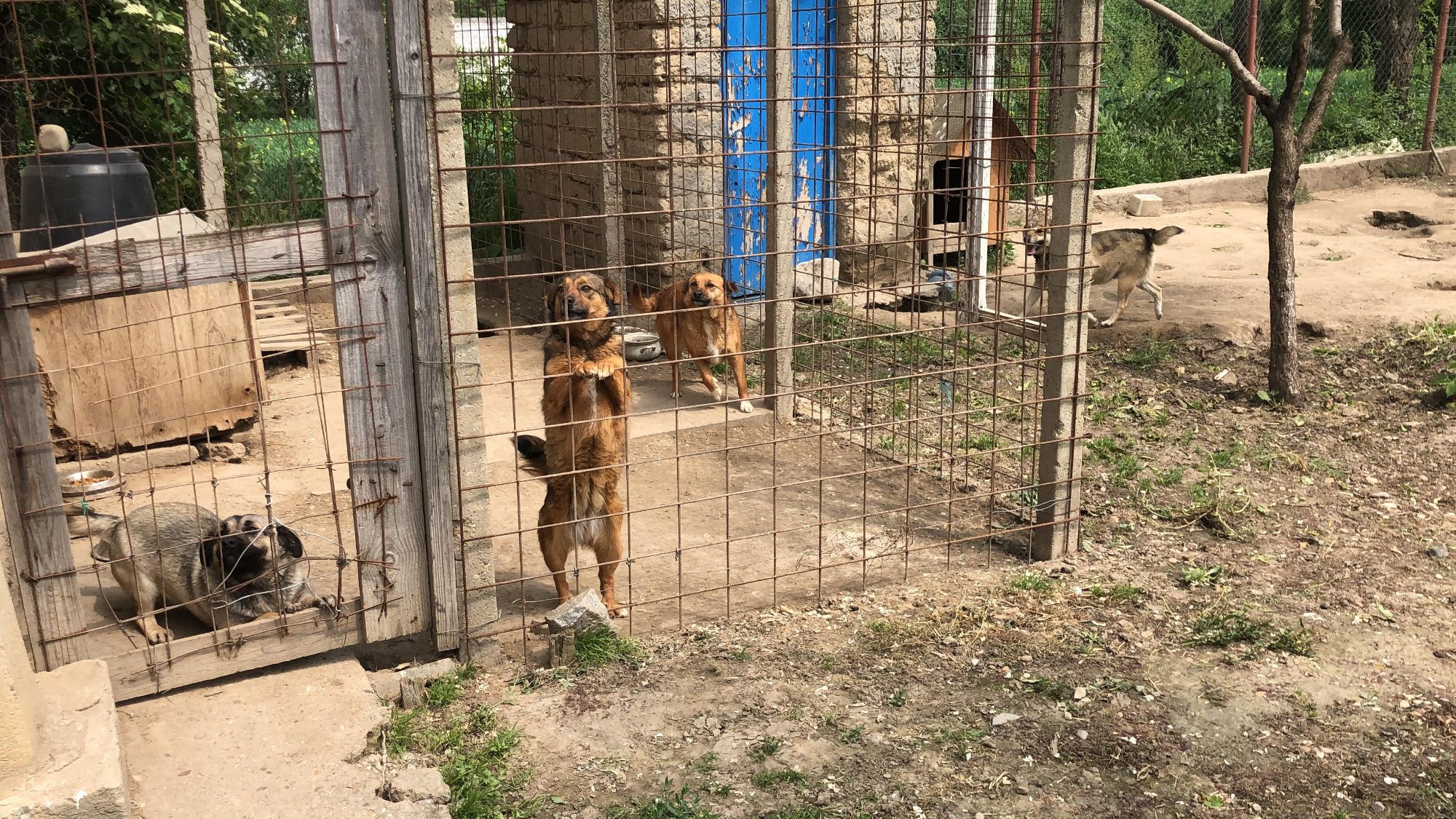 General running and maintenance costs
We can provide them with financial support to help with the daily care of the dogs and equipment as well as improvements to the pens.
We aim to raise £400 per month to support them.
If you can commit to a monthly donation towards the general care of the dogs at this shelter and towards improving the conditions there, please see the options below.
If you wish to donate an amount other than those listed below, you can do so directly via PayPal - [email protected]