Scruff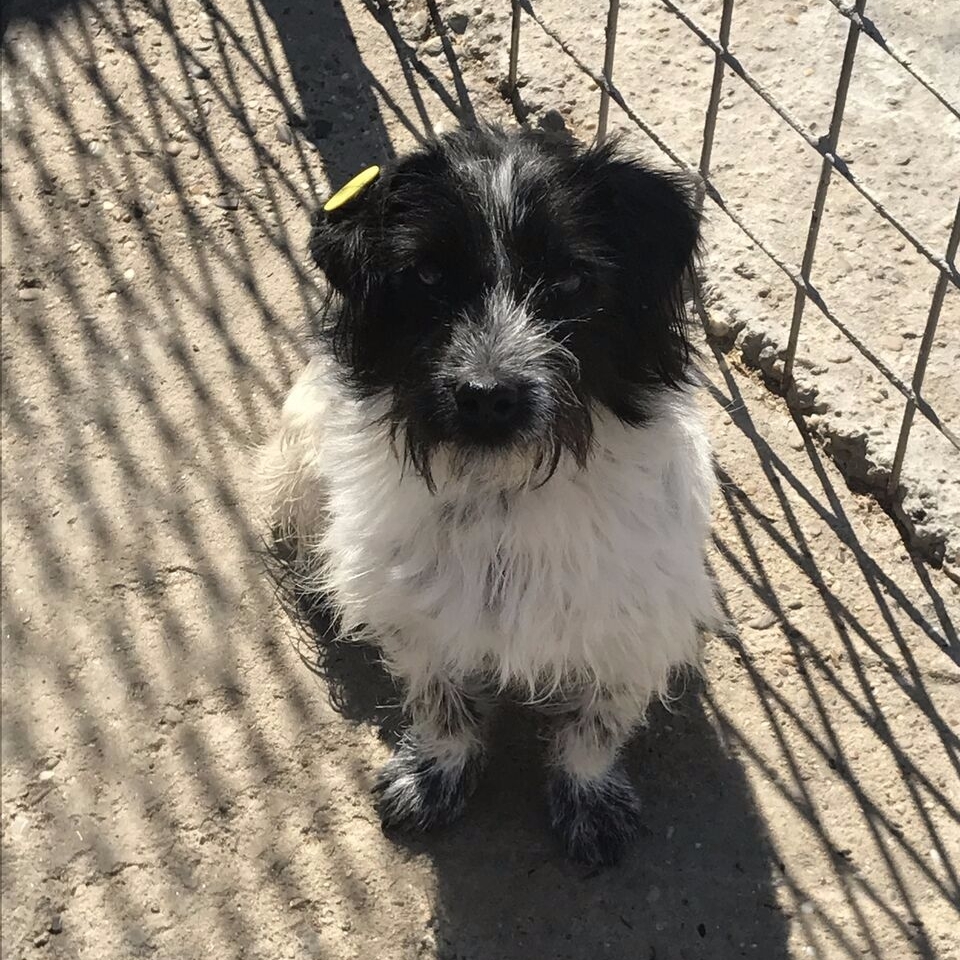 Scruff - Available
Sex - Male
Age - 3 Years
Breed - Terrier X
Size - Small
History - Scruff was found by the dog catcher and taken into the shelter in September 2017. IDR came along and found Scruff and brought him to the UK. He is a friendly boy despite his rough start in life.
Specific Requirements - Scruff needs a home without children or other dogs. Cats are a possibility.
Scruff will be re-homed by Oakwood Dog Rescue. Please visit their website for more information.
Adopting a dog from Oakwood Dog Rescue
Adoption Fee - £200

Free Training - 4 Weeks