Ruby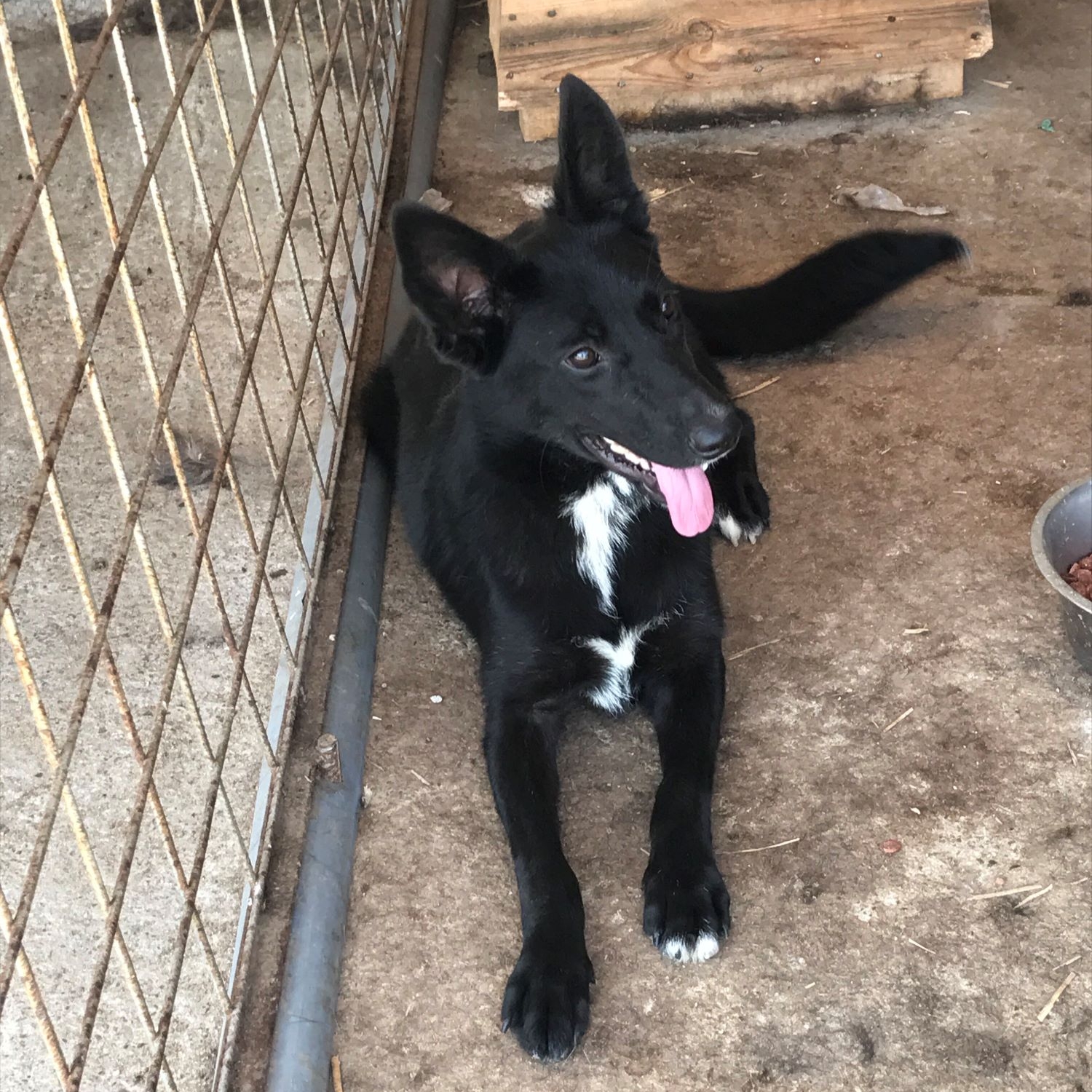 Ruby - Available
Sex - Female
Age - TBC
Breed - Lab X
History - Not much is known about Ruby's history other than she is been in the public shelter since she was a young pup. Ruby has left the cold, dirty cage that has been her home and is now in the UK hoping to find her forever home.
Specific requirements - Ruby could live with another male dog but no children. She is untested with cats.
Ruby will be re-homed by Oakwood Dog Rescue. Please visit their website for more information.
Adopting a dog from Oakwood Dog Rescue
Adoption Fee - £200

Free Training - 2 weeks