Puppy adoption terms and conditions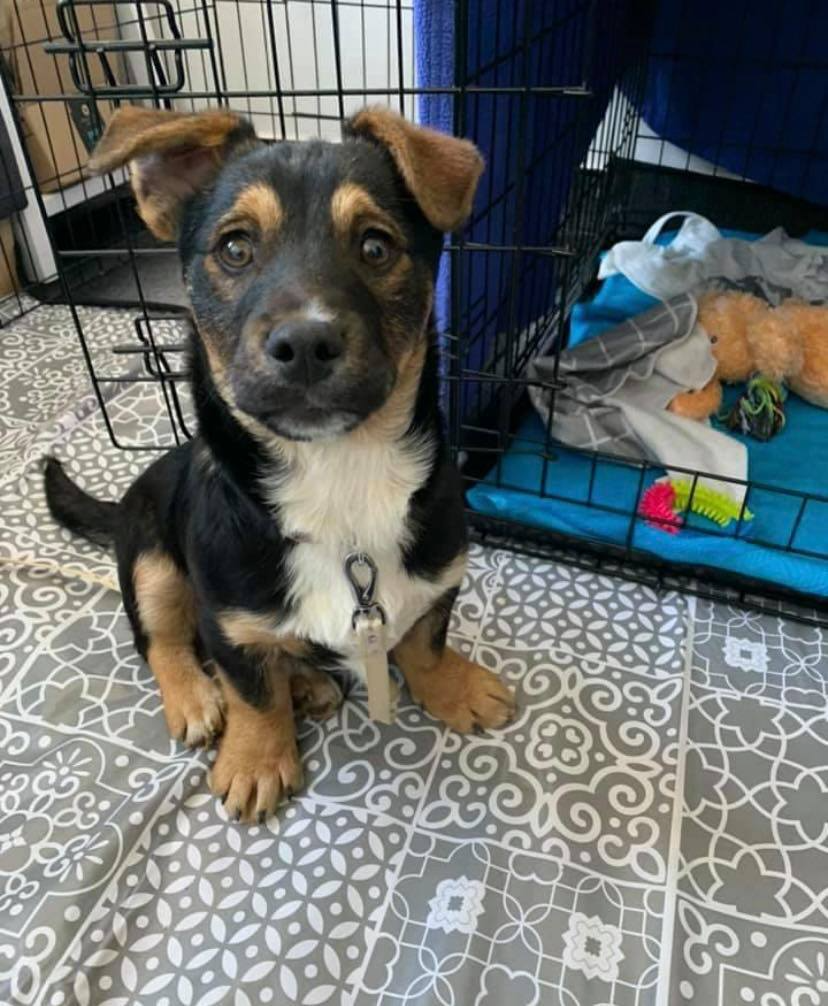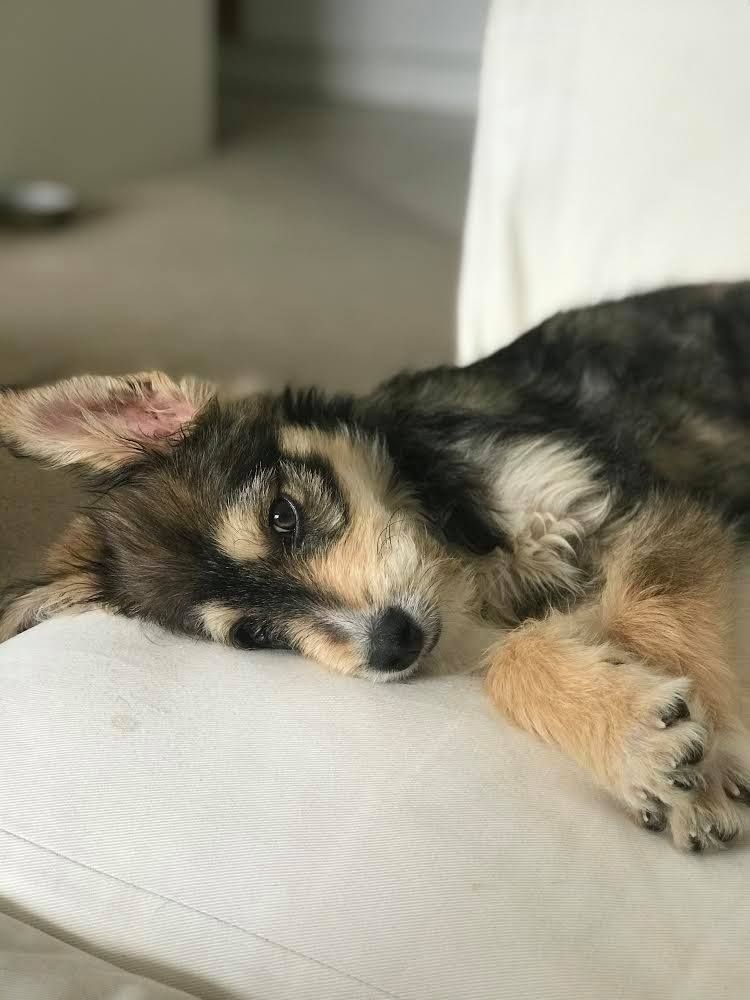 You must read the following conditions before applying to adopt a puppy. If you do not agree to the terms below, then please do not submit an application to us.
To offer a home to one of our puppies, you must:
be 21 or older
have back up from a friend or family member if you are over 60 to ensure the dog is looked after if you are unable to do so yourself
maintain a secure garden with a fence or wall and a padlocked gate and direct access from the house.
have garden boundaries of 6ft high for puppies that will grow into medium or large dogs and 5ft for small.
ensure any existing dog(s) are at least one year old, neutered and have no behavioural problems
not have children under 16 living at the property or visiting for long periods.
not leave the puppy alone in the home for long periods initially, other arrangements must be made
have a homecheck, which checks for the safety and security of the puppy once it's in your home
make sure everyone in the home agrees to the fostering and adoption of the puppy
return the dog to us if things don't work out (However, this is not a get-out clause as it is not good for the dog to return to a shelter environment and there may not be room available.) We will provide you with continued advice and support for any questions/issues that may arise both during the fostering period and after adoption.
You must also be willing to -
take the puppy into your home with no introductions, as they will be handed over directly to you on arrival in the UK. This may be any time during the day or night
provide your puppy with the level of exercise and stimulation they require every day
keep the puppy on a suitable lead or harness as advised by IDR.
give the puppy reasonable time to settle in and adjust to their new life, which may take weeks or even months
work through any issues that arise with advice and guidance from IDR
commit to having a dog, as this will change your lifestyle, including holidays, days out, social plans and much more
commit to taking your puppy to training classes and doggy daycare as it is vital for proper socialisation and positive reinforcement training.
If you are still interested in adopting a puppy and meet all of the above criteria, complete an application form.
We aim to respond within 5 days so please check your spam or junk folders for our emails.