Pip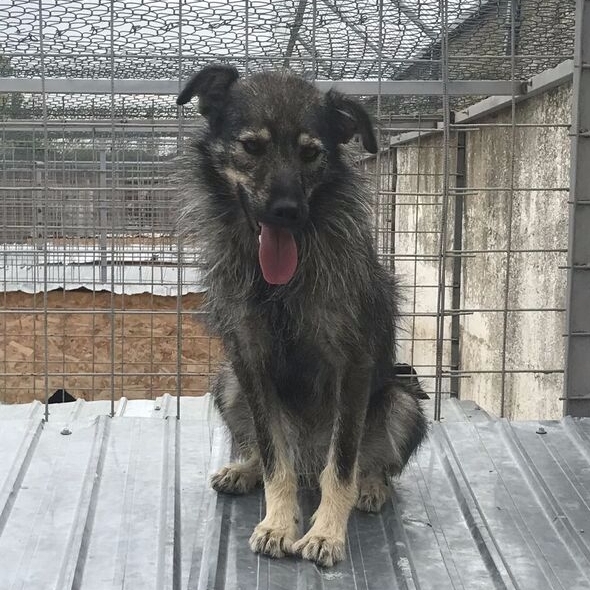 Pip - Available
Sex - Female
Age - 5 Years
Breed - Collie x
Size - Large
History - Pip was found and brought to the shelter where she has had no chance of ever leaving until IDR came upon her. Pip had been in the shelter for too long but is now safe and well in the UK hoping to find her new family soon. She is a bouncy but friendly girl.
Specific Requirements - Pip needs a home without children but could possibly live with another male dog. Cats are also a possibility.
Pip will be re-homed by Oakwood Dog Rescue. Please visit their website for more information.
Adopting a dog from Oakwood Dog Rescue
Adoption Fee - £200

Free Training - 4 weeks