Nancy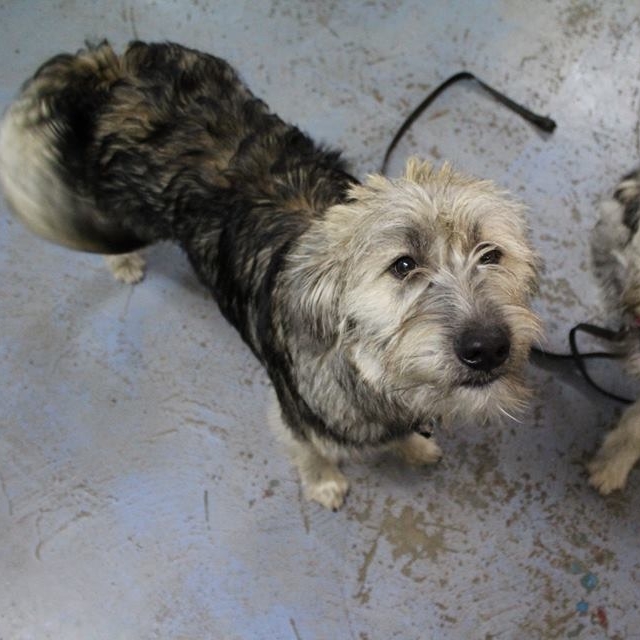 Nancy - Available
Sex - Female
Age - 8 months
Breed - X breed
History - Nancy was a street dog in Romania. She was brought over to the UK with her sister by someone who adopted them both direct from Romania with no rescue involved. They quickly realised that they had taken on too much with 2 x 8 month old Pups and Scruffy Dog rescue stepped in and took them on. Both Nancy and her sister were boarded in a kennels in Lincolnshire and Oakwood were approached by Scruffy Dog Rescue to help rehome them.
Specific Requirements - Nancy needs a home without children or cats but could live with another male dog.
Nancy will be re-homed by Oakwood Dog Rescue. Please visit their website for more information.
Adopting a dog from Oakwood Dog Rescue
Adoption Fee - £200

Free Training - 4 weeks