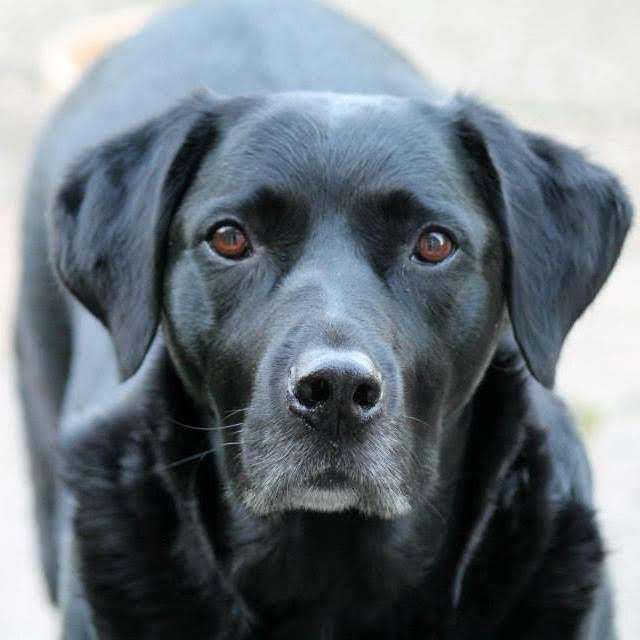 "Odin was saved from a pound in Ireland. It was a difficult start for an ex street dog but he eventually learned that the world was safe and he became a much loved spoilt sofa slug. He was stubborn, demanding, grumpy and weird but to me he was perfect. In the months since I lost him I have been trying to donate charities that save dogs like Odin in his memory."
"This is my darling Lilly who I recently lost she was the sweetest girl and I miss her so much so in her memory I'm sending these gifts so the pups saved hopefully have as happy and much loved life as she did. "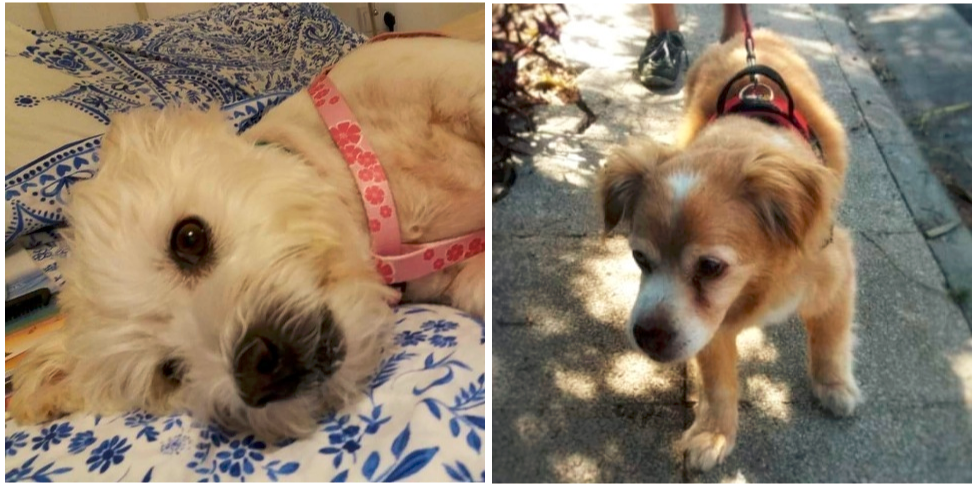 A donation has been made towards our dogs' travel funds in honour of Nellie and Blue.
Over the Rainbow Bridge.
Always loved.
A donation has been made in memory of Norm who sadly passed away recently.
"We hadn't known him very long but he touched our hearts and will not be forgotten. Very much loved by his family and friends."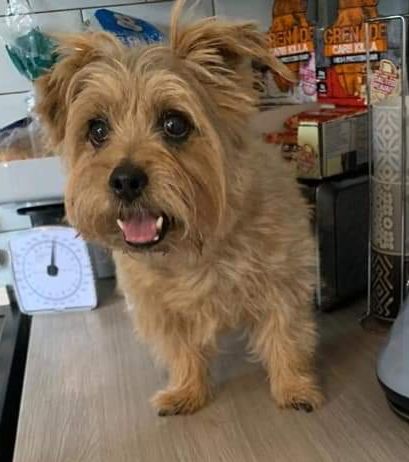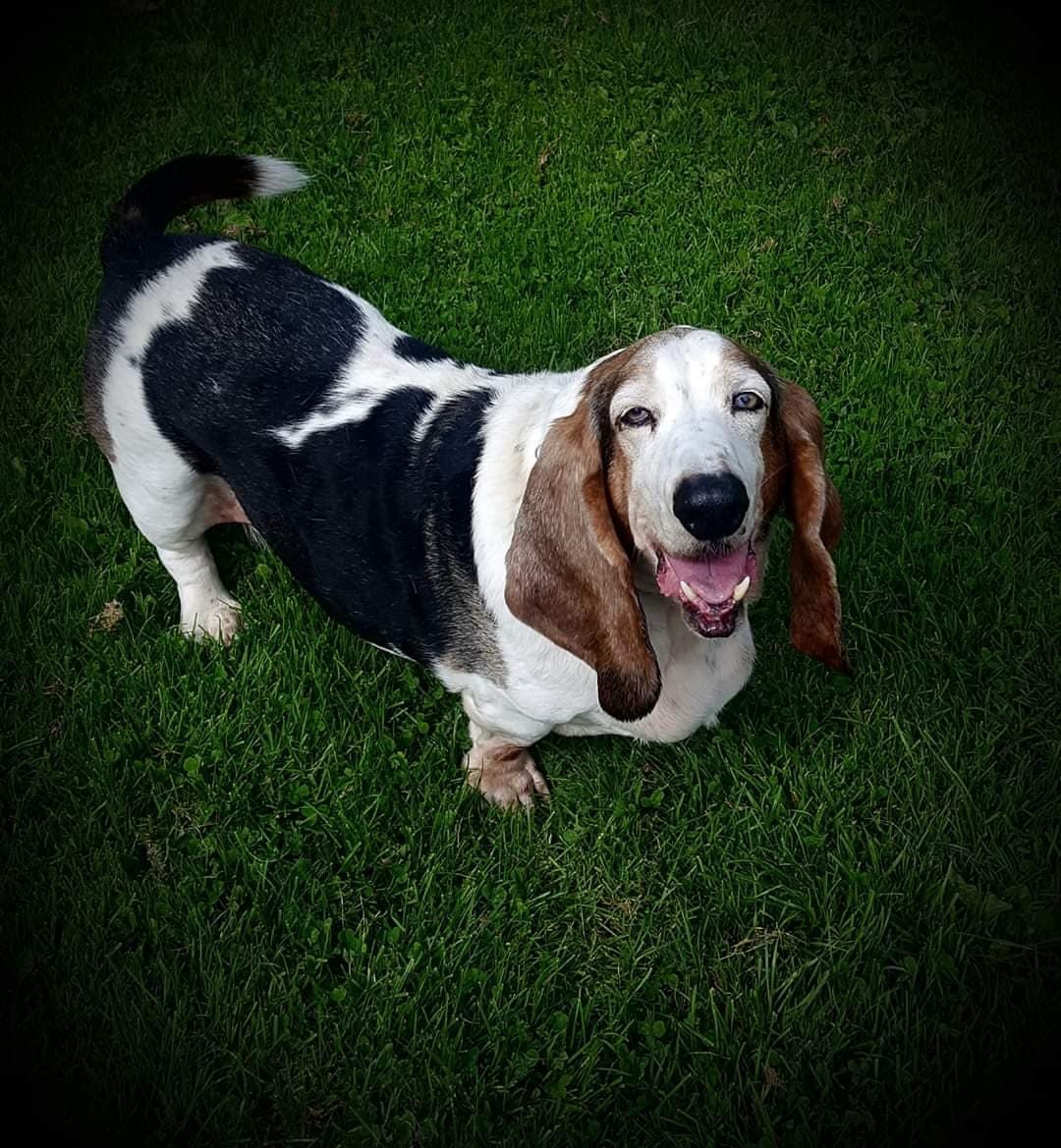 Pierina has made a donation in memory of her beloved Duke -
"Duke - from the moment we met you we knew you belonged with us. You remain forever in our hearts until we meet again.'
11 April 1931 - 4 December 2019
Joyce's daughters Christine, Gwen and Sheila would like to donate money to help some of the dogs needing help to be shipped from Romania and find loving homes.
Christine supports Oakwood and International Dog Rescue, and Joyce's family knew Joyce would be happy to help.
Joyce was a loving Mother and Nanna and was a loving doggie Nanna. She was a wonderful lady and loved dogs and would be so happy that we are helping to make the dogs get help to find loving homes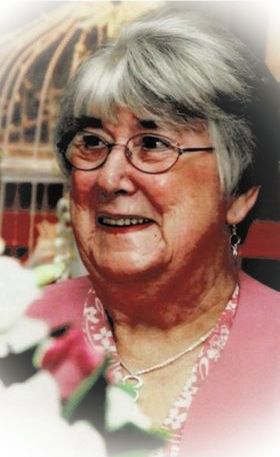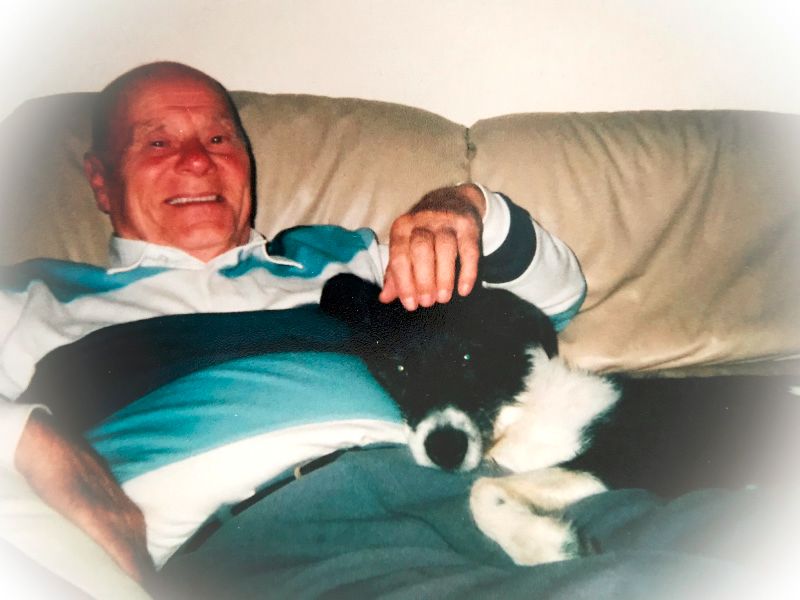 Vicki made a donation towards the transport costs of 3 dogs in memory of her Dad, Billy and her much loved dog, Jack. Vicki sadly lost them both this year, just 6 weeks apart.
Billy rescued many dogs and animals throughout his life.
Vicki had Jack for 15 years and he was absolutely perfect - the most kind and gentle dog who would have been put to sleep if he hadn't been adopted by them.
29 June 1920 - 29 November 2017
Alan has made a donation to International Dog Rescue and our partners Oakwood Dog Rescue in memory of his good friend Enid.
Enid was a life long dog lover and so Alan felt a donation in her name was a good way to remember her.
As part of his donation Alan has sponsored two dogs one of which he is calling Peg as this was a pet name for Enid when she was a little girl.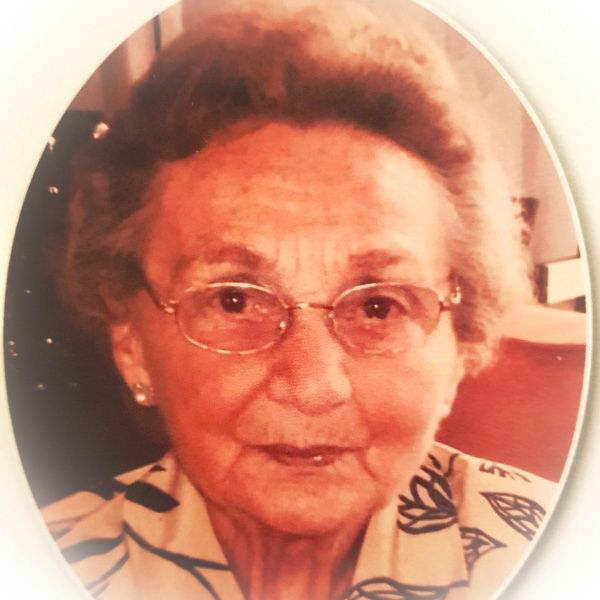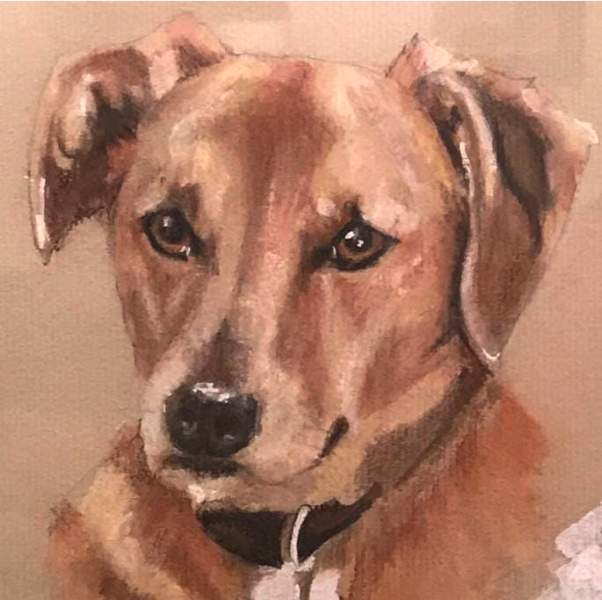 Linda has sponsored a dog in memory of her beloved Sally who sadly passed away aged 15.
She has never forgotten her or the friendship they shared.
Team Zay have raised funds to sponsor several dogs and have donated towards many others. Team Zay was set up in memory of a wonderful lady and friend, Lori Downey, Zay to her friends, who passed away suddenly in May 2018.
Animals, especially dogs, were her mission. She didn't like people much but dogs were her passion. With her great humour and impressive skills she became a good friend to a small group of like minded ladies.
We hope to carry on her ethos: simply #ItsAllAboutTheDogs, wherever they are, simply raising the profile of the dogs in rescues.