Max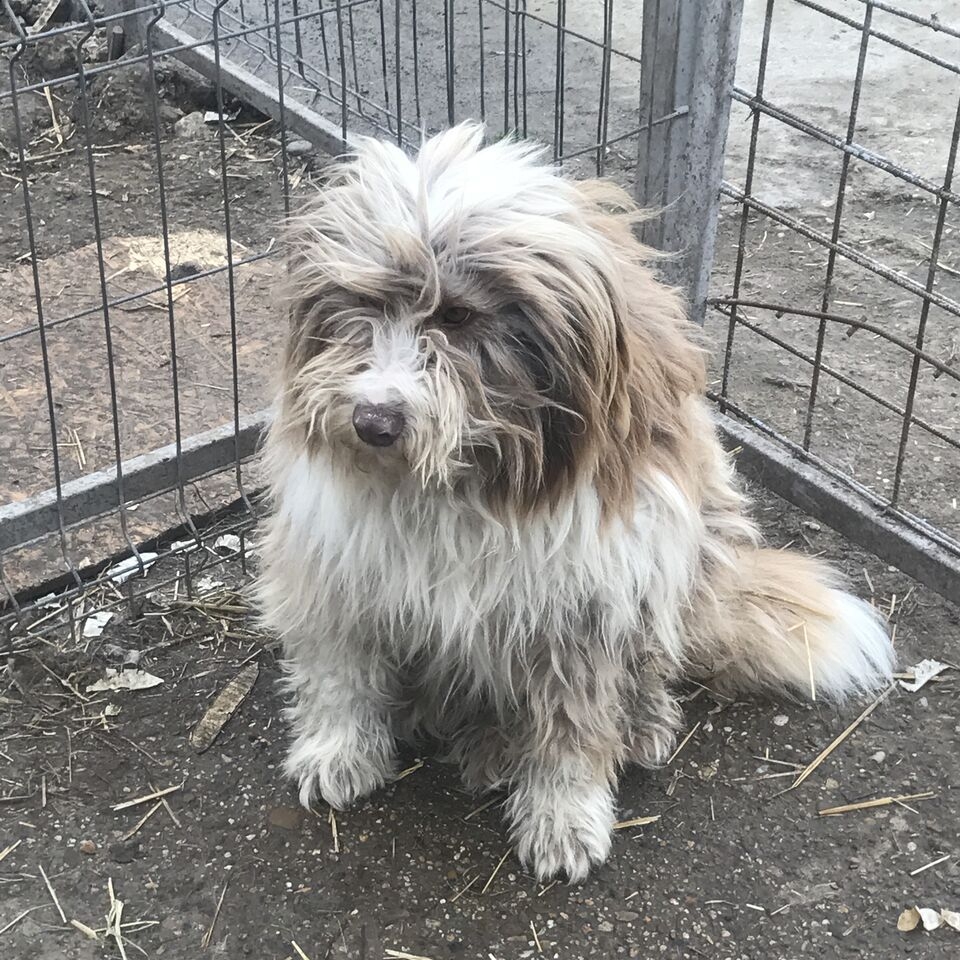 Max - Available
Sex - Male
Age - TBC
Size - Large
History - We met Max on the March trip to Calarasi and he just arrived at the shelter after being picked up off the streets. Max was extremely subdued and scared when we first found him. With a lot of patience and trust building over the following days, you would not believe the difference in this boy. Within a few days he was greeting Gill and Molly with a waggy tail and enjoying some much needed love and attention.
Max has been really lucky and not only secured a travel sponsor but also a foster home in the UK until he finds his forever home!
Max will be re-homed by Oakwood Dog Rescue. To find out more please visit their website.
Adopting a dog from Oakwood Dog Rescue

Adoption Fee - £200
Free Training - 4 weeks