Mable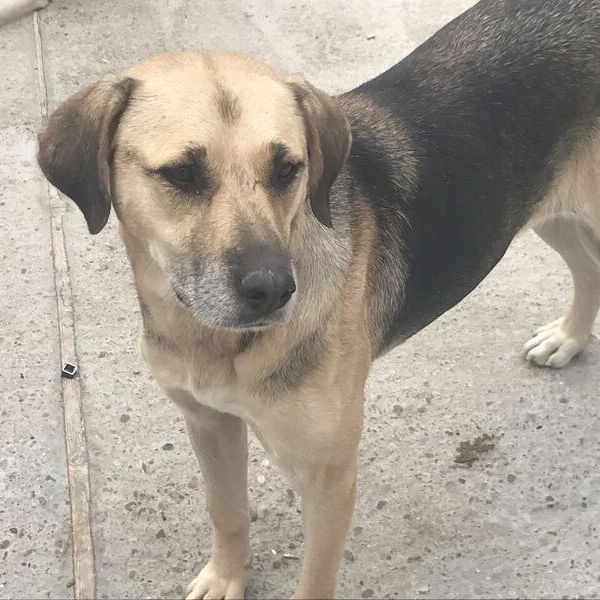 Mable - Available
Sex - Female
Age - 3 Years
Breed - Mastiff x
Size - Extra Large
History - Mable has been in the shelters since she was captured on the streets. Despite the horrific conditions that Mable faced every day, she has still managed to be a beautiful, confident and very sweet girl. Mable is sociable with the other dogs that she's in contact with.
Specific Requirements - Mable will be assessed once she arrives in the UK.
Mable will be re-homed by Oakwood Dog Rescue. Please visit their website for more information.
Adopting a dog from Oakwood Dog Rescue
Adoption Fee - £200
Free Training - 4 weeks