Lulu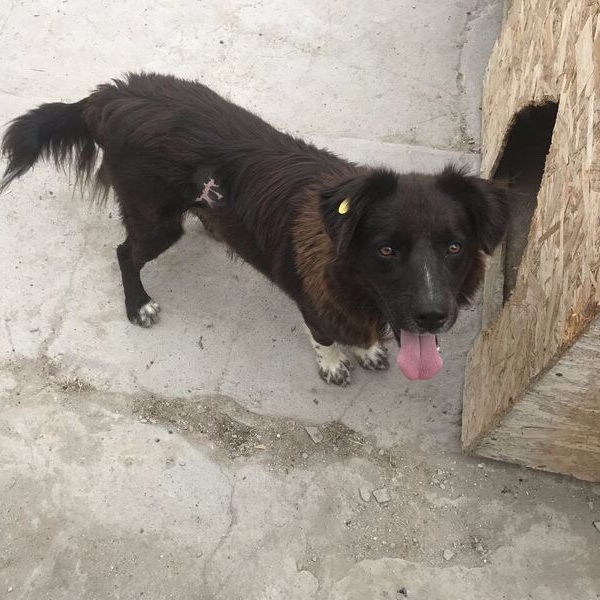 Lulu - Available
Sex - Female
Age - 4 Years
Breed - Collie x
Size - Large
History - Lulu is a bouncy active dog. Lulu has had a rough life living on the streets and fighting for her life. When IDR came across her, she had a burn to her side which has been treated and she has made a great recovery.
Specific Requirements - Lulu needs a home without children and other dogs. She is untested with cats. Lulu can sometimes be scared of men which we believe to be as a result of the abuse she suffered.
Lulu will be re-homed by Oakwood Dog Rescue. For more information, please visit their website.
Adopting a dog from Oakwood Dog RescueAdoption Fee - £200

Free Training - 4 weeks