Legacy and Remembrance
If you have seen the work that we do saving dogs from the shelters in Romania and the results we get with happy dogs in loving homes.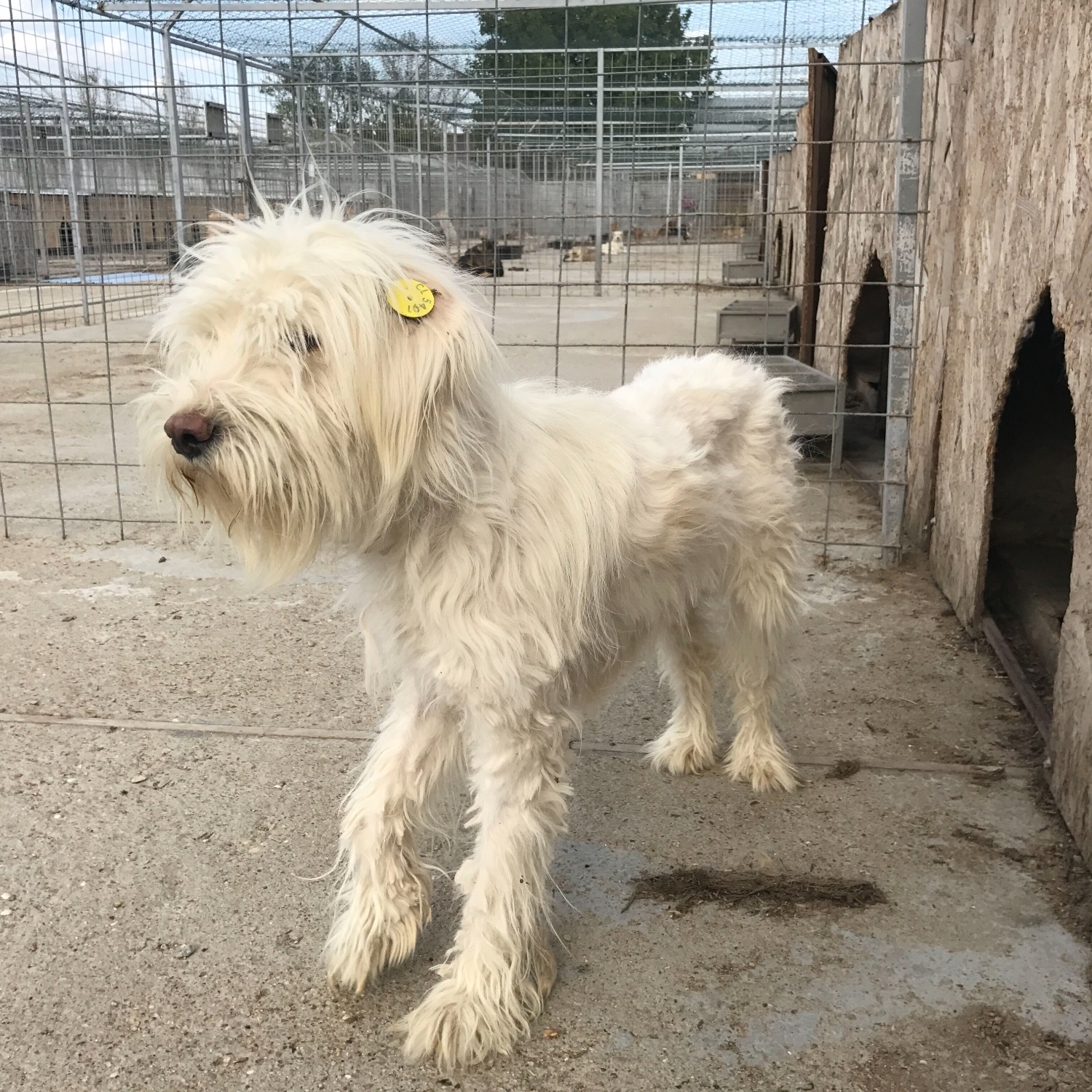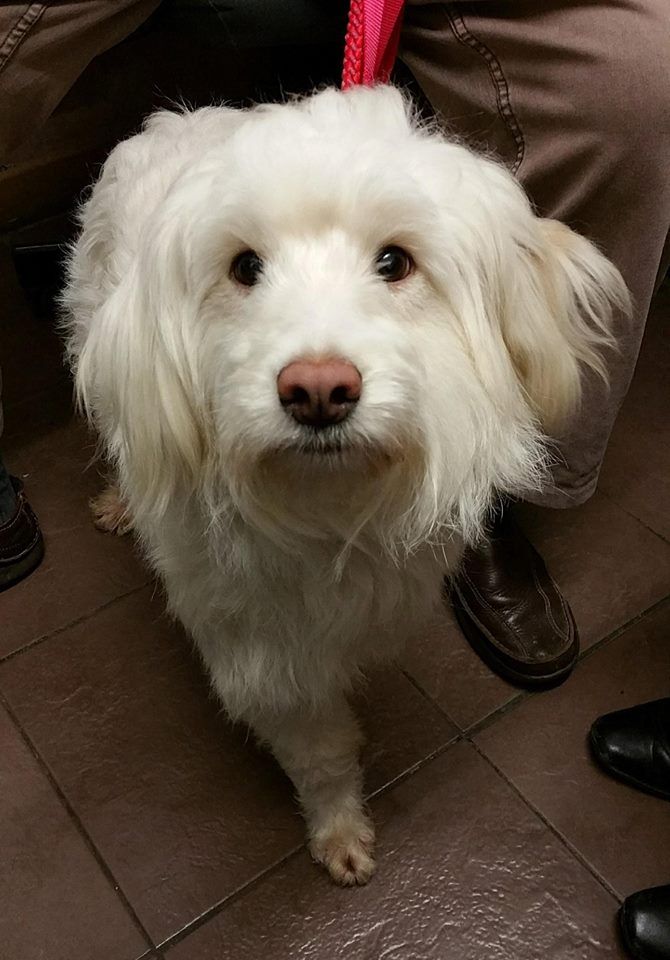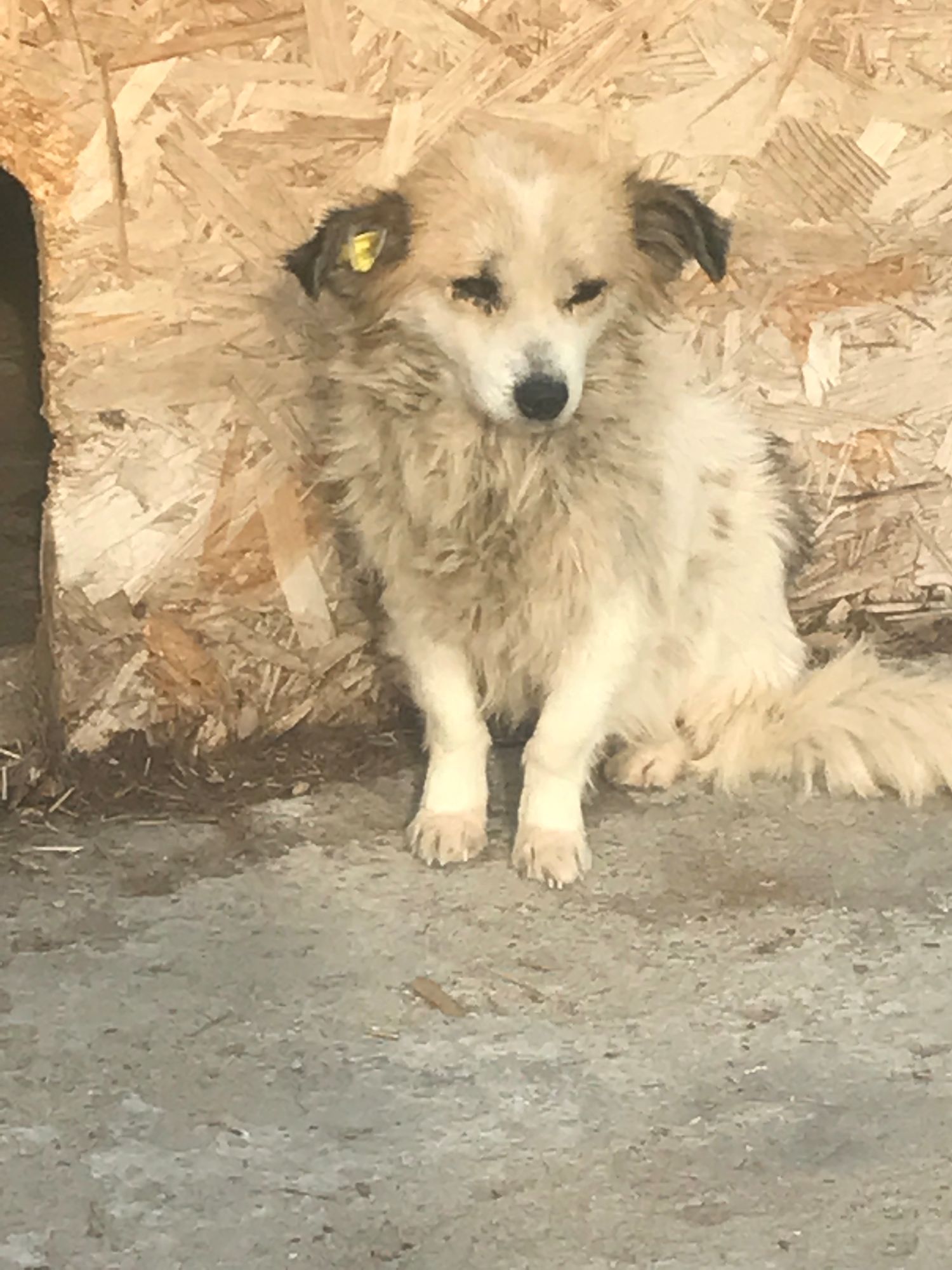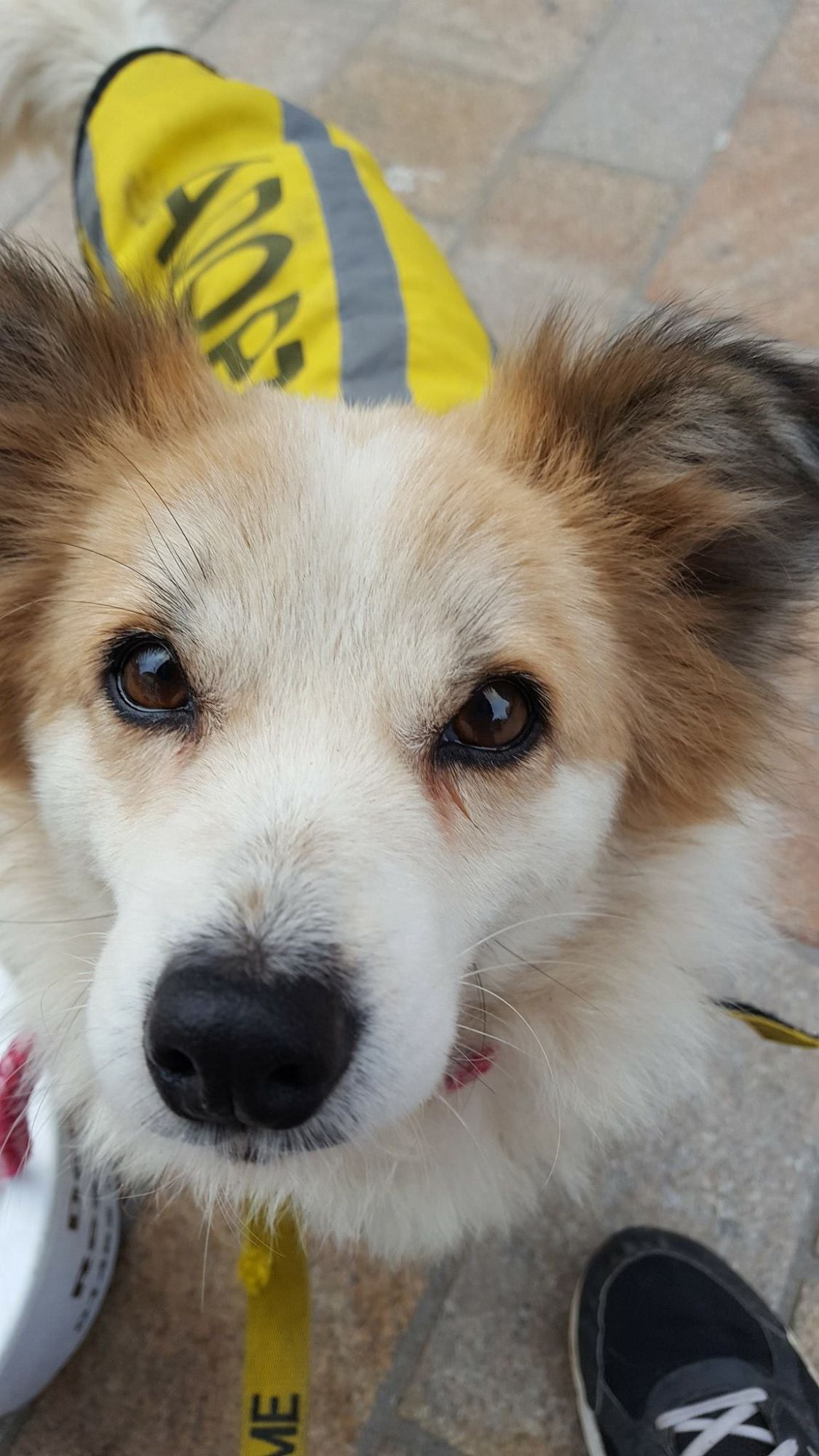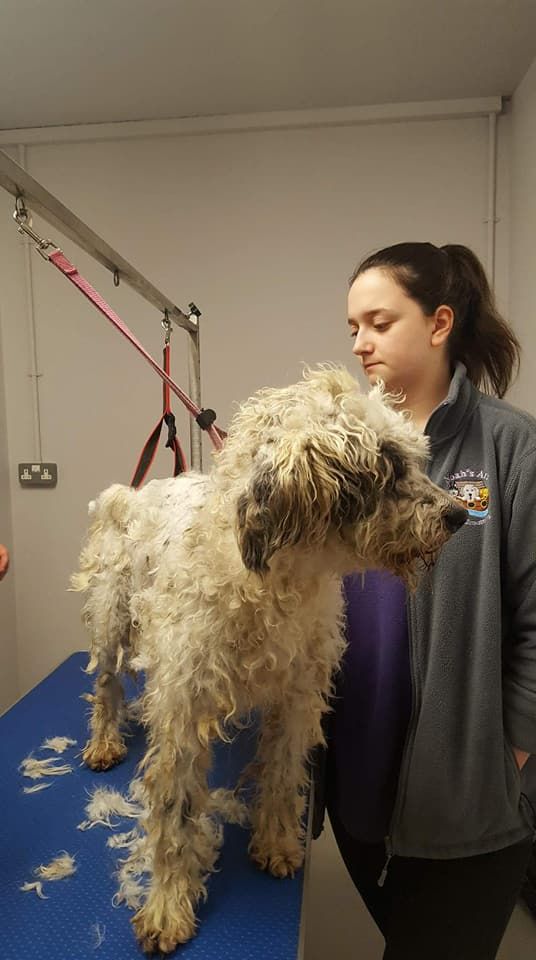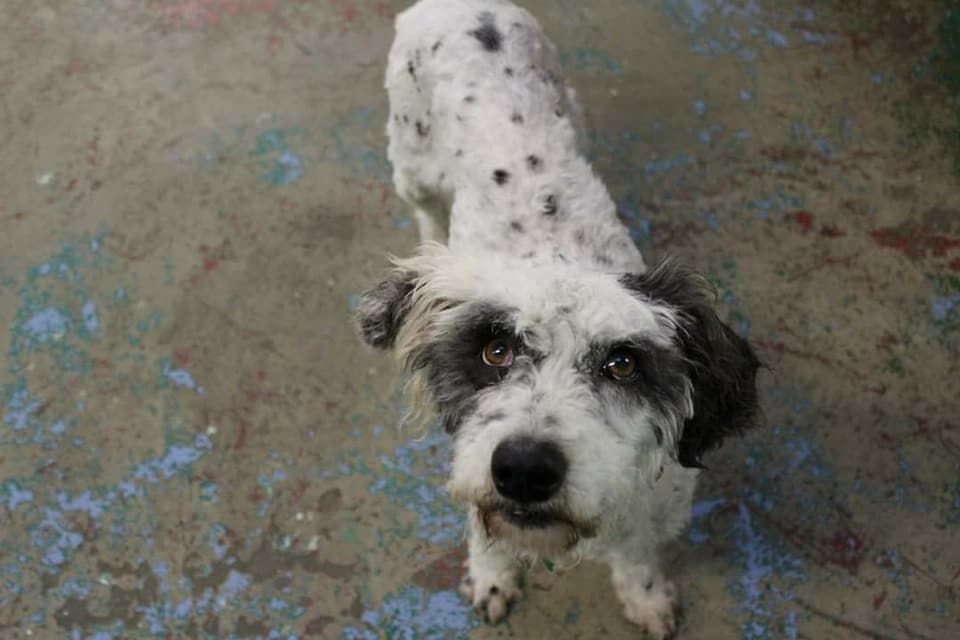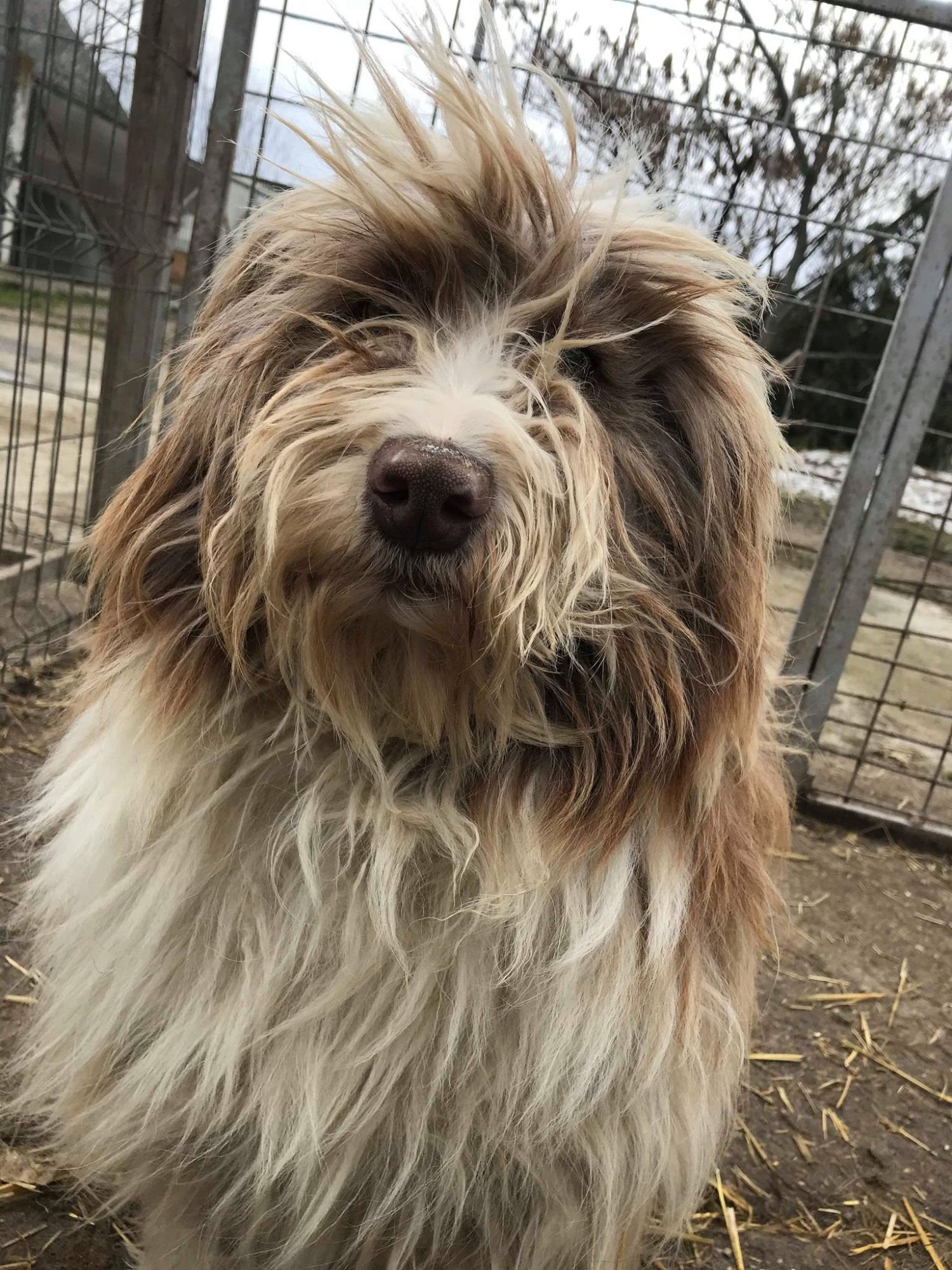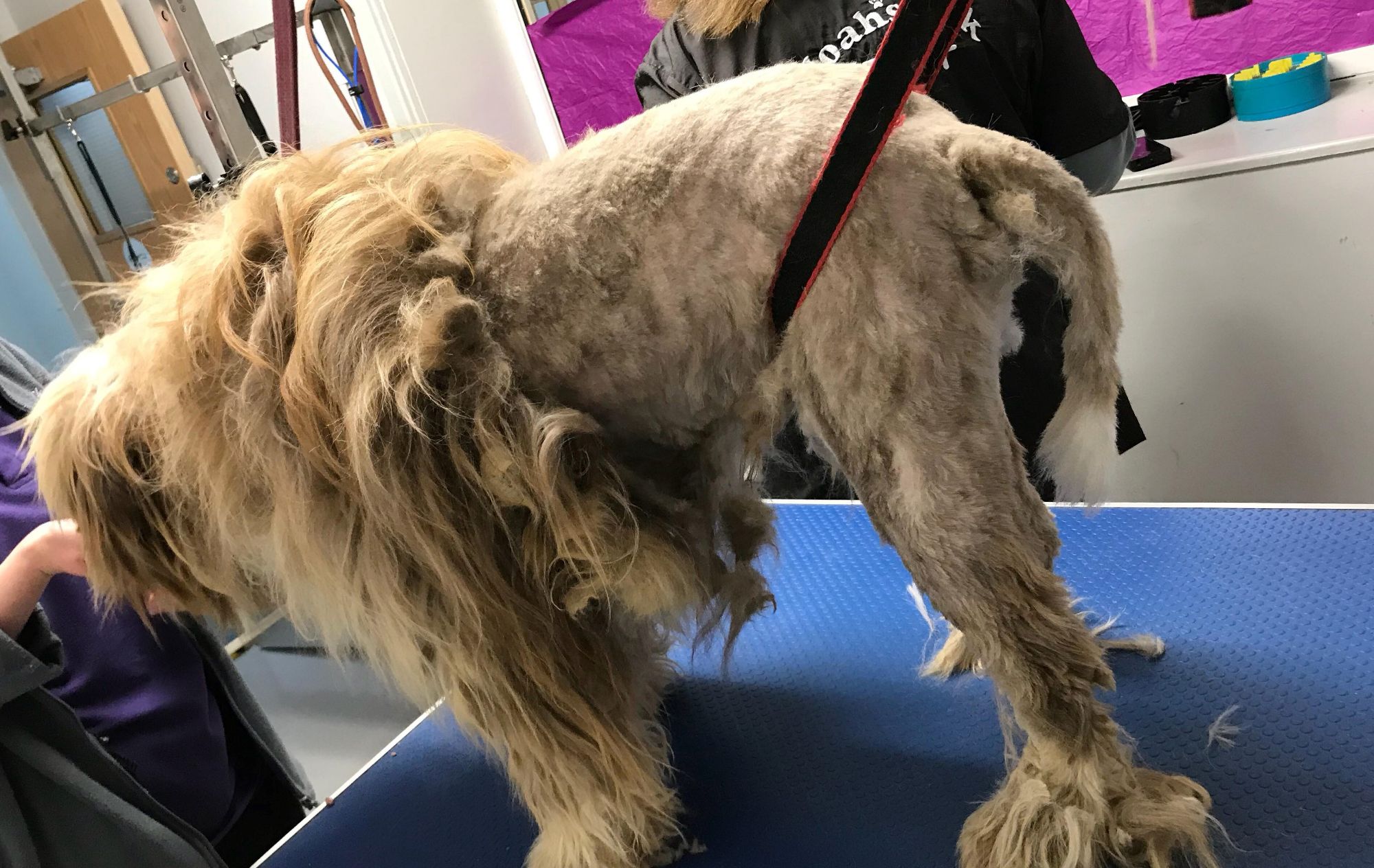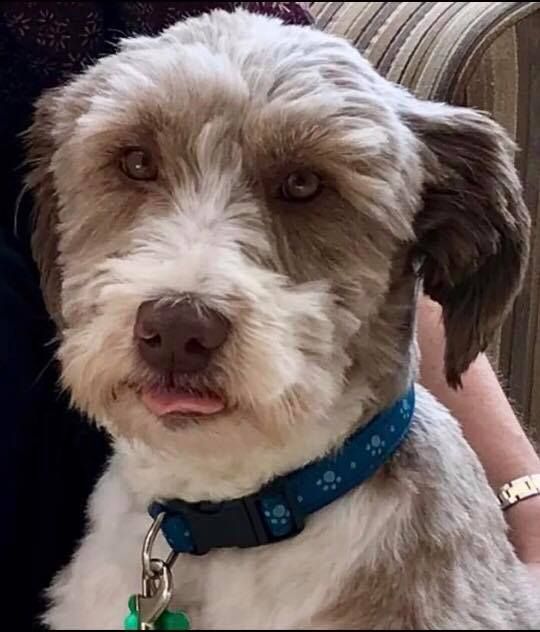 If you feel that you would like to help more dogs, you could remember us in your will.
Your gift could help -
improve the shelters in Romania
pay towards transportation of dogs to the UK to find homes
protect puppies from deadly diseases
pay for veterinary treatment
buy food
If you wish to leave us a gift in your will you should seek advice from a solicitor. This will mean that your will is worded correctly to ensure your wishes are documented and followed.
We would be very grateful if you would tell us about your planned legacy gift so we are able to thank you.
Remembrance Donations
If you wish to remember a loved one, either human or animal, and feel International Dog Rescue was a part of their life - they followed the stories of our dogs or helped raise funds for transport, you may wish to make a donation in their memory.
You can do this by using any of the links on our donations page or you can donate via Paypal - [email protected] .
Please tell us about your remembrance donation and the person it is in memory of so we can thank you and include your memorial on our remembrance page.