Jessie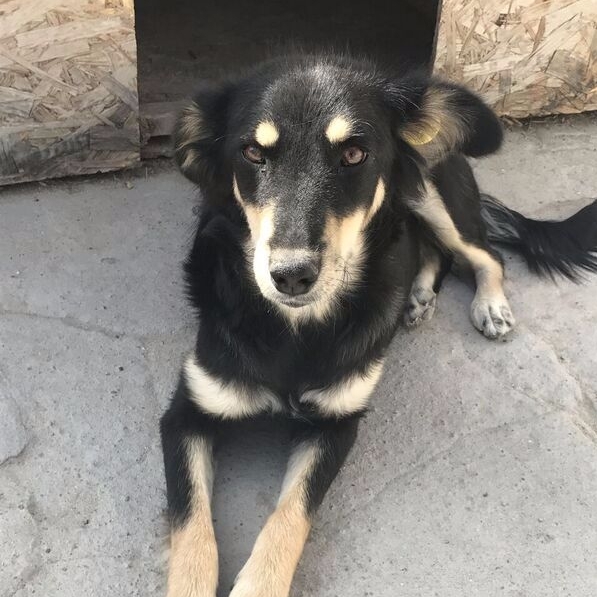 Jessie - Available
Sex - Female
Age - 2 Years
Breed - Collie x
Size - Medium
History - Jessie is a playful girl. She has been very friendly with IDR even though her short 2 years of life has been filled with the need to fight for survival and such sadness. Jessie will be arriving in the UK very soon on her journey to a happier life.
Specific Requirements - Jessie needs a home without children but could live with another male dog. She is untested with cats.
Jessie will be re-homed by Oakwood Dog Rescue. For more information, please visit their website.
Adopting a dog from Oakwood Dog Rescue
Adoption Fee - £200
Free Training - 4 weeks