New agreements between the Calarasi Mayor and local village leaders in the surrounding area means that once again the dogs need our help.
This agreement sees the shelter rounding up and catching the stray dogs in the villages and taking them to the public shelter.
This is going to increase the number of dogs in the shelter and when full, these dogs will only have 14 days before being added to the kill list.
We are unable to get these dogs to the UK in 14 days so we need to be able to move them to safety.
One of our amazing supporters and friend in Romania has loaned us some land and is organising the building of pens. These pens will provide a safe place for the dogs until we can then either find them Foster to Adopt homes, or bring them to the UK to our partner rescue centres for adoption.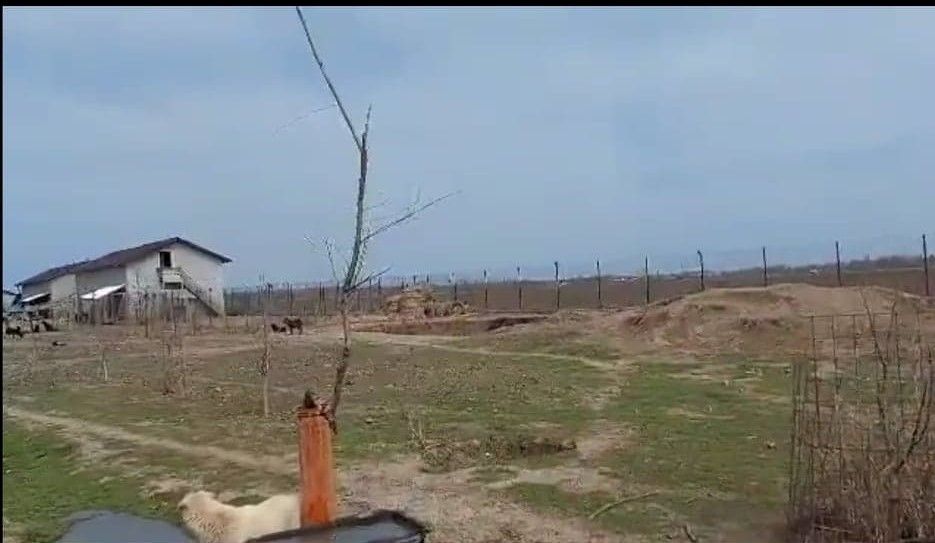 The pens will be constructed of wood and wire with sand and gravel floors as advised by our vet. They will have a kennel and roof to protect the dogs from the elements. They will be 5m x 5m and house a maximum of 3 dogs.
We estimated we will require £2000 to build the initial pens but may need to build more in the future. We will be introducing a "sponsor a pen" camapign in the coming months. You can donate towards the pen construction costs using the link below.
Once the pens are built we will begin to move the at risk dogs who will then need looking after. They will require -
food
medical care
daily care
socialisation
We believe, at this point, that we will need about £6000 per month to care for the dogs, to cover food and one fulltime worker. If you want to donate towards looking after the dogs saved from the Kill List please use the link below.