Dogs taken into the kill shleters are put to sleep after a period of time, between 30 and 90 days, unless we reserve them. Due to Covid and pressure on UK rescue spaces our reserved dogs have not been able to travel and so have been reserved for much longer than usual. This has put pressure on the shelter and they have now said that any dogs reserved will cost £45 each per month. If we do not pay this, we must unreserve the dogs and then they are at risk of being put to sleep.
We need your help to pay for the care of these dogs. You can either fully sponsor a dog or pay towards its sponsorship. Use the form to tell us which dog, or dogs, you would like to sponsor and how much you can donate each month. We will tell you when they travel so you can then choose to either end you donations or swap to another dog.
Donations can be made via standing order straight to our bank.
Bank Details
Account Name International Dog Rescue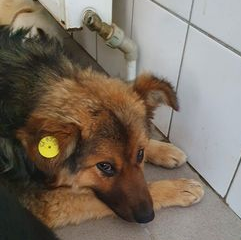 Shep still needs £38 per month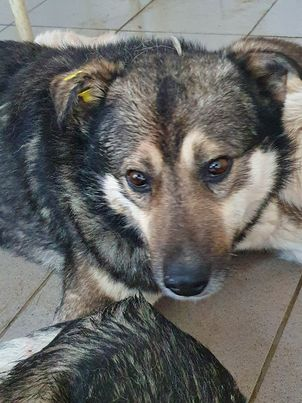 Stryker still needs £35 per month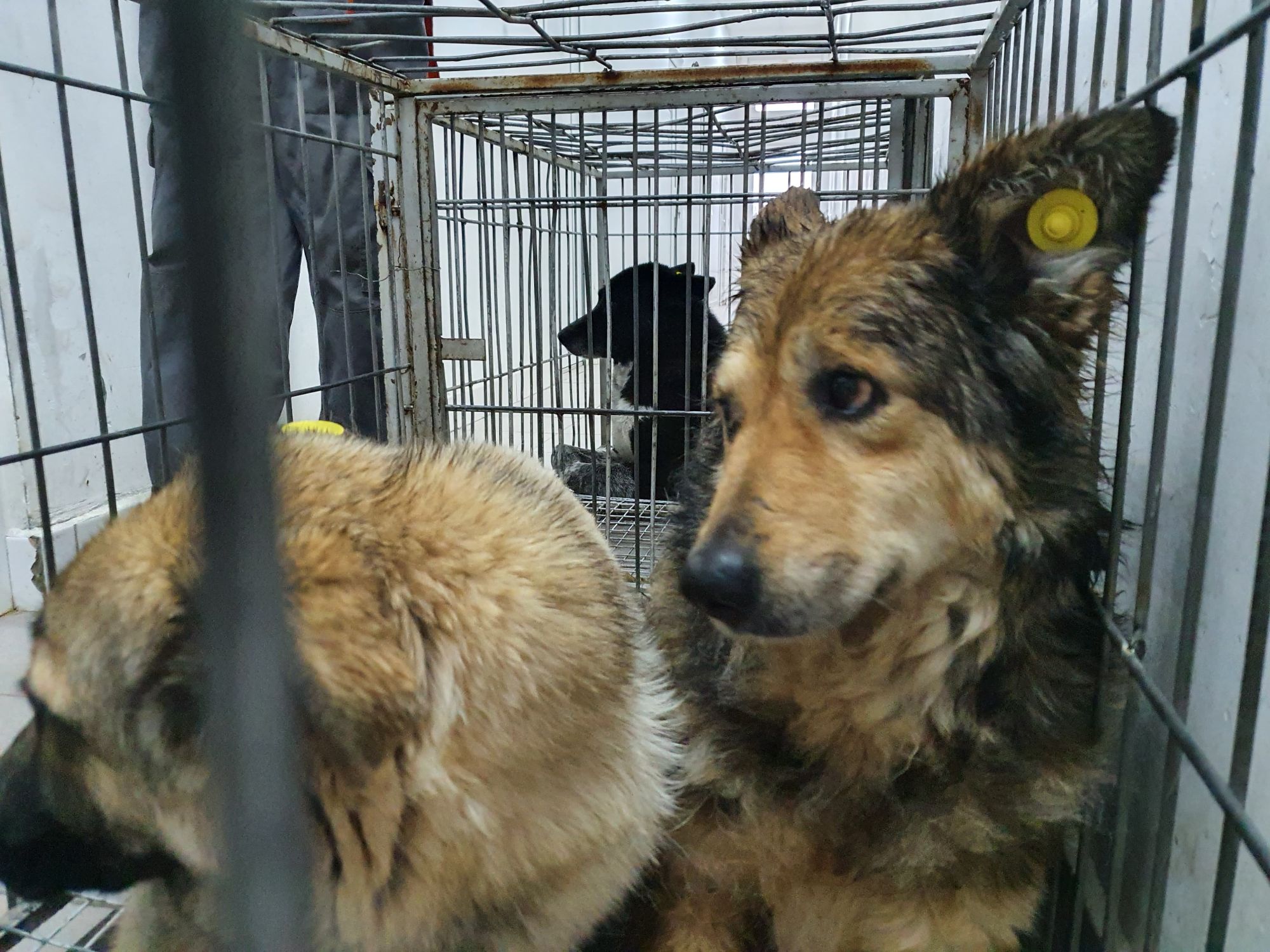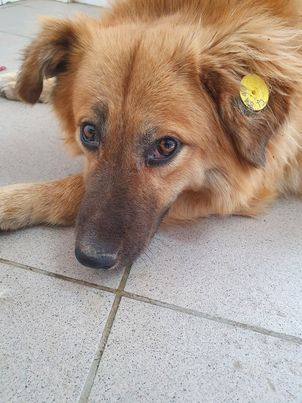 Rusty still needs £40 per month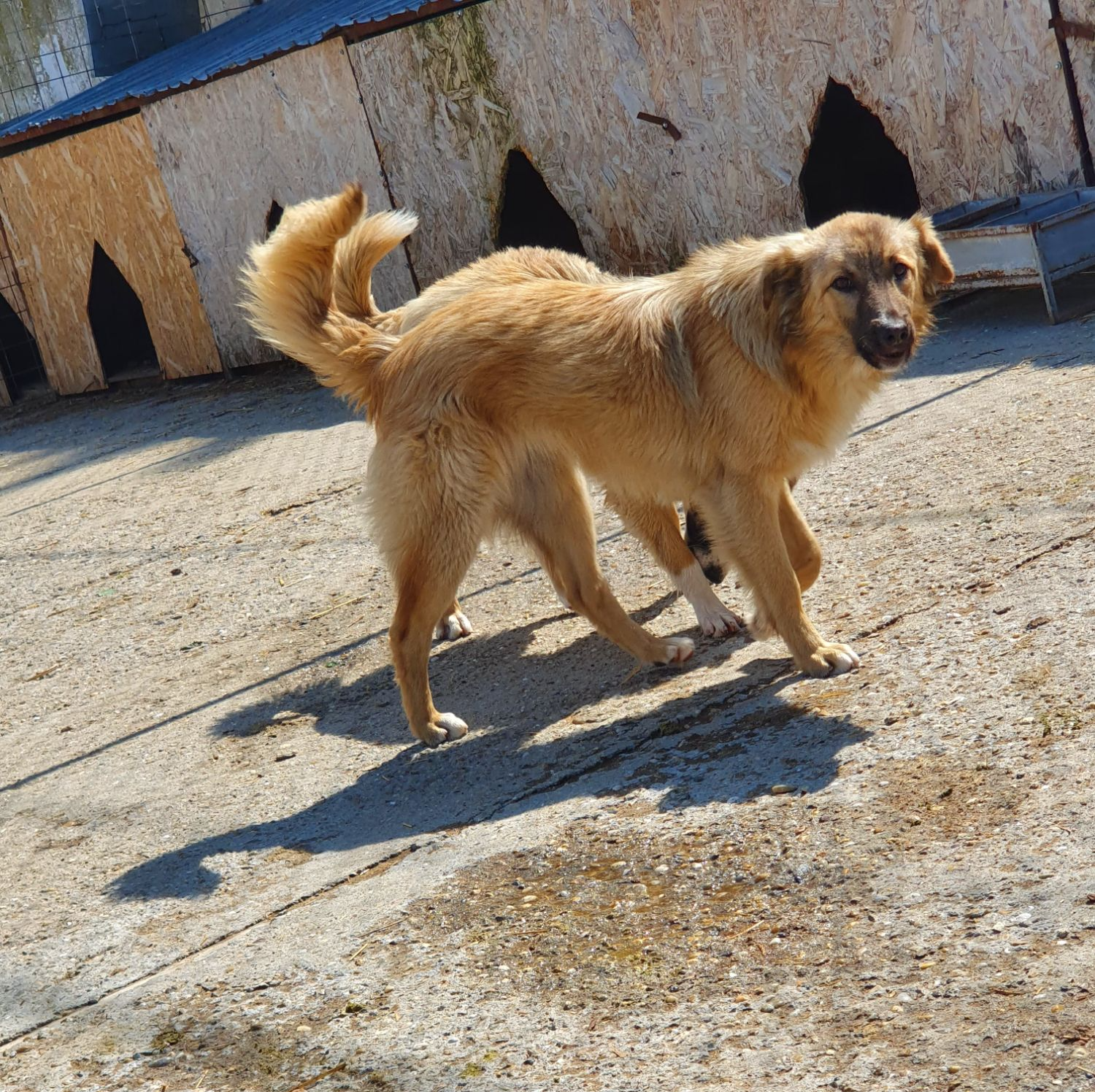 Gertie needs £45 per month
Betty needs £45 per month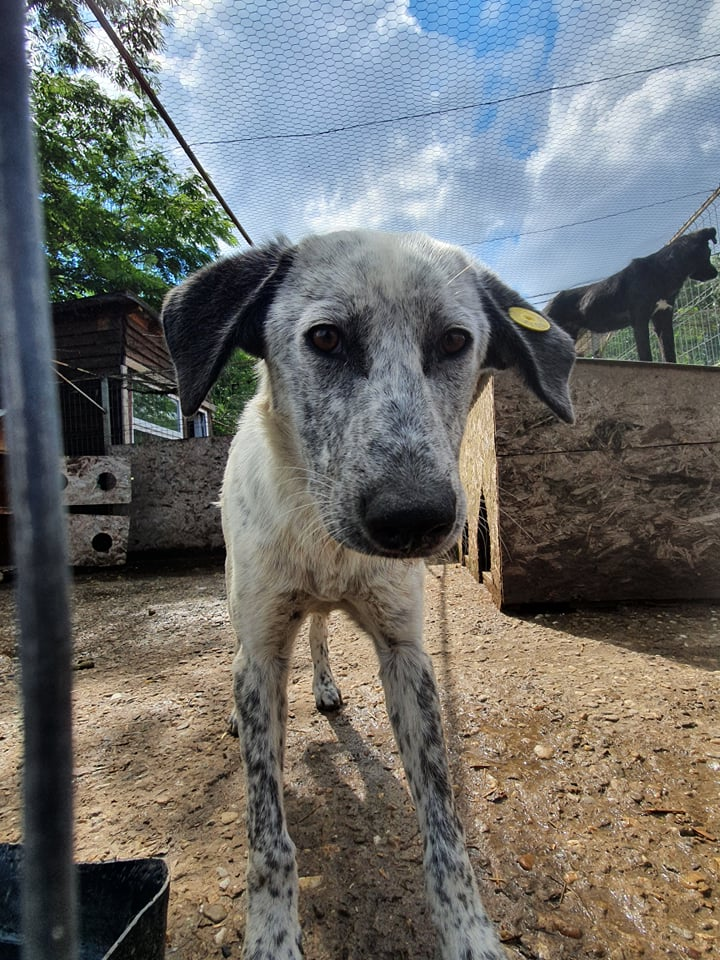 Sasha 1 needs £45 per month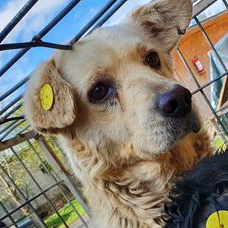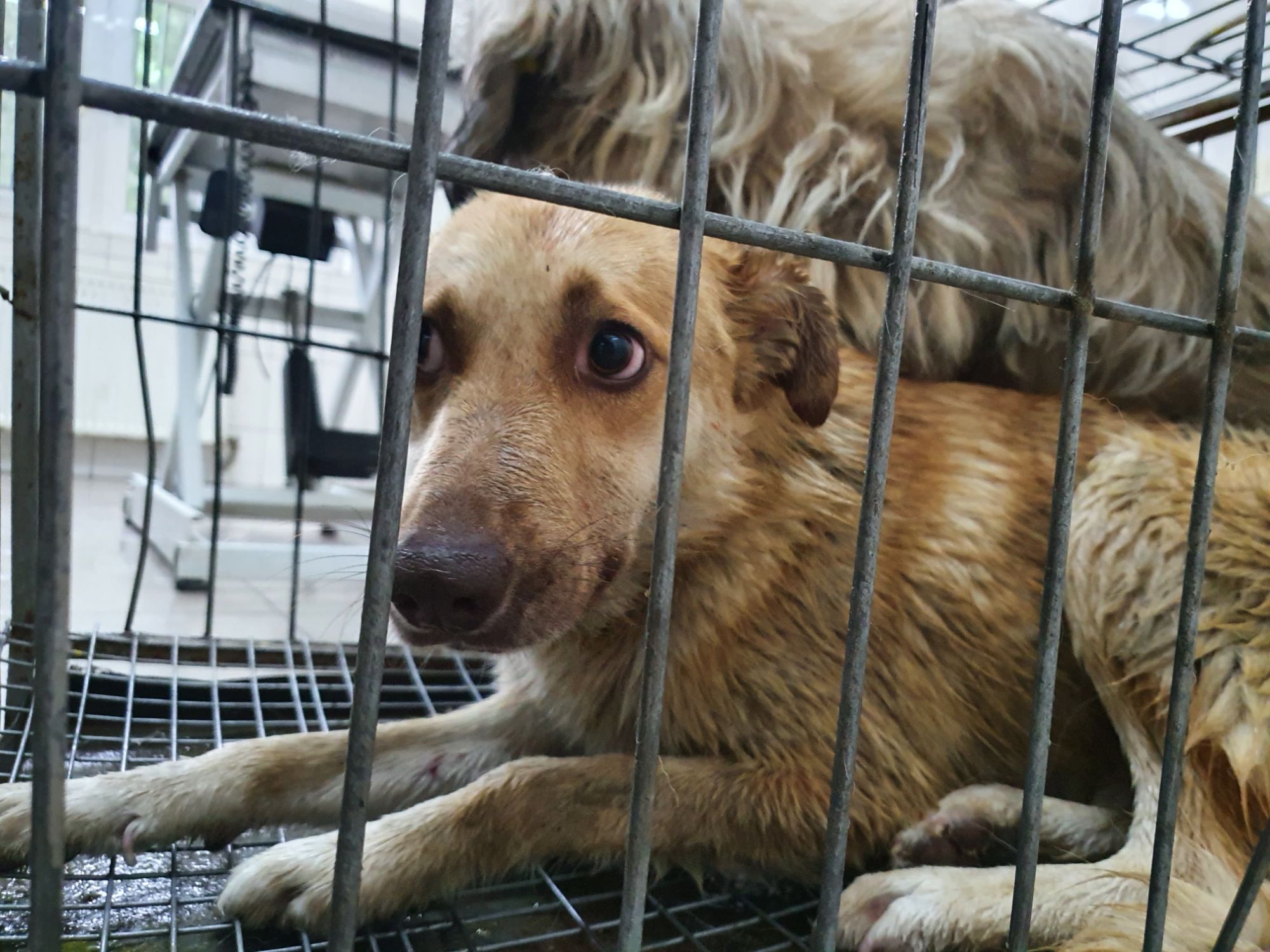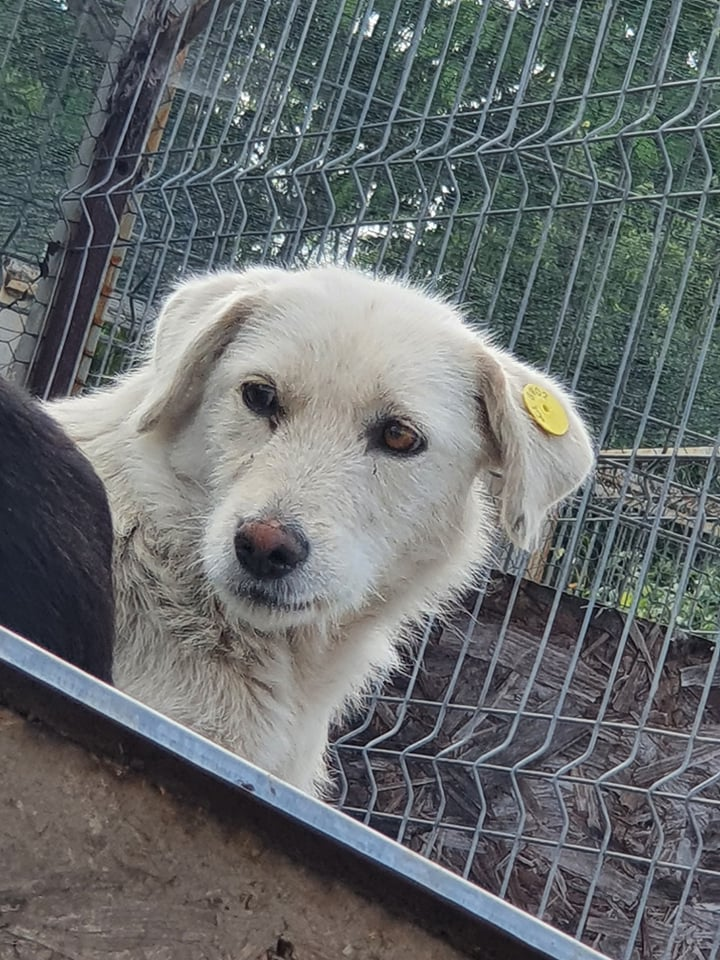 Sasha 2 needs £45 per month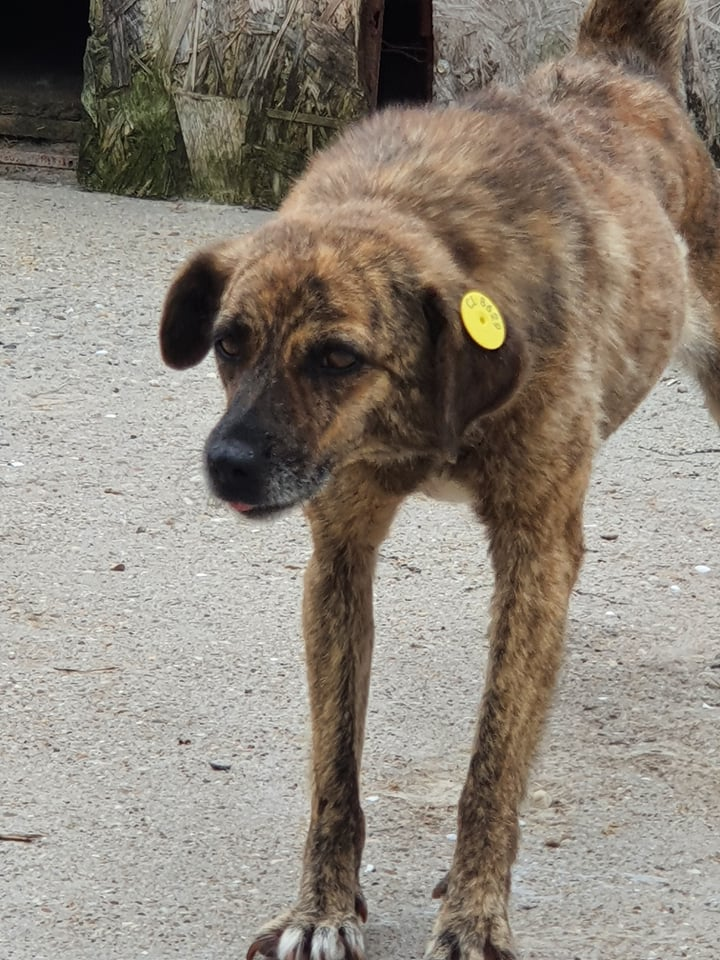 Donating Towards Our Work
International Dog Rescue is a not-for-profit organisation. This means we are dependent on the support of those who believe in what we do and want to improve the lives of the dogs in shelters.
Find out more about how to make a donation and what your donations pay for.
We are always grateful for the support we receive but not everyone can afford to sponsor or make a personal donation. Fundraising means you can still help make a difference to the dogs needing help.
If you have already successfully raised some vital funds and wish to now make a donation, you can do this on our Donations page.
You can also can send direct using Paypal - [email protected]
Watch the video below for some fundraising ideas.
We have several volunteering opportunities both here in the UK and travelling to Romania.
We are in need of people to help with many different types of work from administration roles to hands on work with our rescue dogs.
Our work is not just about transporting dogs to the UK to be rehomed. We have several campaigns running at the moment that are linked to different aspects of our work in the shelters in Romania
Adopting a dog from International Dog Rescue
Our adoption process is very simple -
complete an application form
provide pictures of the boundary of your property
provide proof you can have a dog if you rent
decide which dog you are interested in
have a homecheck
Once accepted and you've passed our initial checks we will ask you to pay a reservation fee which is not able to be refunded if you change your mind, we do however deduct this off the adoption fee. We then rasie funds to transport the dog to the UK direct to you. Adult dogs are adopted on a Foster to adopt basis, puppies can be adopted straight away. You can find out more about Foster to adopt and puppy adoption using the link below.
The majority of our dogs travel to the UK to our partner rescues to be found homes. These dogs are assessed by the rescue to see what type of home they require and are more often than not are offered to people already on their waiting list. you can find out more using the link below.