Edna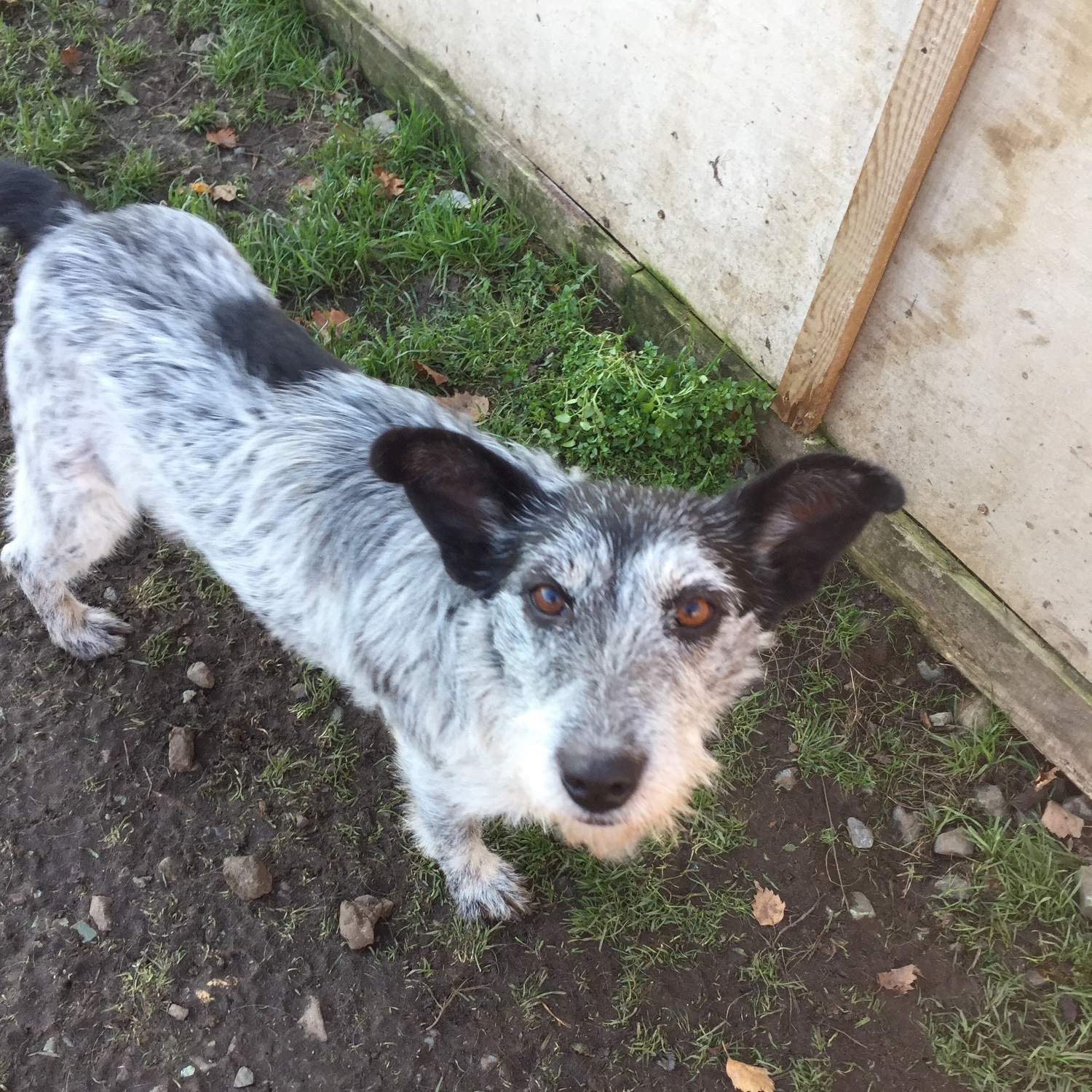 Edna - Available
Sex - Female
Age - 6 years
Breed - X breed
History - Edna was rescued along with her friends from the public shelter in Adjud. Edna might be the oldest of her friends but she is a friendly and energetic girl.
Specific Requirements - Edna could live with children aged over 10 but needs to be the only dog in the home. She is untested with cats.
Edna will be re-homed by Oakwood Dog Rescue. For more information, please visit their website.
Adopting a dog from Oakwood Dog Rescue
Adoption Fee - £200

Free Training - 4 weeks