Donations
Transport Cost Donations
It costs £180 to fully sponsor a dog's transport to the UK. You can use the link below to make a one off payment.
Don't forget to tell us your chosen dog's reference number and their new name.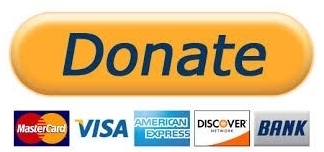 £180 Transport Sponsorship
You can also sign up to sponsor one dog every year £180 using this link.
If you are unable to to fully sponsor a dog but still wish to help you can make a smaller donation towards a dogs travel costs you can do so using the links below.
If you wish to donate a different amount you can do so by using Paypl - [email protected]
Don't forget to complete and send us a completed gift aid form so we can we can claim gift aid on your donations. This means for every £1 you donate as a UK Tax Payer, we can claim an additional 25p from the government making your donation £1.25. This money soon adds up and it is a great source of additional funding.
Please complete your gift aid form by downloading it here
There are a couple of ways you can return it to us:
Scan it and email it
Take a REALLY clear photograph and e-mail it

our email address is [email protected]
Legacy and Remembrance
Find out how you can make a legacy donation and donations in memory of your loved ones.
Payment /Donation Enquires
Please use the form below if you would like to contact us with a payment or donation enquiry.