Dogs available for foster to adopt.
Here you will find all of the dogs we currently have available on a foster to adopt basis, and also any puppies we have available for direct adoption.
1) Read our foster to adopt terms and conditions.
2) View the dogs we have available for foster to adopt below.
3) Fill in our foster to adopt application form.
4) If your application is successful and you have had a successful homecheck carried out you will then be asked to pay a non refundable deposit of fifty pounds (one hunded pounds for puppies being adopted directly), which will be deducted off the adoption fee if you do decide to adopt.
5) We will then raise the funds for travel.
6) The dog will travel to a suitable collection point, this could be your home address.
7) We ask you to give the dog around four weeks before you make the decision whether you would like to adopt the dog. If it is decided the dog isnt the right fit for you we will transfer the dog to our partner rescue for a suitable home to be found.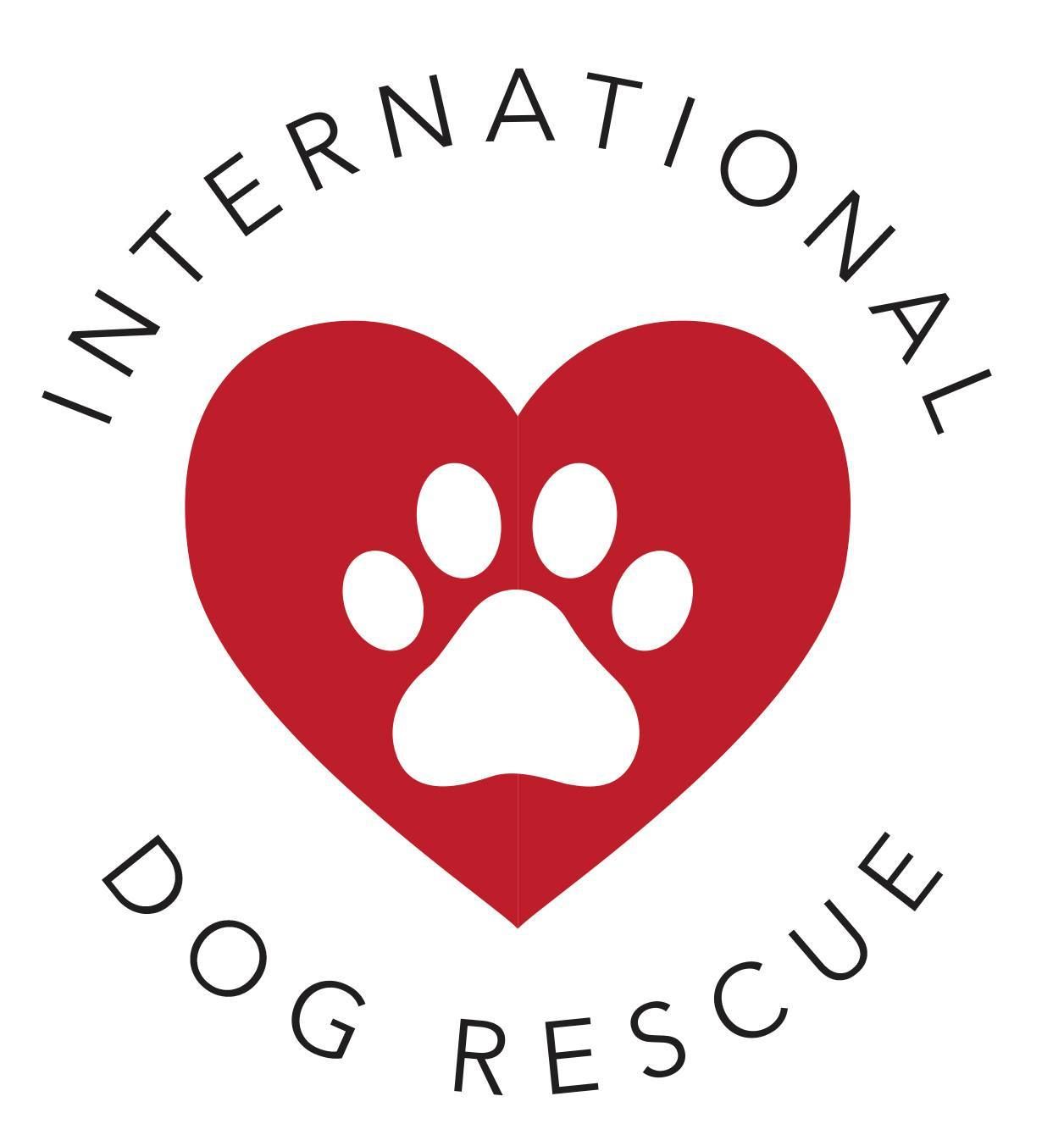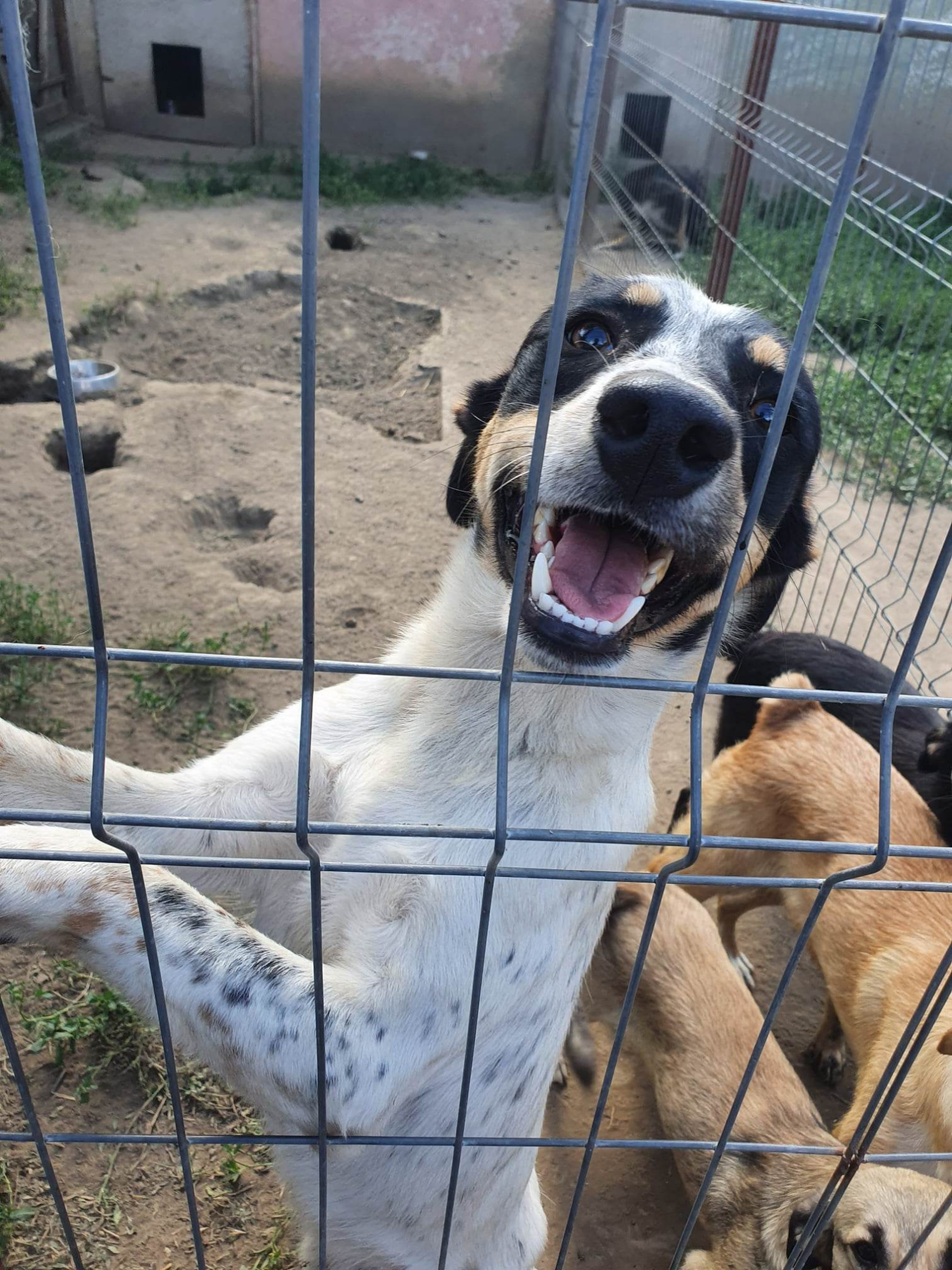 L1
Male
About 1 yr and 6 months old
Large
Romania - Private Shelter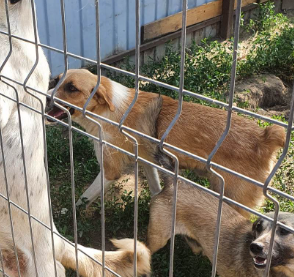 L2
Male, no tail, red and white
About 1 yr and 6 months old
Medium sized
Romania - Private shelter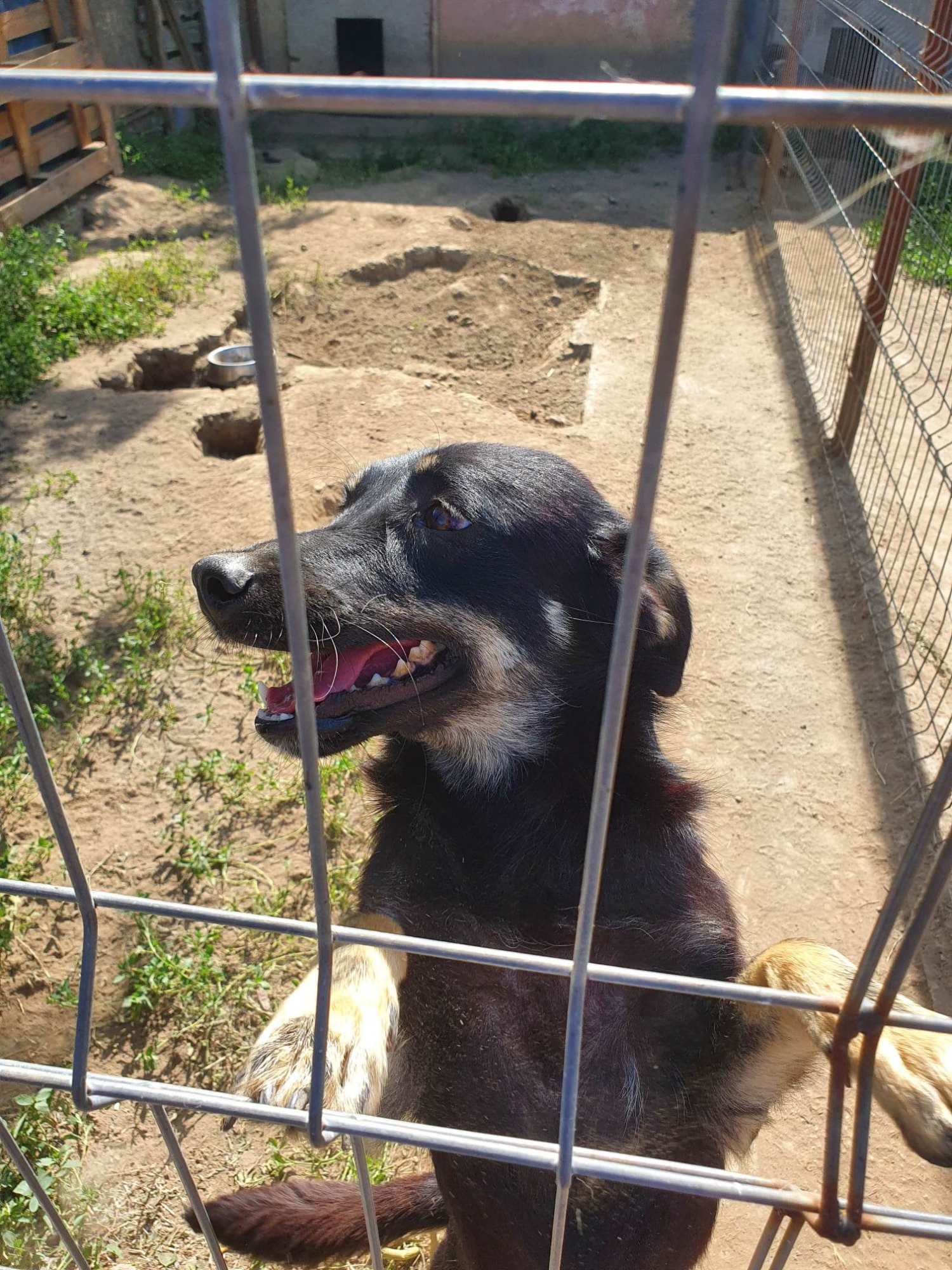 L4
Female
About 3 years old
Medium to large sized
Romania - Private shelter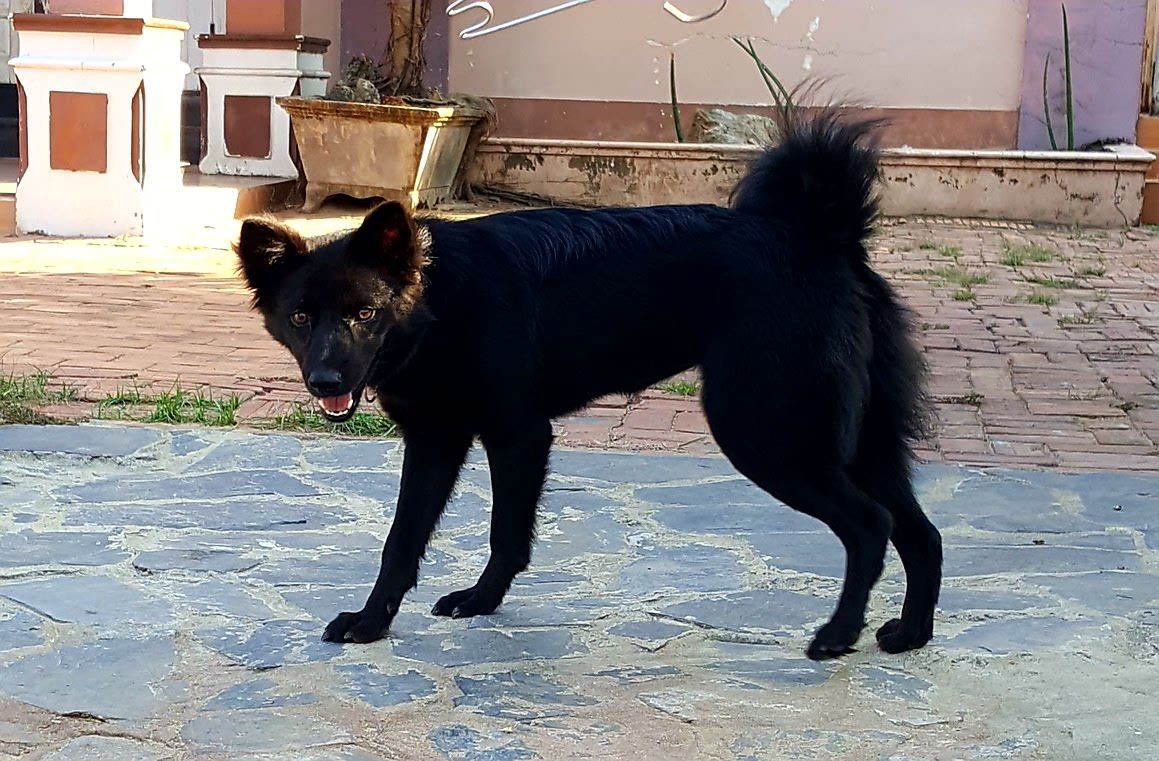 Elfreda
Female
3.5 yrs
Medium
Vietnam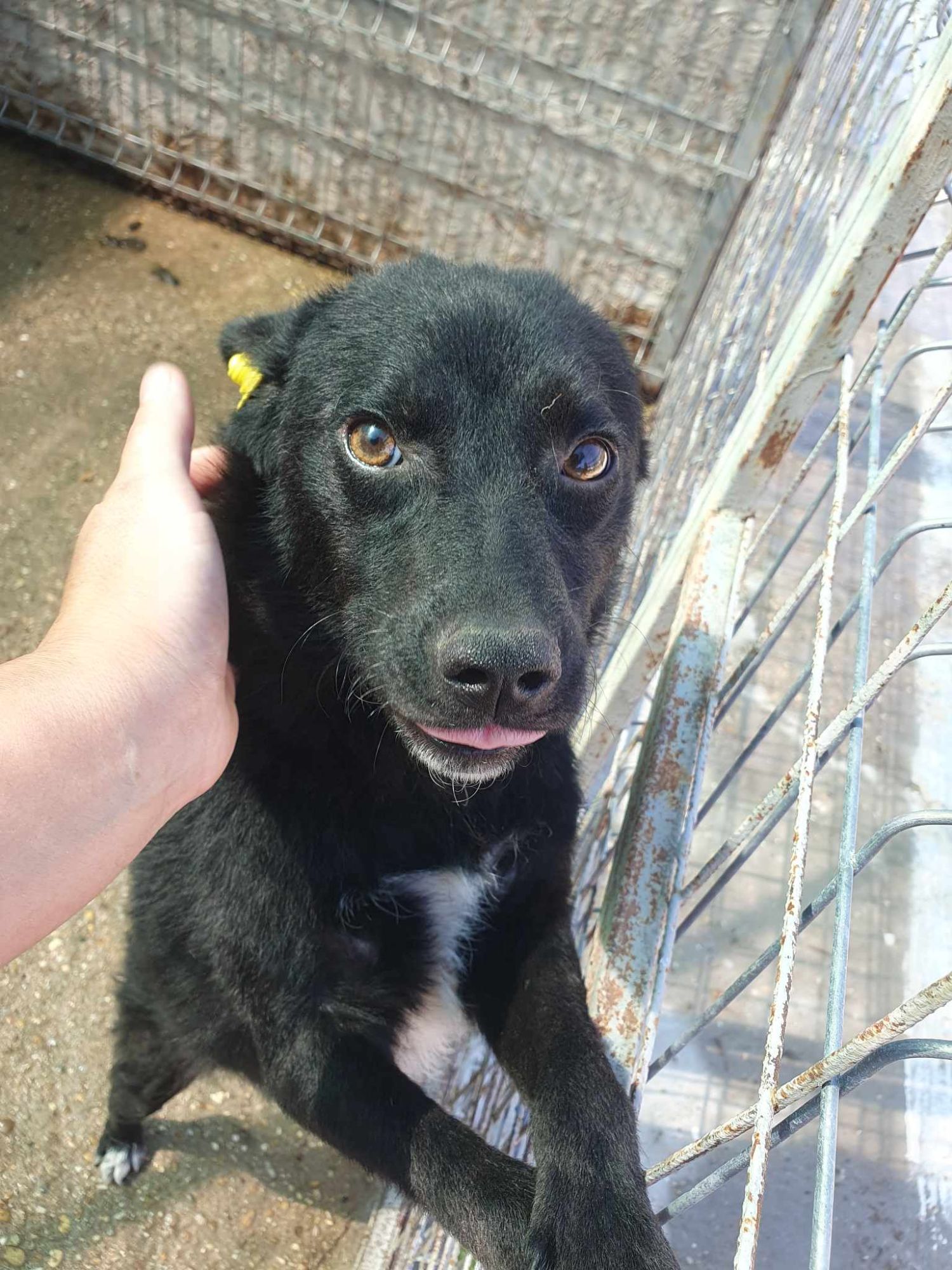 9853
Female
Almost 3 years old
Small to medium sized
Romania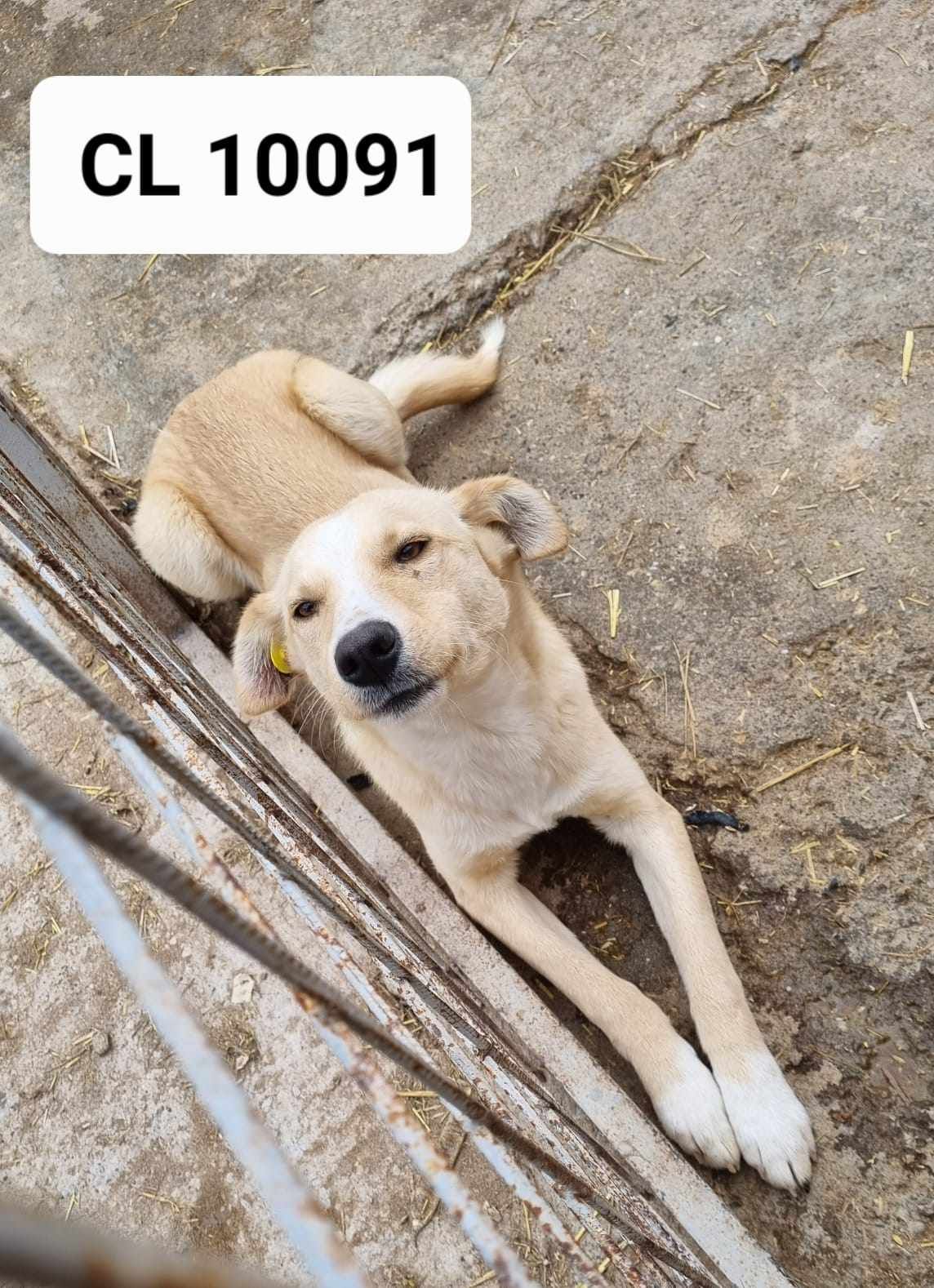 10091
Male
D.O.B 03.11.21
Medium sized
Romania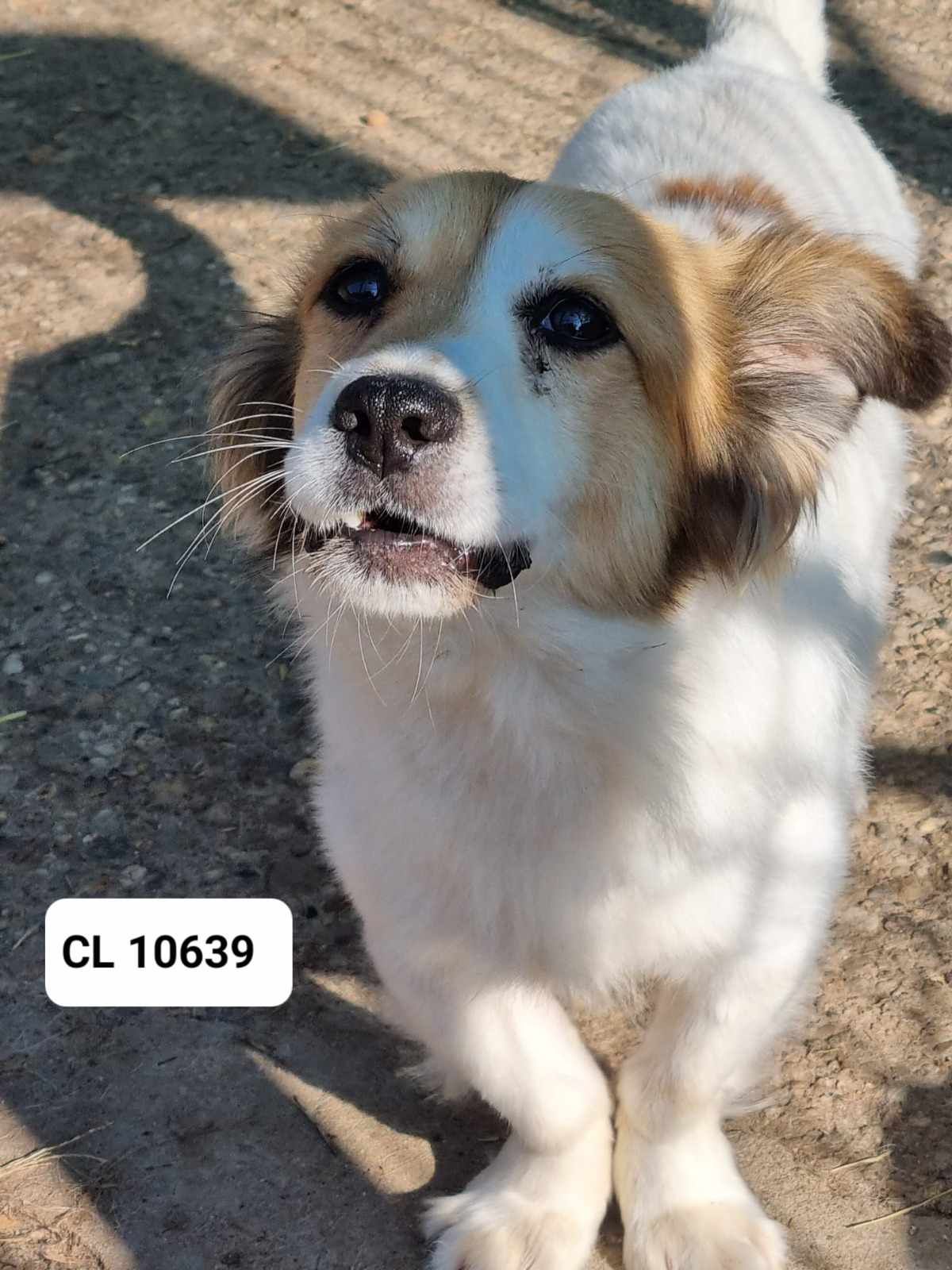 10639
Male
Around 2 years old
Under 10 kg
Romania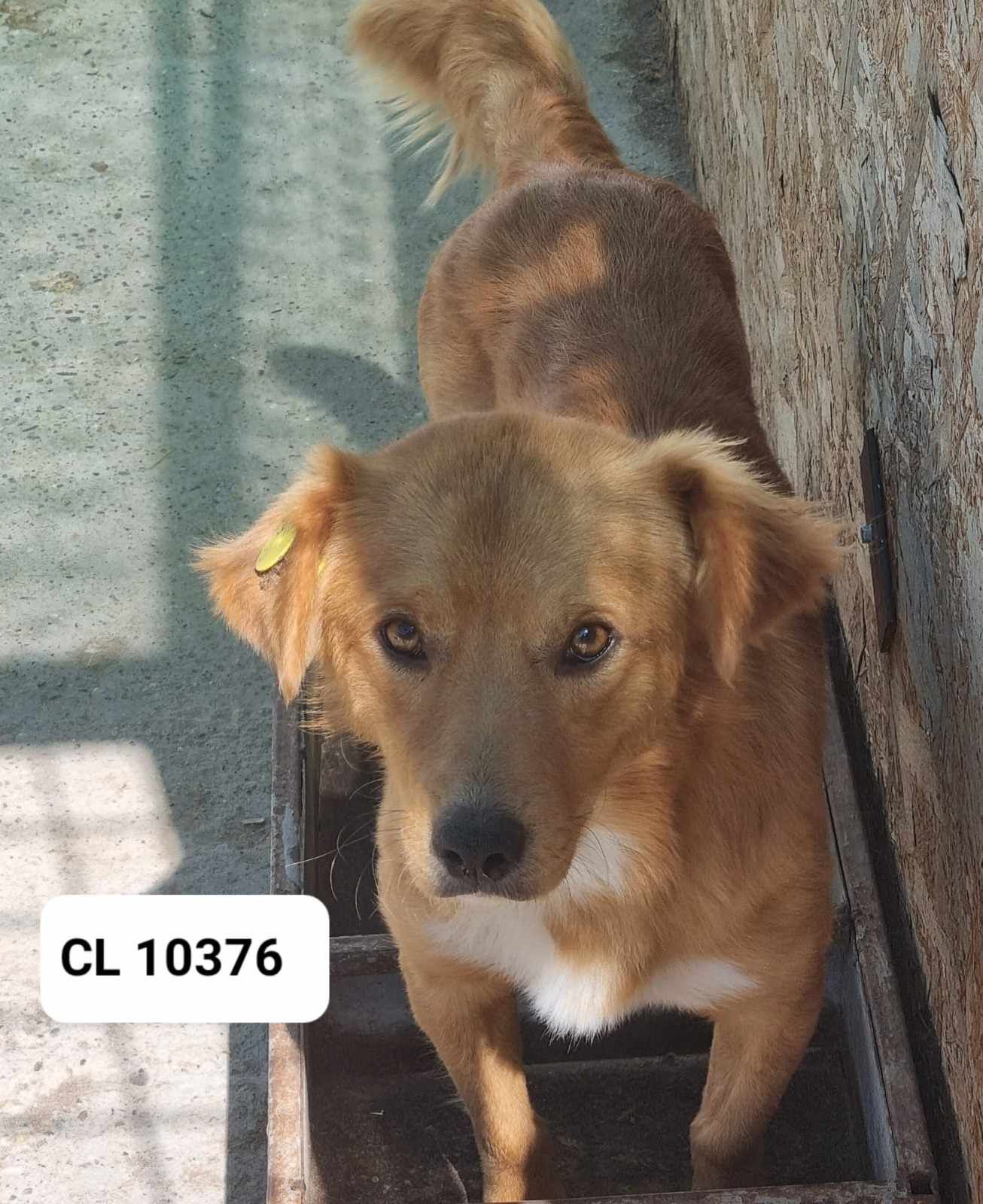 10376
Male
Around 1 year old
Under 10 kg
Romania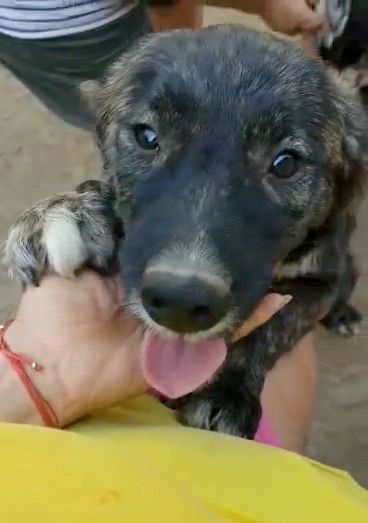 Mollie
Female
Around 8 months old
Expected to be medium sized when adult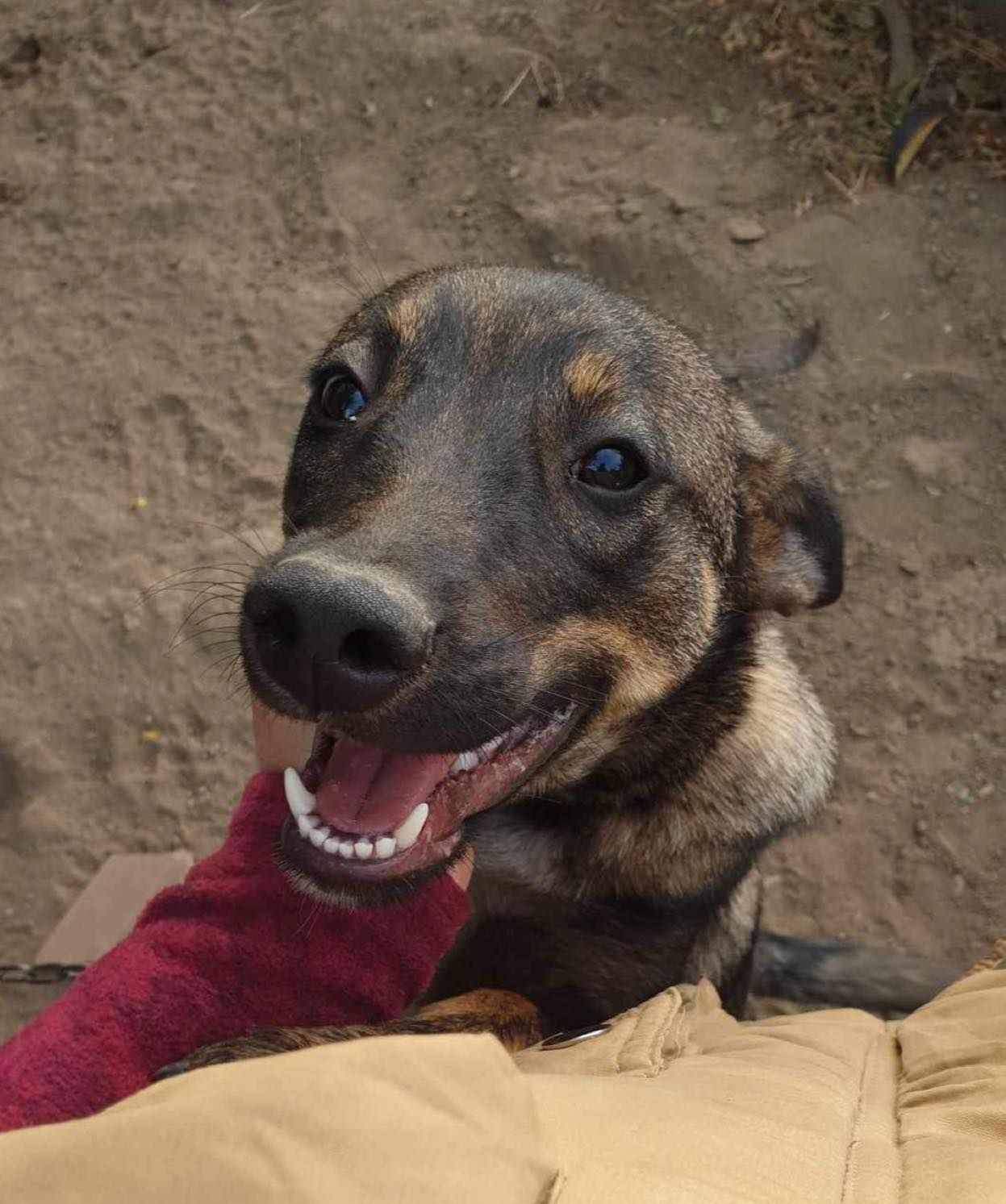 Gracie

Female
Around 8 months old
Expected to be medium sized when adult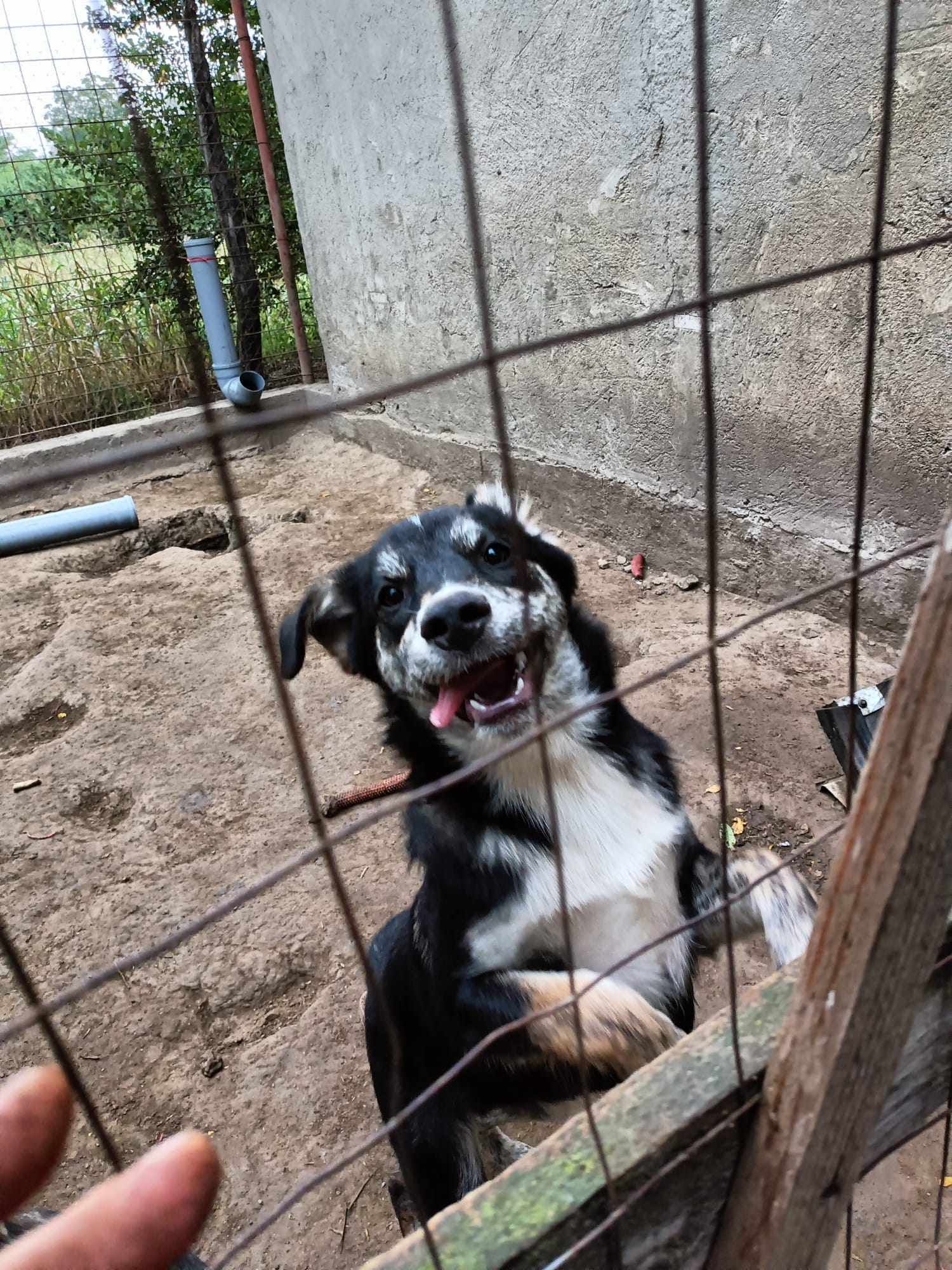 Tommy

Male
Around 8 months old
Expected to be medium sized when adult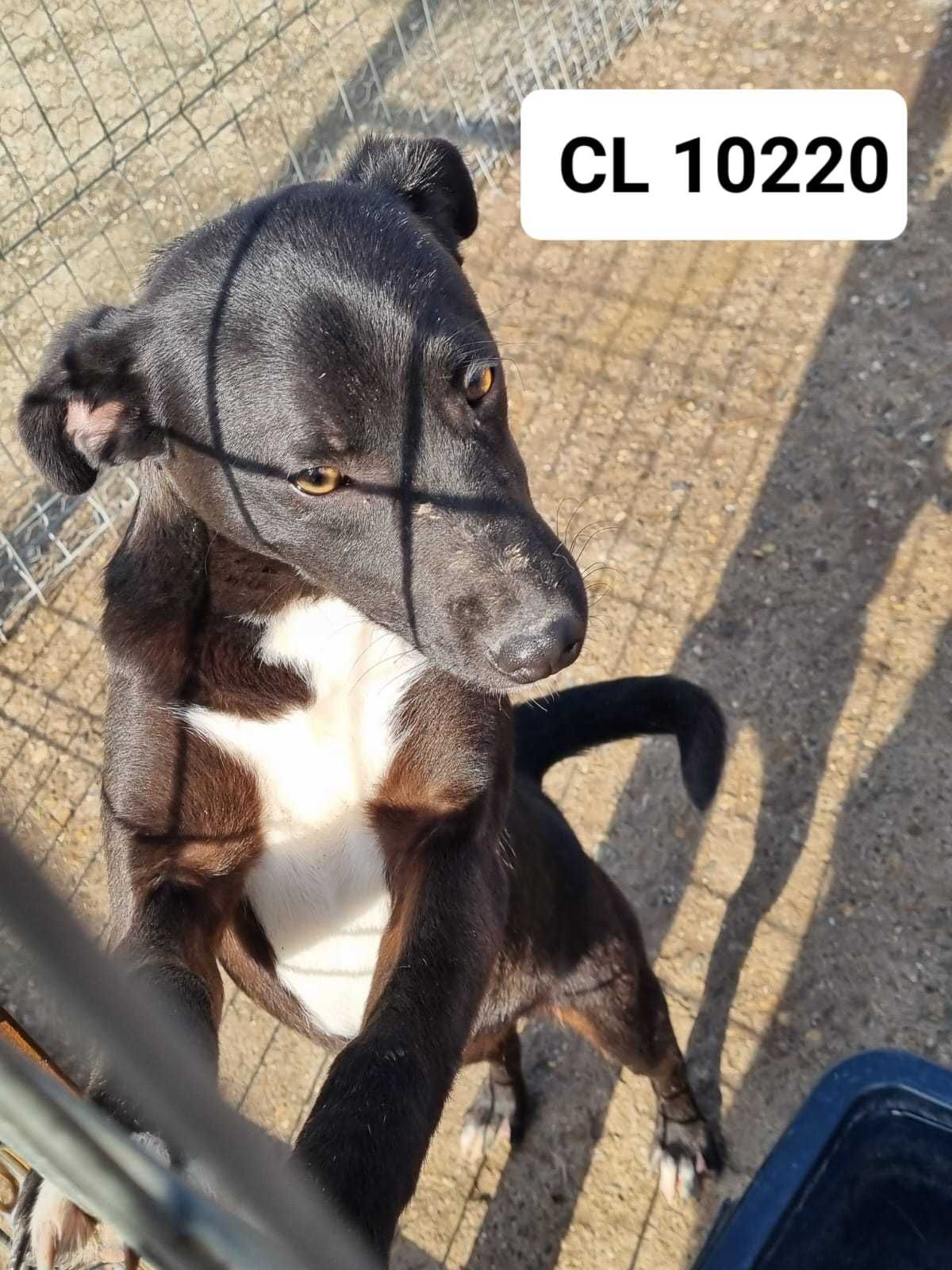 10220
Female
Around 11 months old
Expected size when adult to be confirmed