Dogs available for foster to adopt.
Here you will find all of the dogs we currently have available on a foster to adopt basis, and also any puppies we have available for direct adoption.
1) Read our foster to adopt terms and conditions.
2) View the dogs we have available for foster to adopt below.
3) Fill in our foster to adopt application form.
4) If your application is successful and you have had a successful homecheck carried out you will then be asked to pay a non refundable deposit of fifty pounds (one hunded pounds for puppies being adopted directly), which will be deducted off the adoption fee if you do decide to adopt.
5) We will then raise the funds for travel.
6) The dog will travel to a suitable collection point, this could be your home address.
7) We ask you to give the dog around four weeks before you make the decision whether you would like to adopt the dog. If it is decided the dog isnt the right fit for you we will transfer the dog to our partner rescue for a suitable home to be found.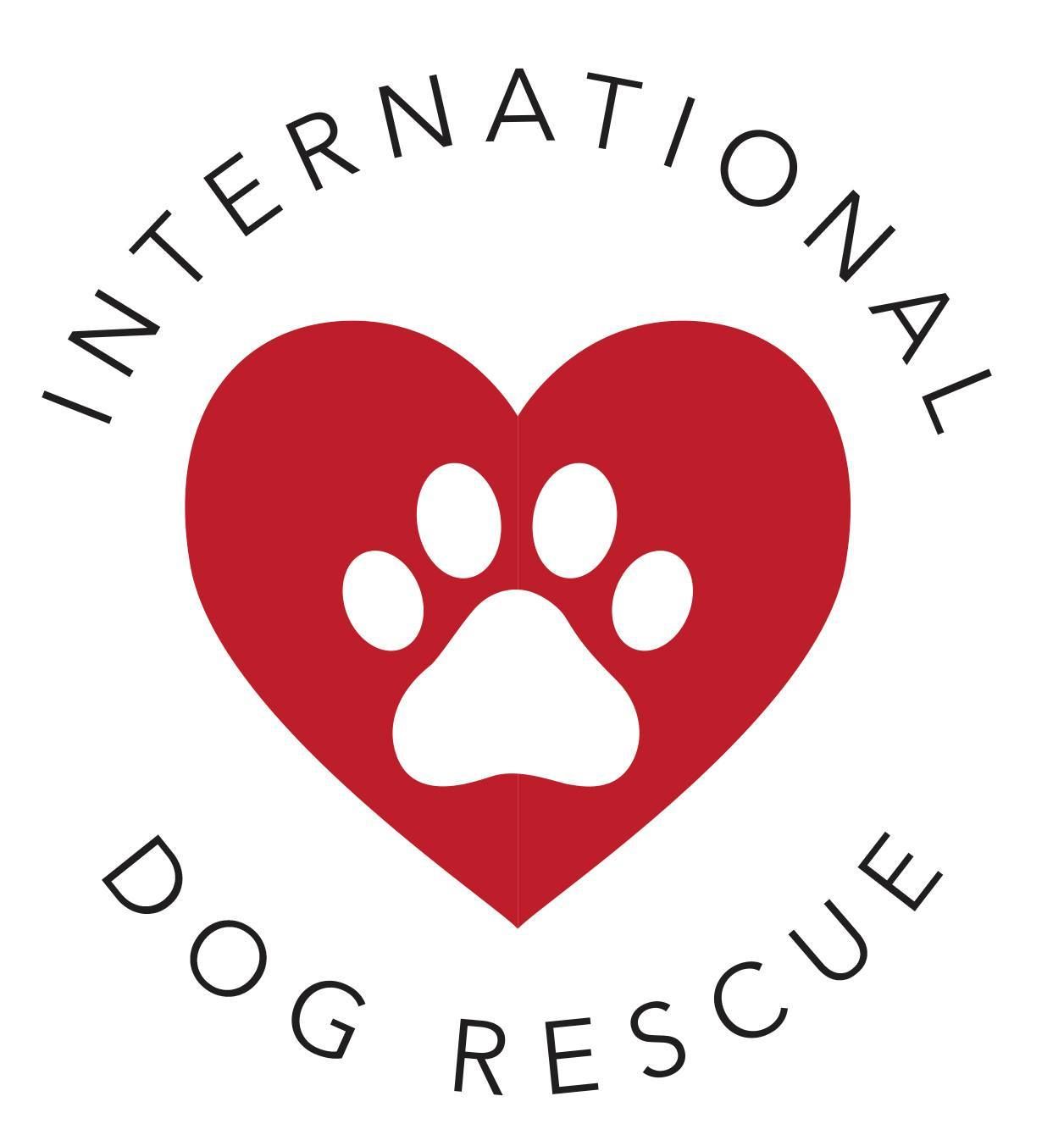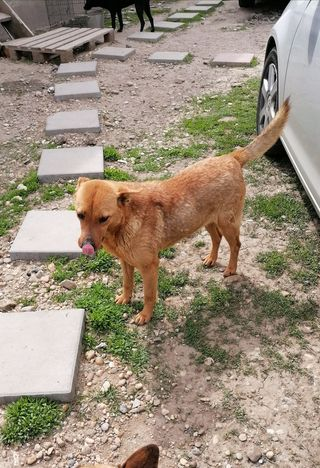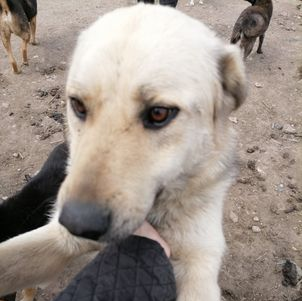 Pluto
Male
Approx 6 years old
Weighs approx 30kg
Friendly with people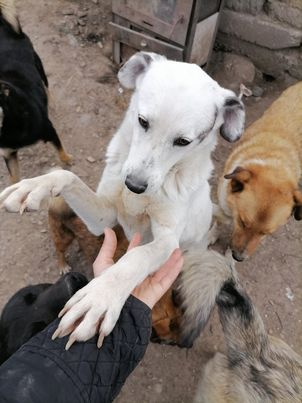 Bianca
Female
Approx 6 years old
Medium size.
Good with other dogs
Friendly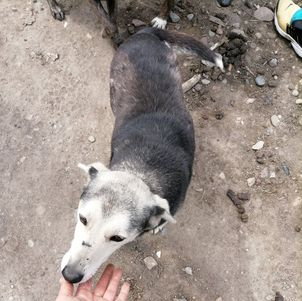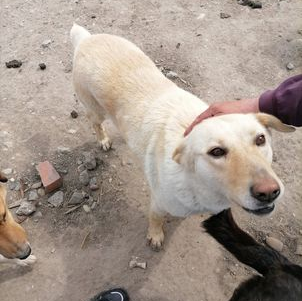 Kira
Female
Approx 7 years old
Large size
Labrador Cross
Gets on with other dogs
Friendly but shy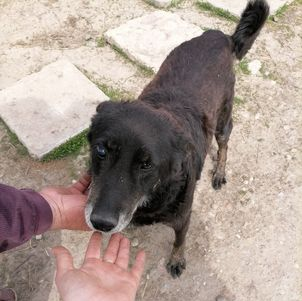 Liquorice
Male
Approx 10.5 years old.
Medium size
Friendly
Gentle with other dogs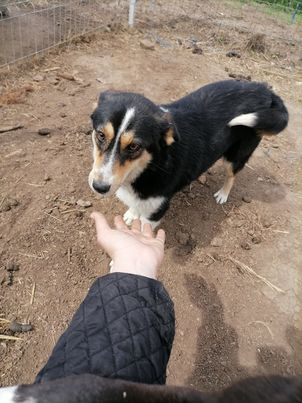 Bella
Female
Approx 2 years old
Medium size
Friendly with people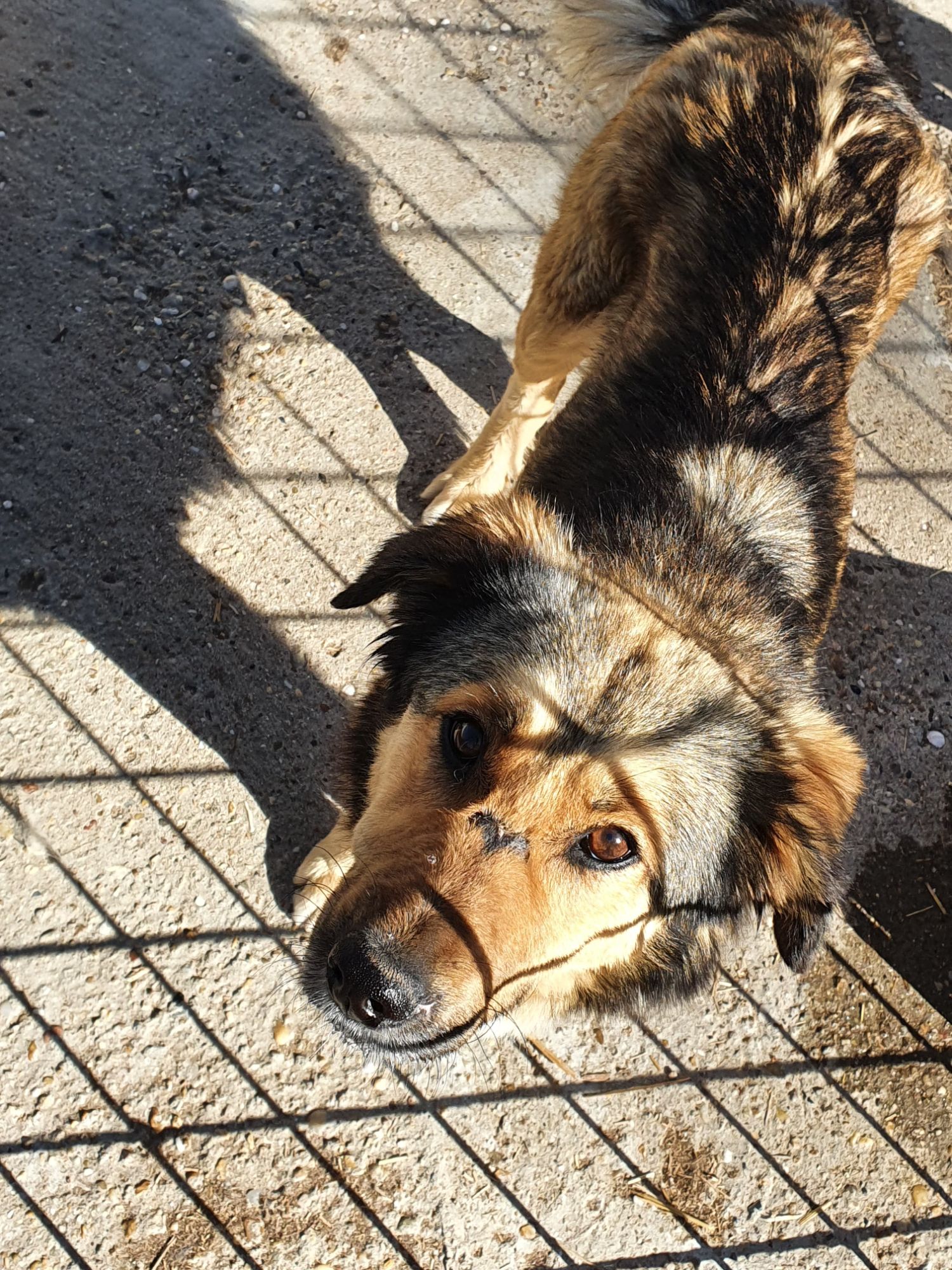 8386
Female
Medium size
Very friendly
Age to be confirmed
Annie
Female
5 years old
Medium size
Very friendly
Great with other dogs
Caspar
Male
11 years old
Very friendly
Great with other dogs
Enjoys a fuss
Henry
Male
9 years old
Very friendly with people
Medium size
Great with other dogs
Lord
Male
8 years old
Friendly with people
Good with other dogs
Small/medium in size
Digby
Male
2 years old
Shy at first but very friendly given a little time
Great with other dogs
Medium in size
Astra
Female
7 years old
Very sweet and friendly
Great with other dogs
Medium in size
Bobby
Male
12 years old
Lovely nature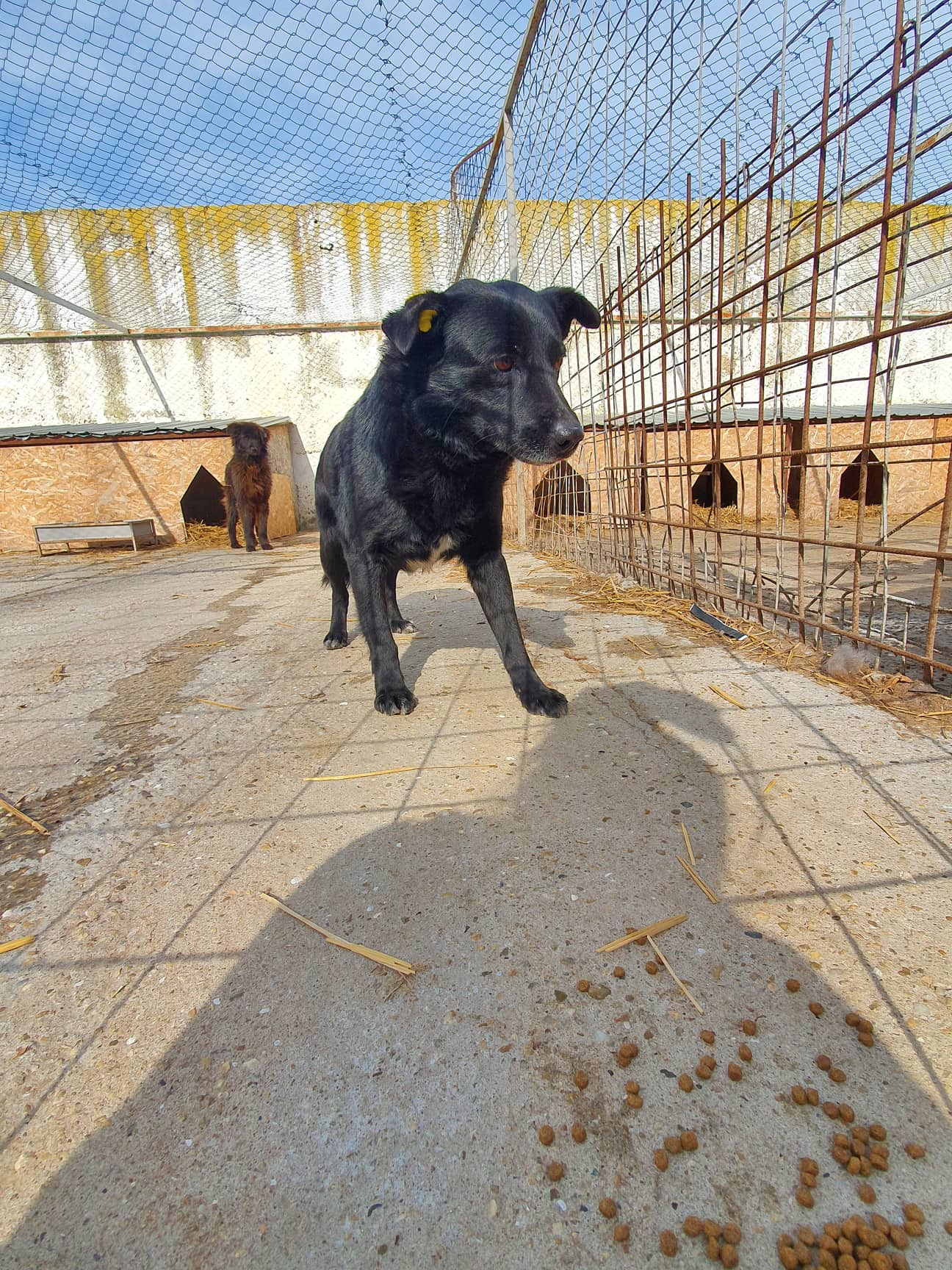 8392 Hunter
Male
Size and age to be confirmed
Very Friendly
8415 Gus - RESERVED
Male
Size and age to be confirmed.
Very friendly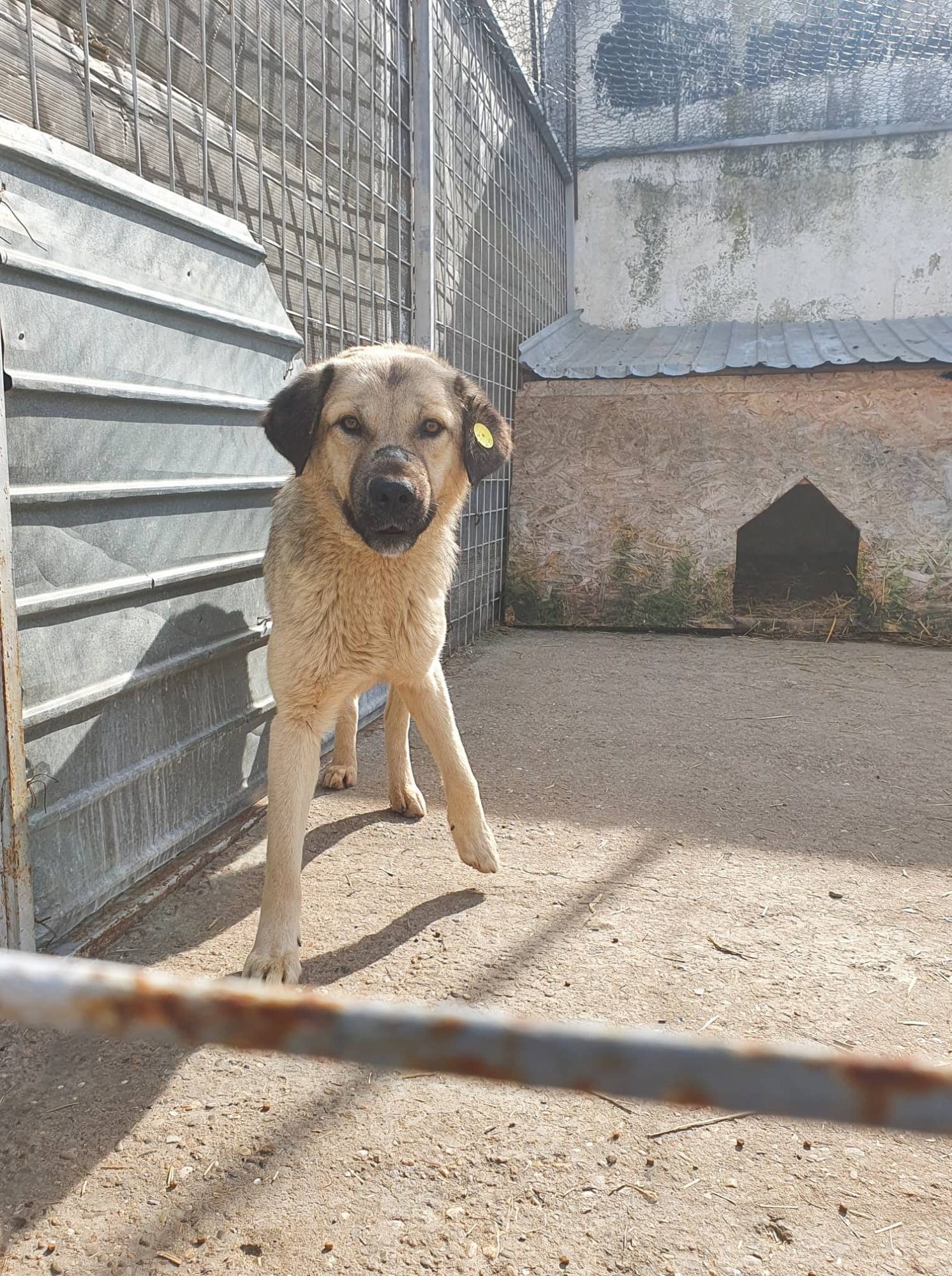 8366 Jackson
Male.
Large in size.
Very friendly.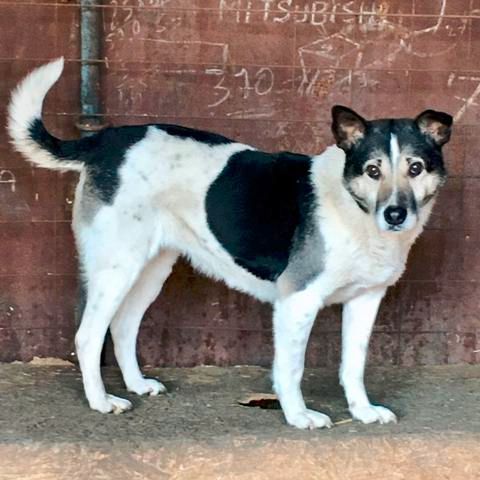 Georgia
Female
About 8 Years old
Size to be confirmed
Very friendly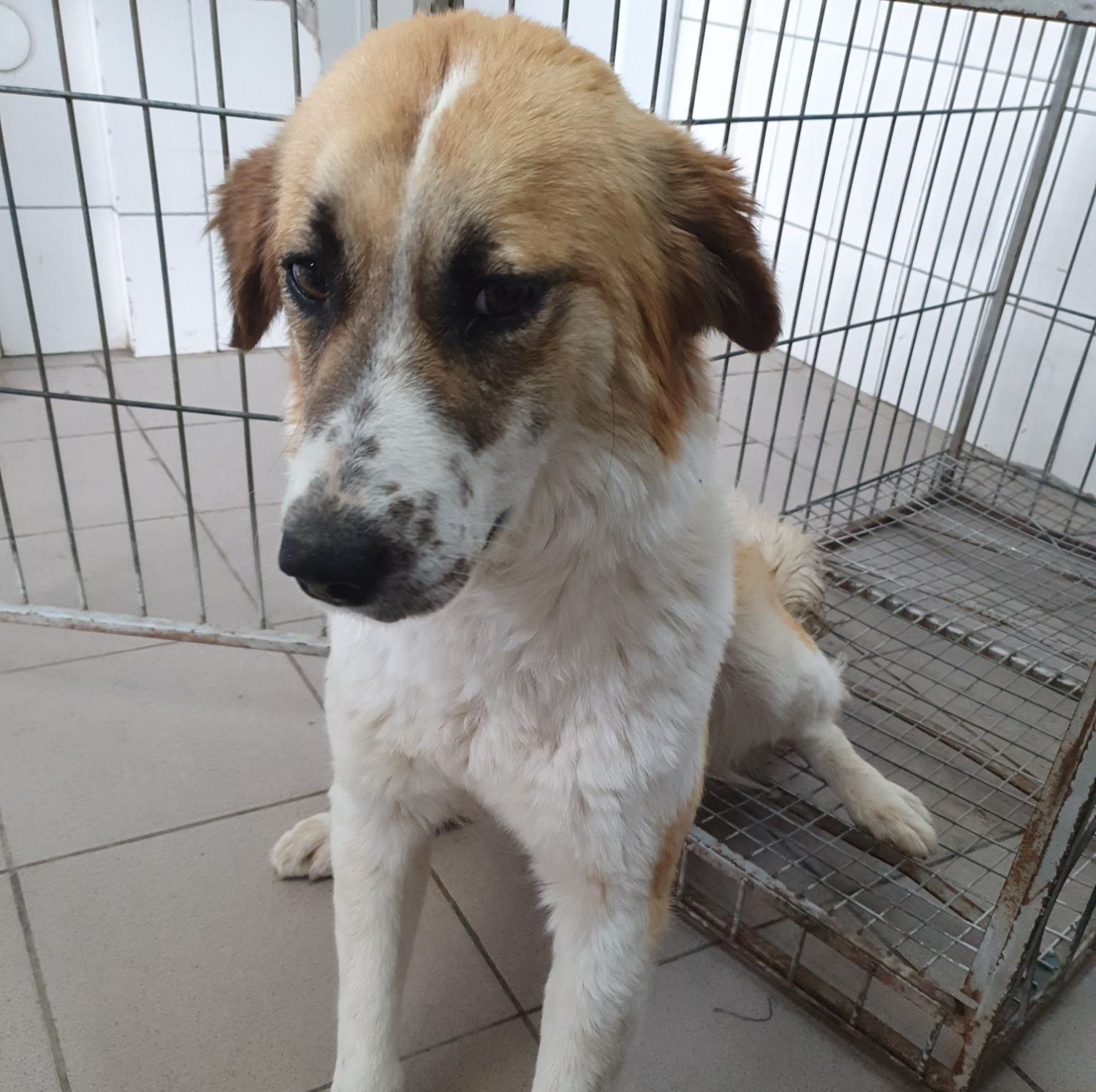 8367
Female
Age and size to be confirmed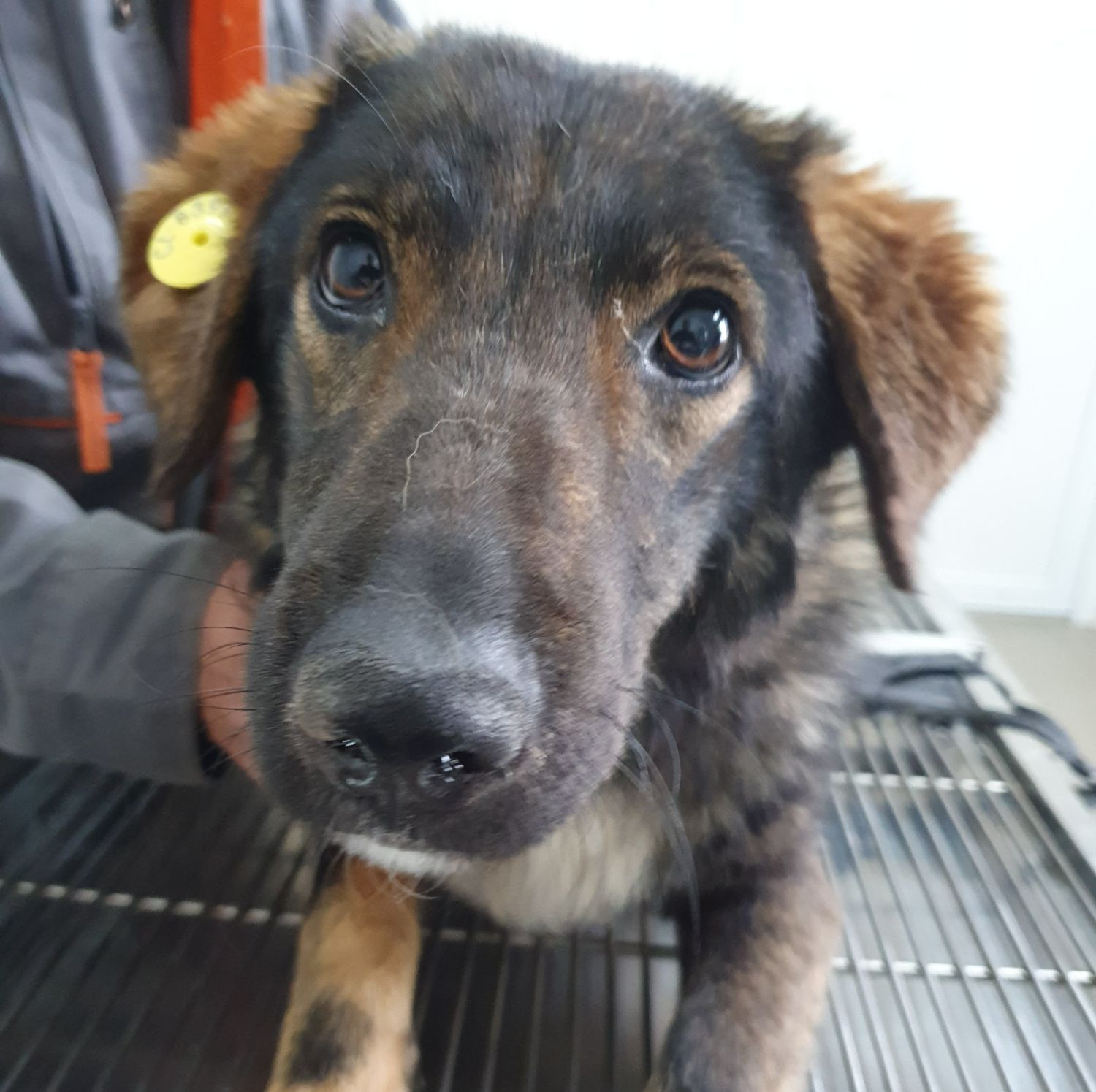 8399 Sophie
Female
Age and size to be confirmed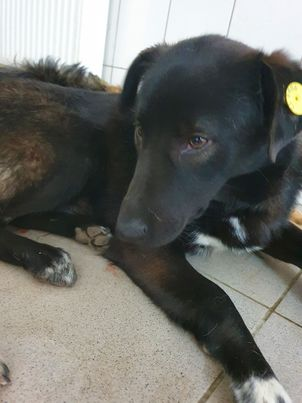 8406
Male
Age and size to be confirmed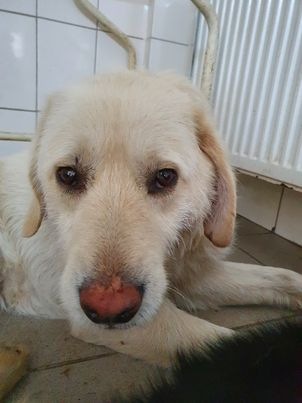 8401
Male
Large size (29kg)
Age to be confirmed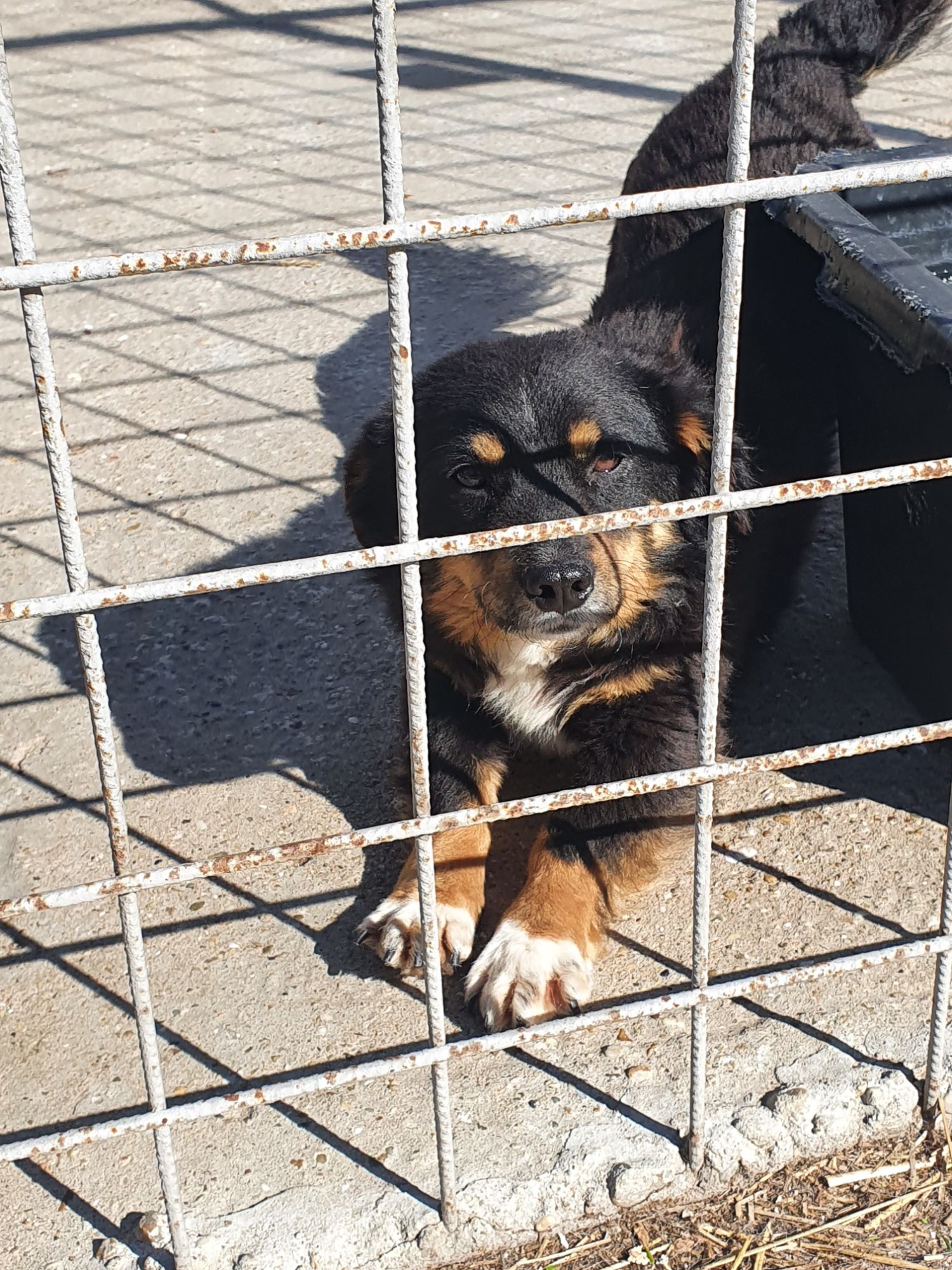 8580
Male
Small size
Very friendly
Age to be confirmed
8532
Male
Large size
Very friendly
Age to be confirmed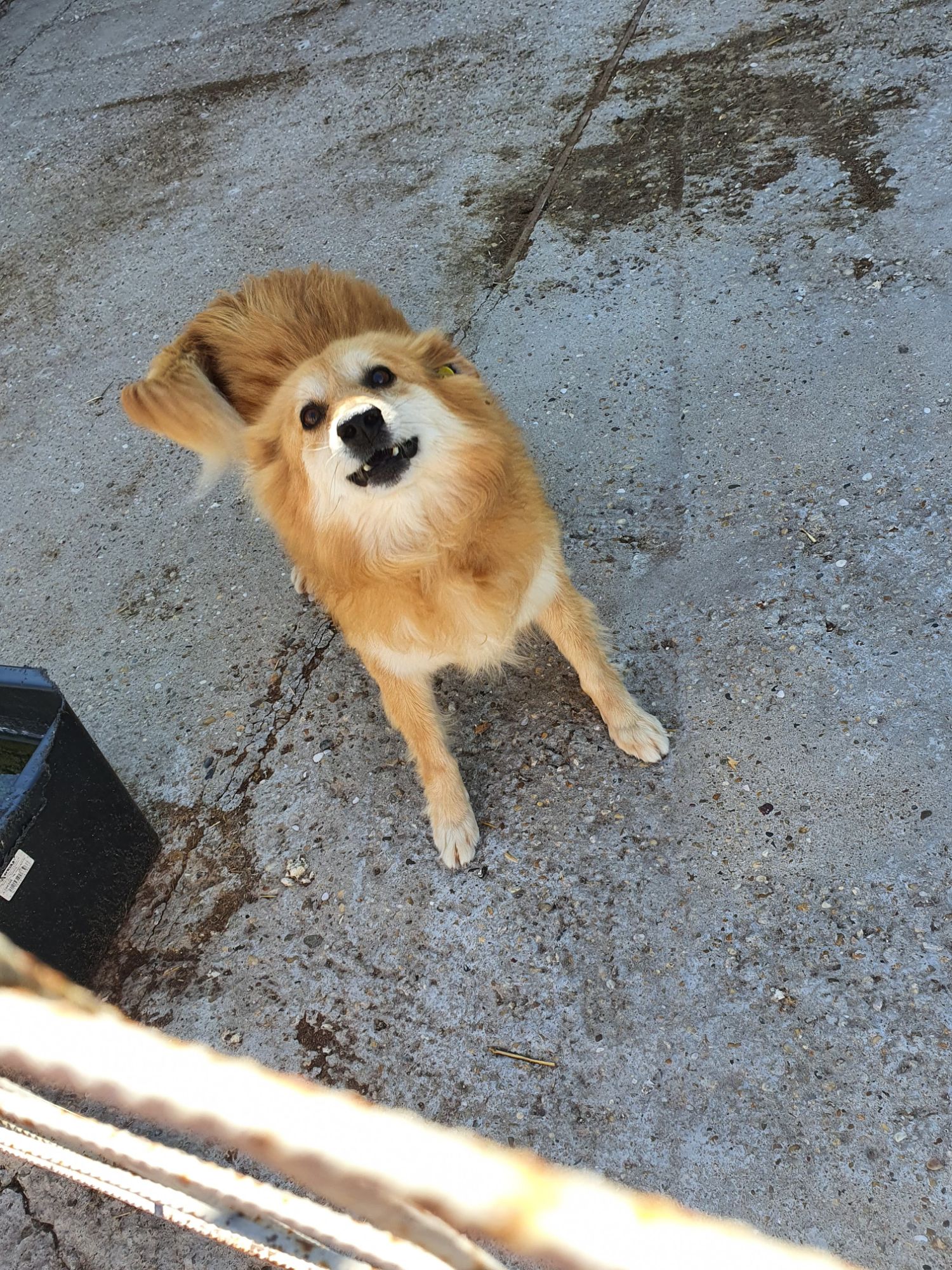 8427
Male
Medium size
Playful and sweet
Age to be confirmed