Chilli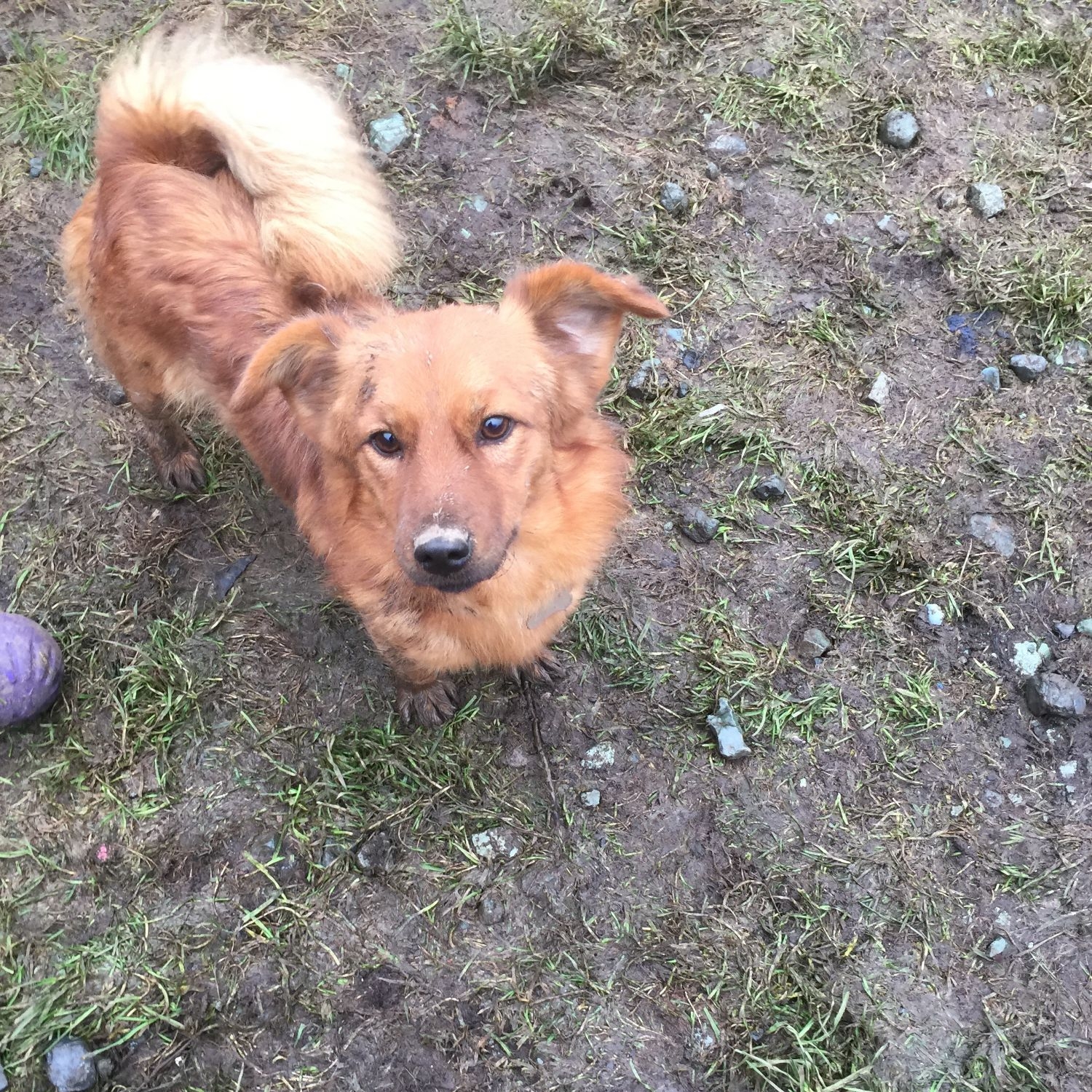 Chilli - Foster home required
Sex - Male
Age - 1 year
Breed - Pomeranian X
History - Chilli arrived in the public shelter in July 2017 after being captured from the streets. Chilli has now arrived in the UK but he requires some veterinary treatment before he can be rehomed.
Specific requirements - Chilli could live with children over 10 years old and another female dog. He is also able to live with cats.
If you think you can offer Chilli a foster home, please contact Oakwood Dog Rescue.