Cats are treated extremely poorly in Romania, they are regarded as pests and are often hurt or killed on the streets. Those cats that end up in the kill shelter live in terrible conditions until they are put to sleep. They face -
poor housing
hunger
disease
injury
overcrowding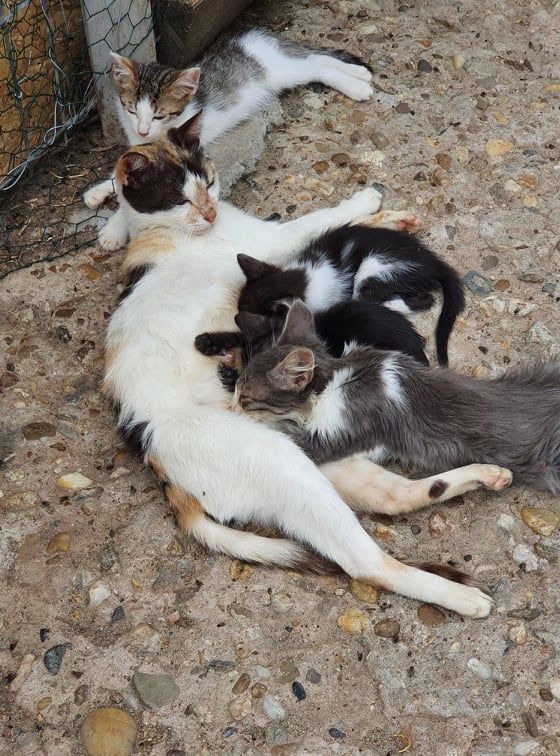 Before completing our adoption application form please consider that cats are a 20+ year commitment. You must be able to care for them for life. You must also consider whether you are financially able to care for the cat, this includes -
food
cat litter
vets bills including - flea and worm prevention and annual vaccinations
insurance costs
If you want to adopt a kitten you won't be able to select one. Many cats escape the shelter or sadly die so you will only be able to choose gender and approximate age. You will be able to tell us your preferences such as a few colours you like for example black, grey or ginger or types such as tabby or tortoiseshell (tortie).
There is a cost of £260, this consists of £185 transport costs and £75 preparation costs.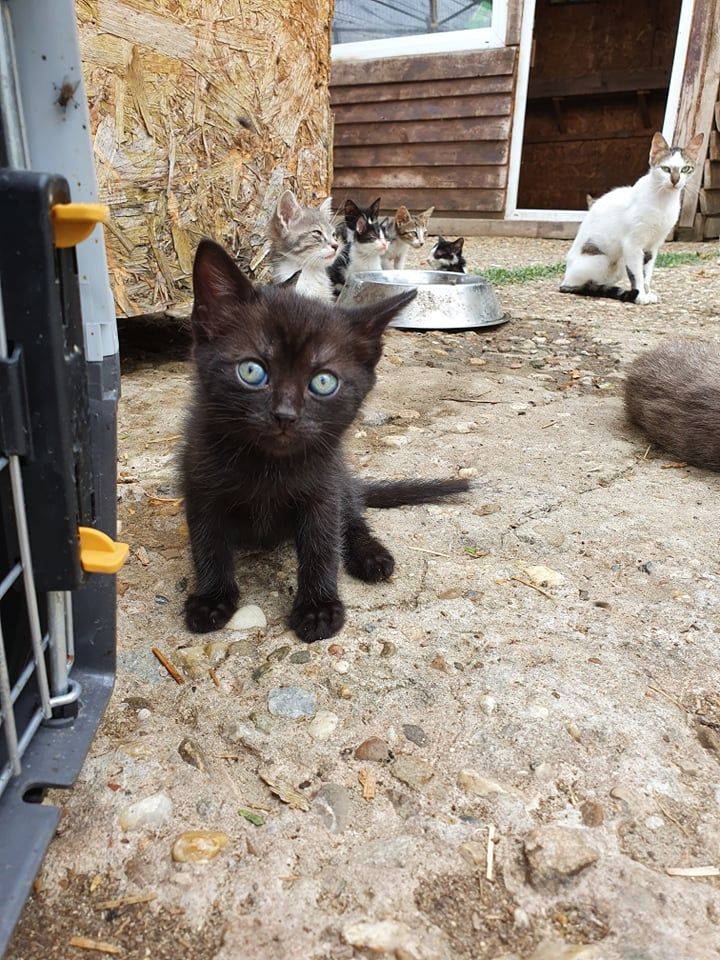 All kittens will be -
neutered
vaccinated against - feline panleukopenia virus, cat flu, feline leukaemia virus and rabies
treated for - fleas, worms and ticks
tested for - feline immunodeficiency virus, feline leukaemia virus, feline coronavirus and giardia
microchipped
given a pet passport
We provide rescue back-up for life, meaning that if you are unable to keep your cat for whatever reason, you must return them to our care. However, this is not a get-out clause. We will provide you with continued advice and support for any questions/issues that may arise throughout the cat's life.
Find out more about adoptng a cat and read our adoption criteria using the link below.