Campaigns
Our work is not just about transporting dogs to the UK to be rehomed. We have several campaigns running at the moment that are linked to different aspects of our work in the shelters in Romania.
If you wish to donate towards any of our campaigns please also complete and send us a gift aid form so we can we can claim gift aid on your donations. This means for every £1 you donate as a UK Tax Payer, we can claim an additional 25p from the government making your donation £1.25. This money soon adds up and it is a great source of additional funding.
Please complete your gift aid form by downloading it here Gift Aid Form.
There are a couple of ways you can return it to us:
Scan it and email it
Take a REALLY clear photograph and e-mail it
our email address is
[email protected]
Puppies
Puppies end up in the shelters by being -
picked up off the streets
handed in by the owners of the parent dog
born in the shelters.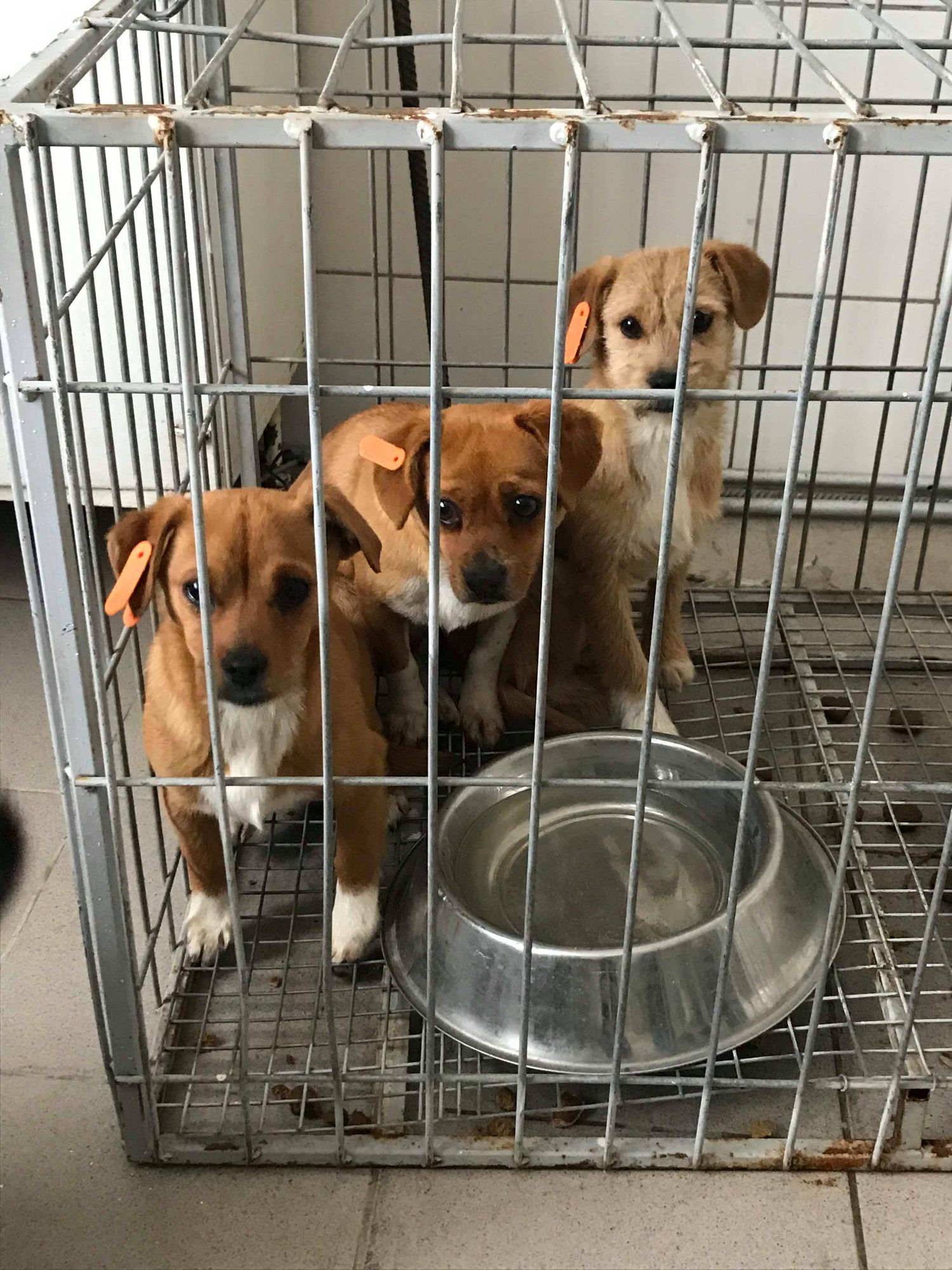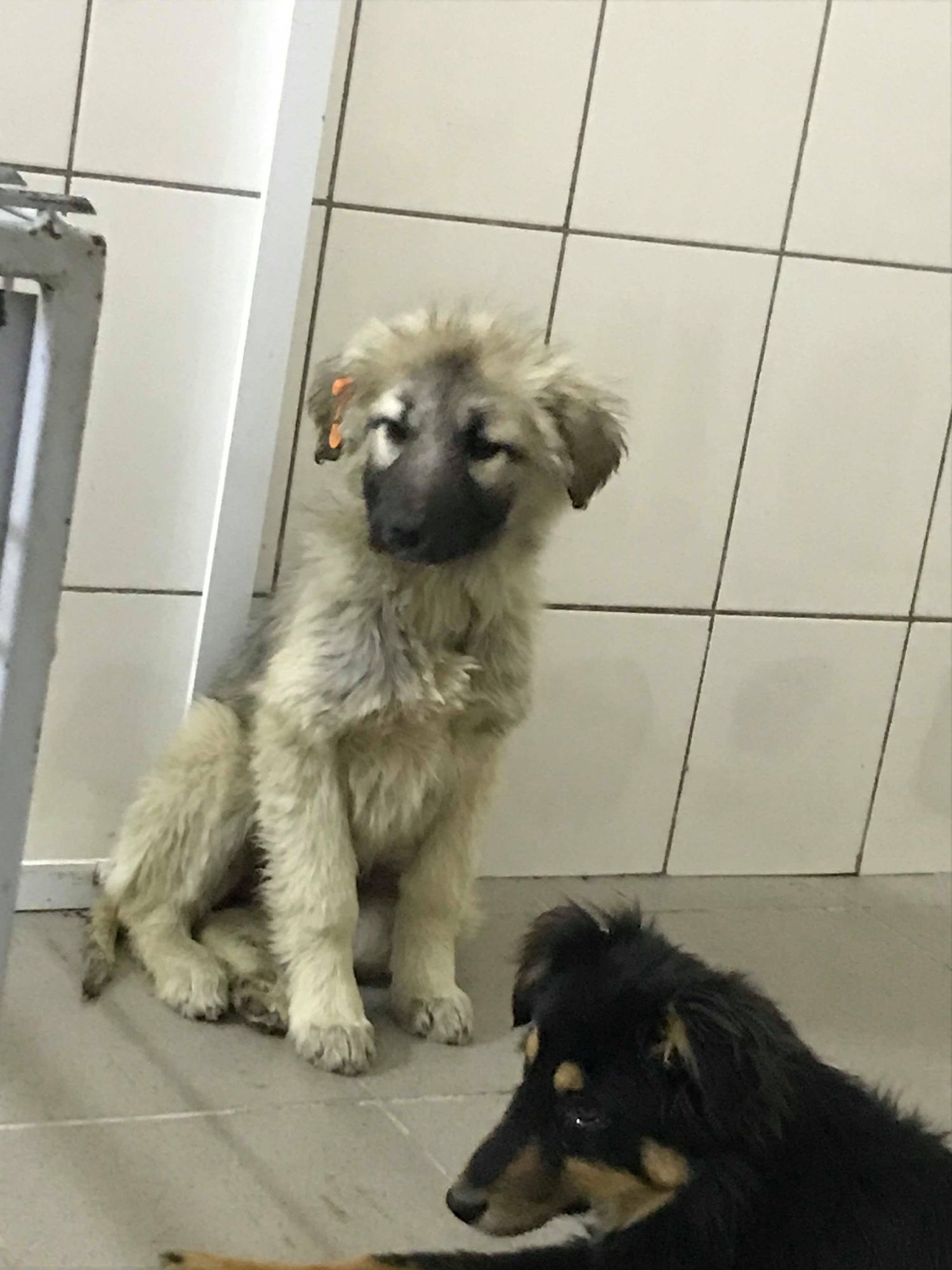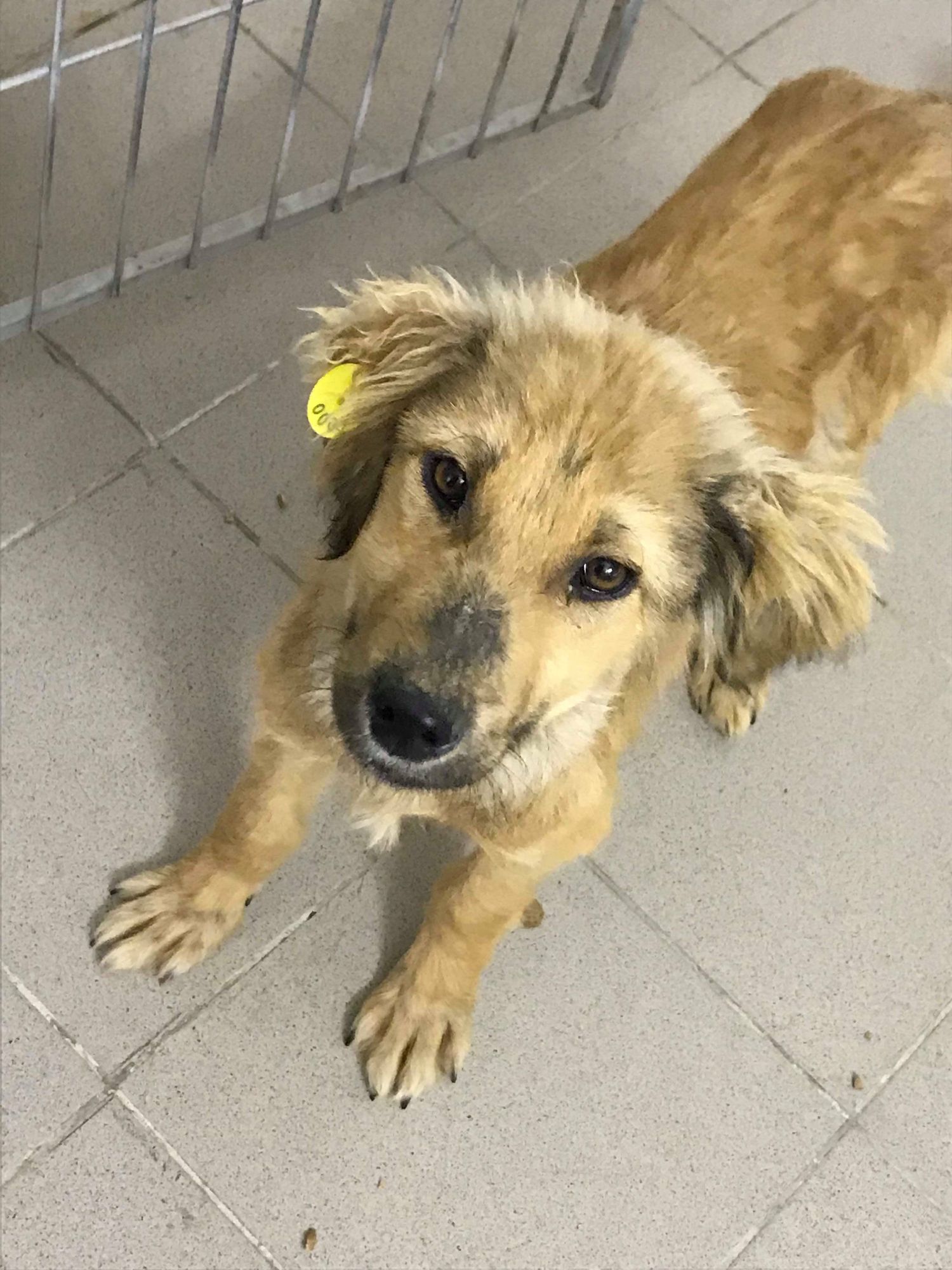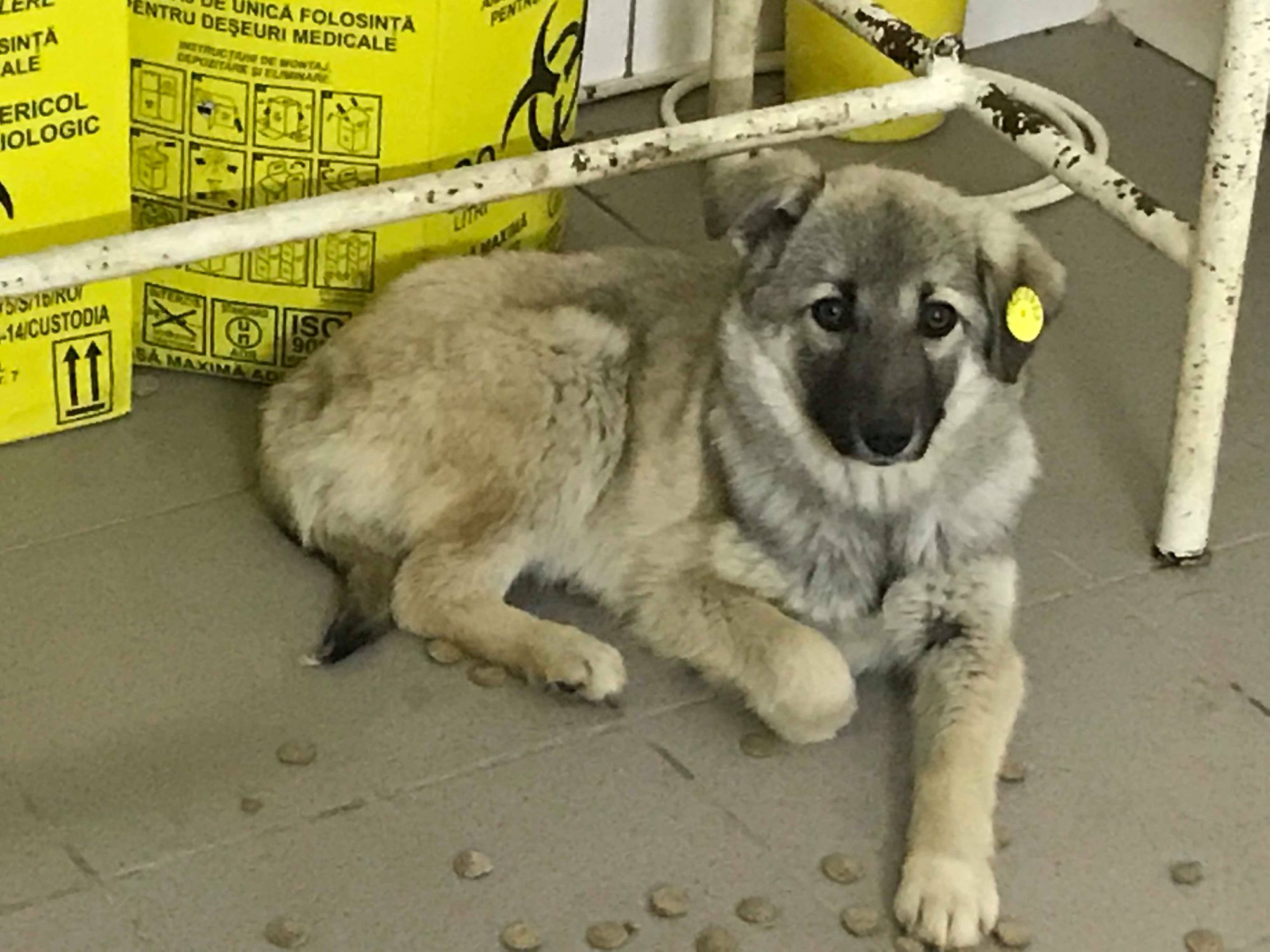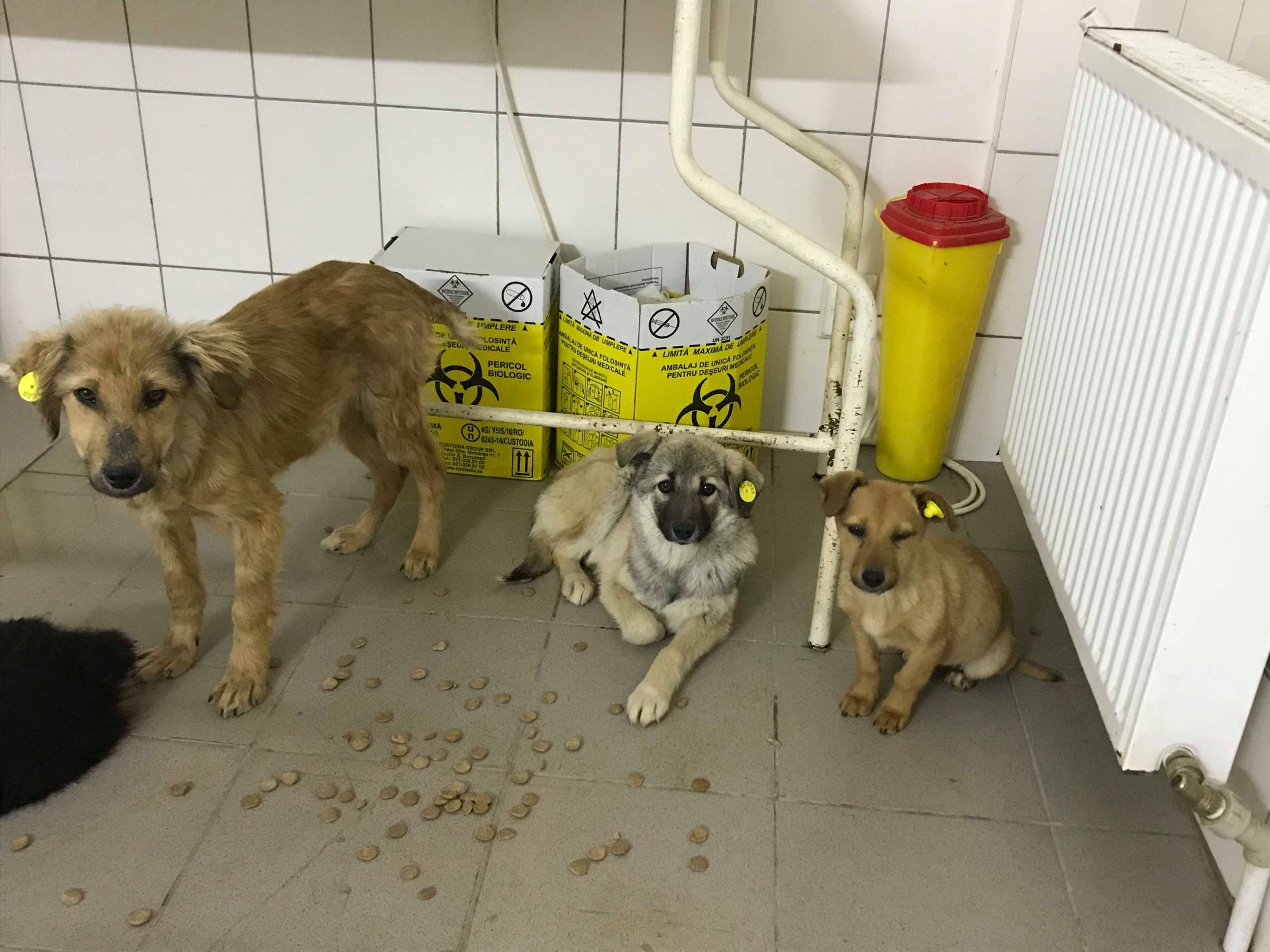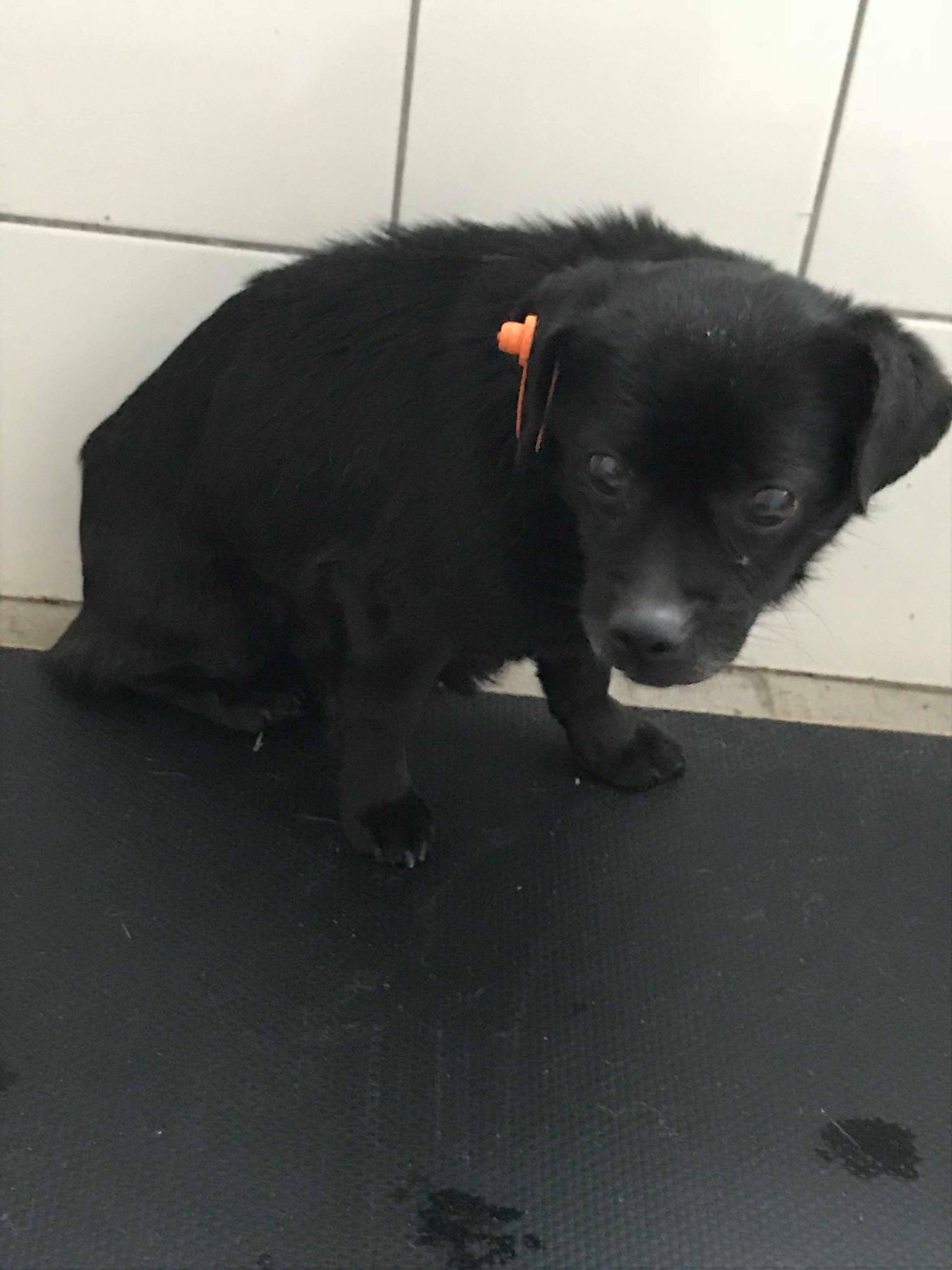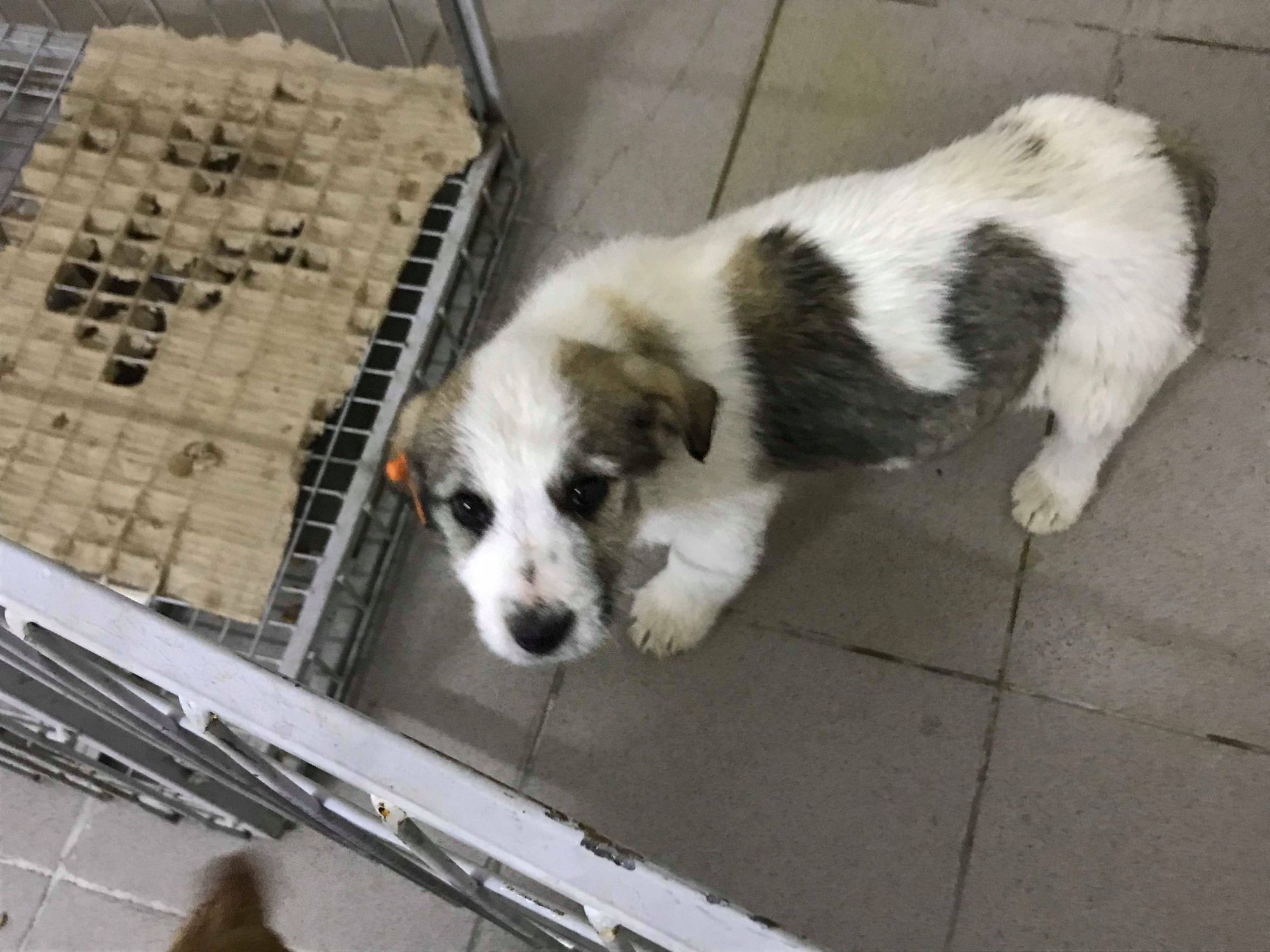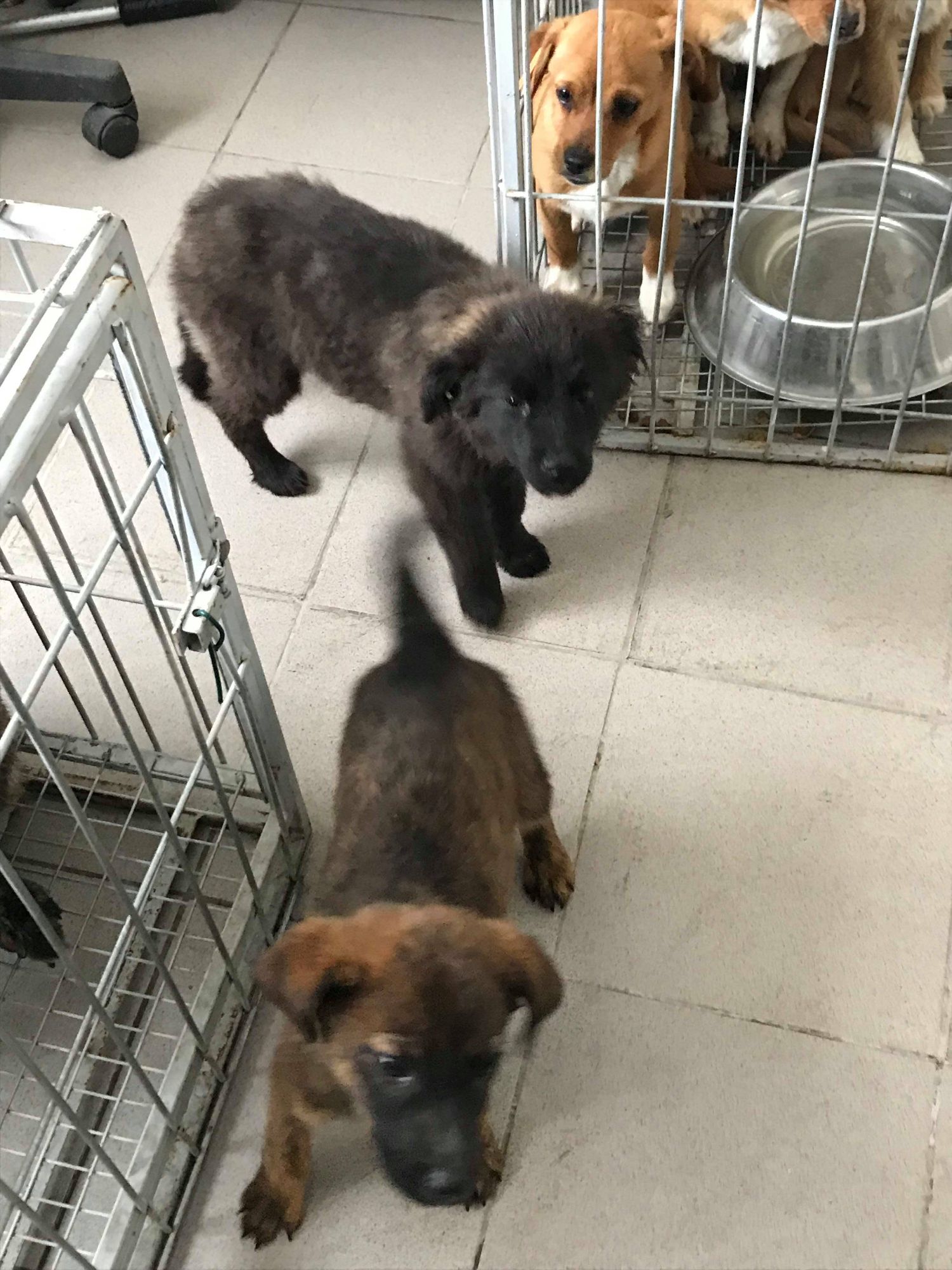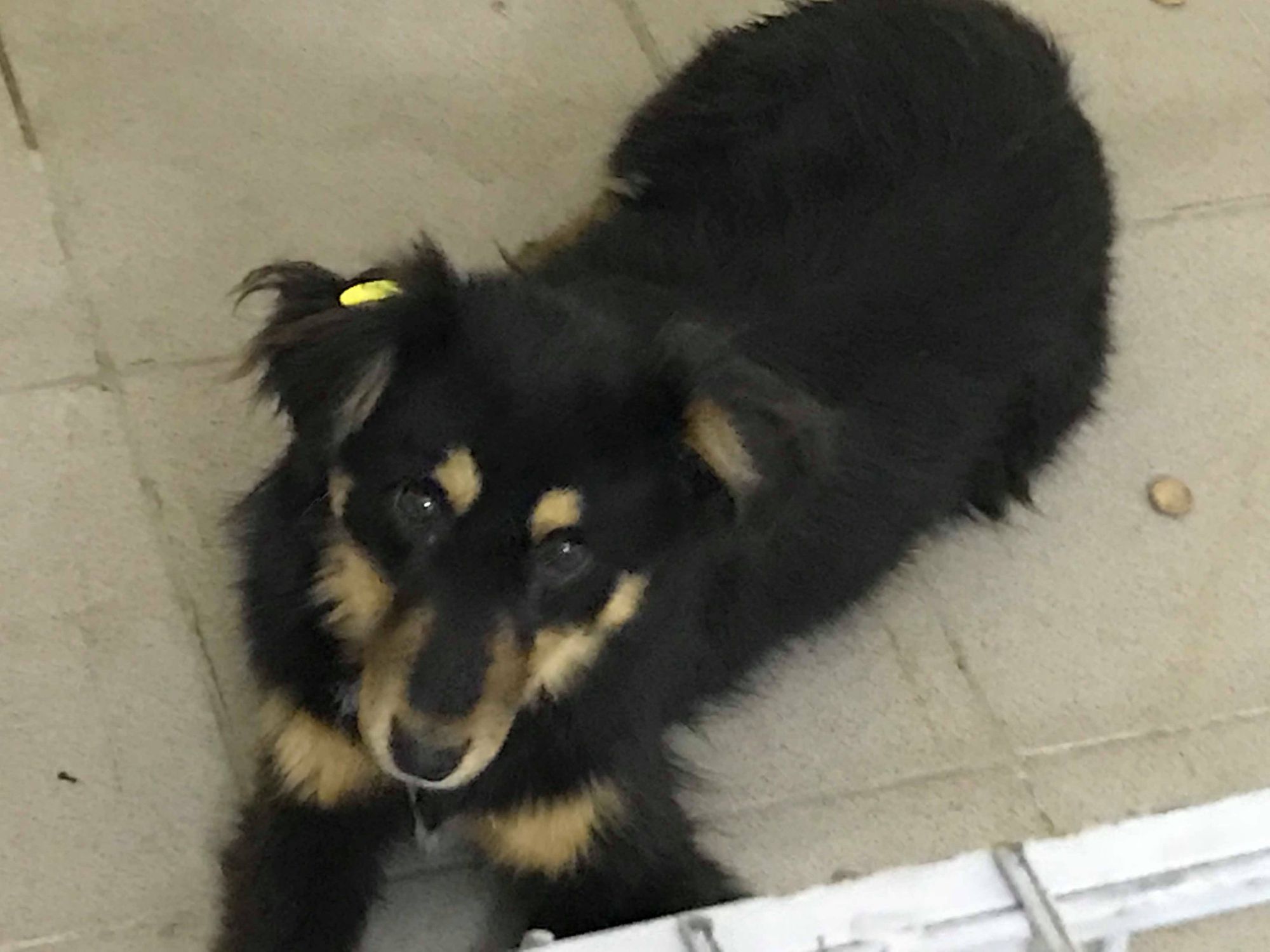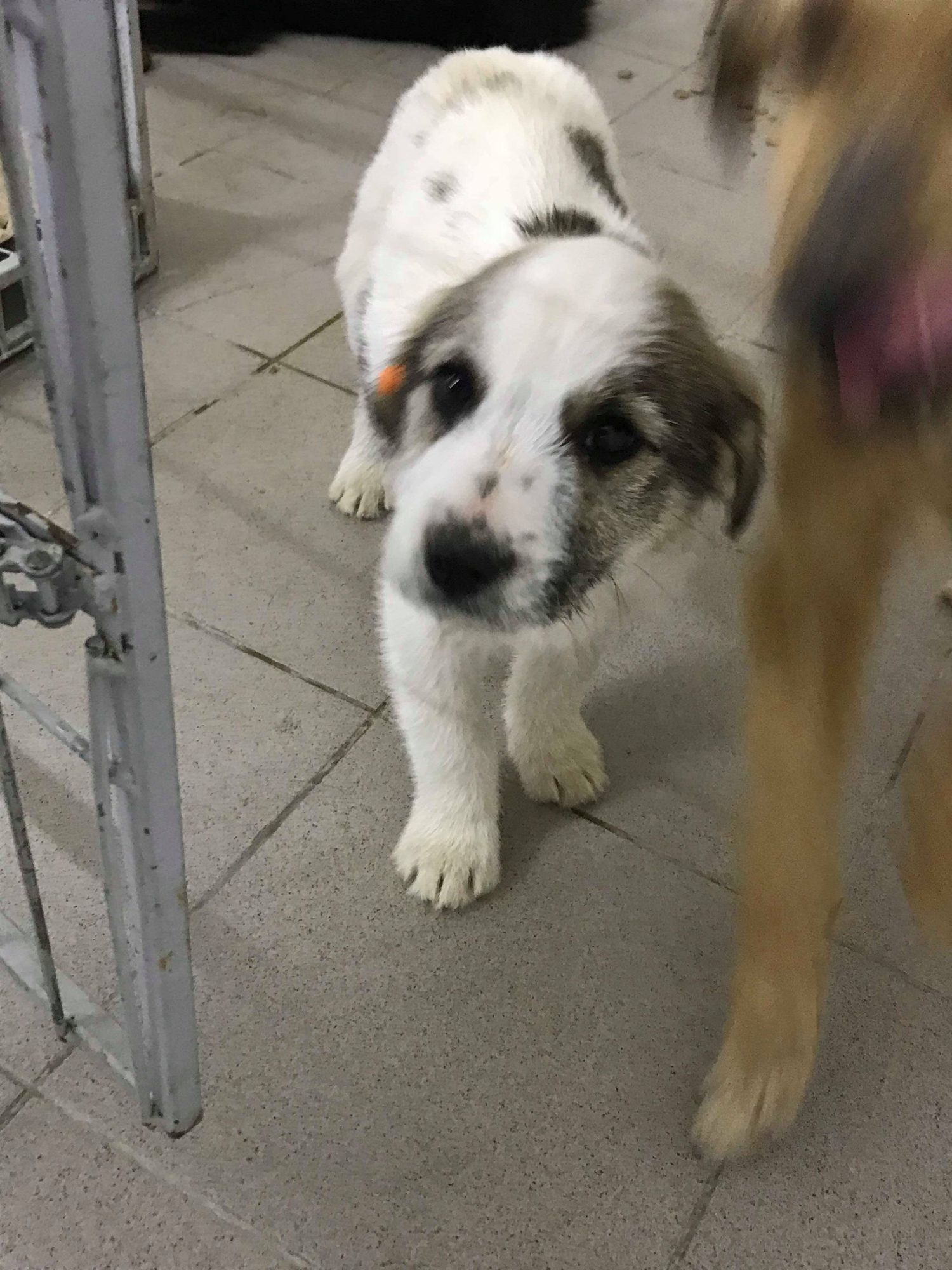 All the puppies face the same terrible conditions that the adult dogs face but they are much more vulnerable to hunger, the weather conditions and disease.
Our puppy campaign aims to raise enough money to provide basic protection against the biggest killers parvo virus and distemper.
It costs £25 to protect a puppy from these deadly diseases and allow them to grow up to become old enough to be sponsored and brought to the UK to find homes.
If you wish to make a donation of a different amount towards puppy care in the shelters use the link below and enter the amount you wish to donate.
Transport
Our partner Oakwood Dog Rescue have bought a new van to transport the dogs at the rescue centre.
We will be able to use this van to transport our dogs from Romania to the UK. Our dogs are currently brought to the UK by private transport companies. It costs £170 to transport a dog.
The new van still needs fitting out with crates to transport dogs.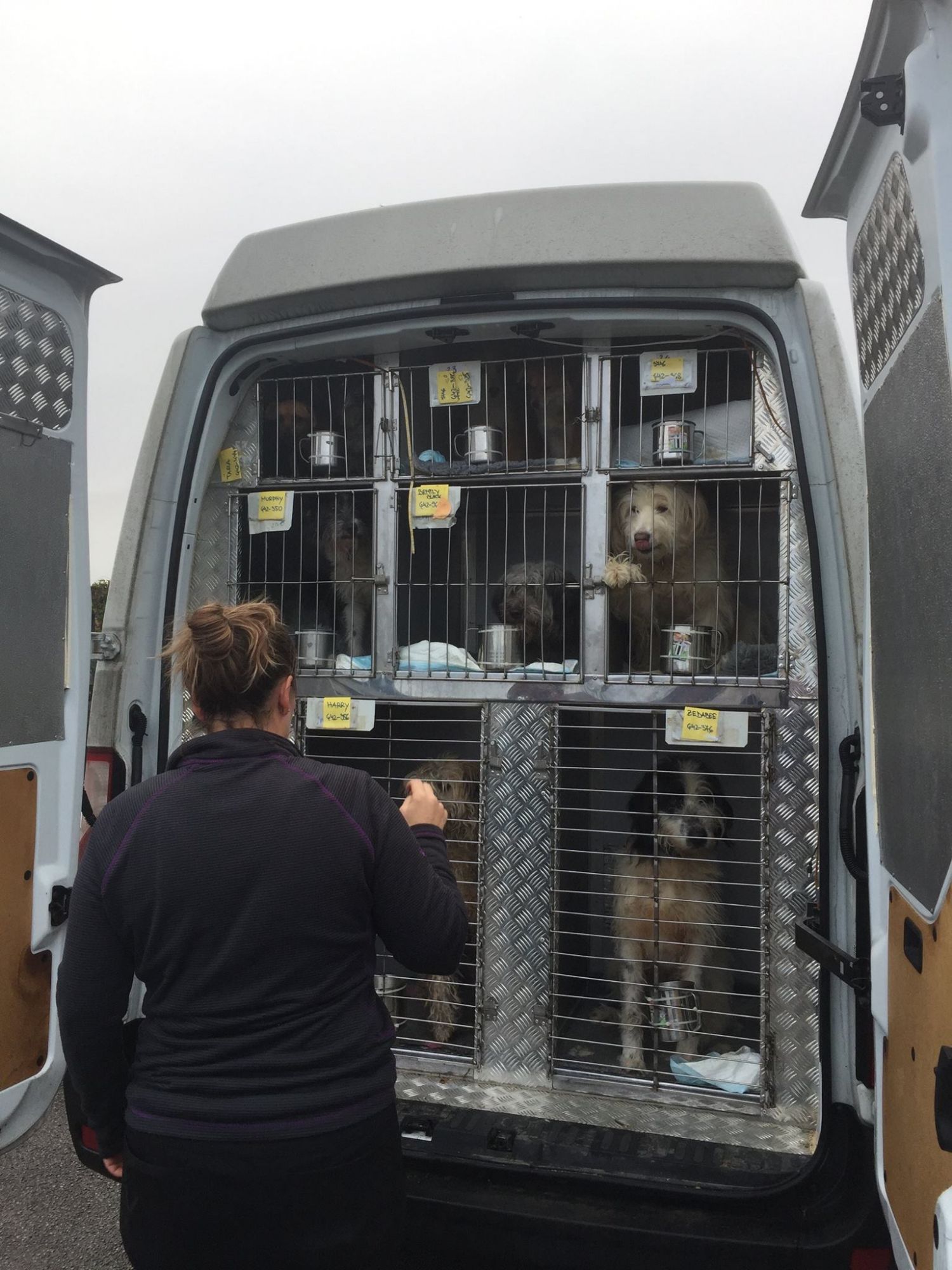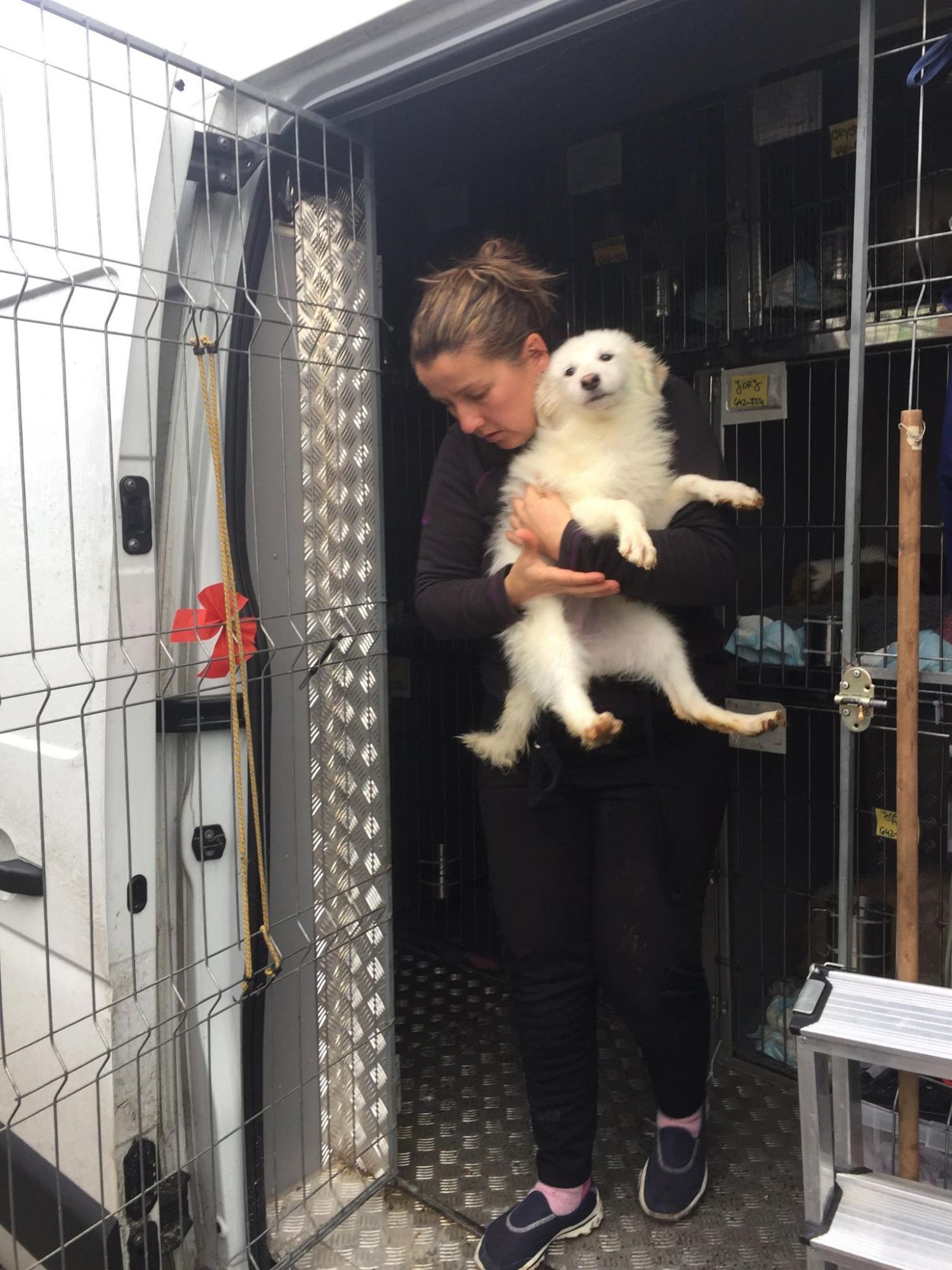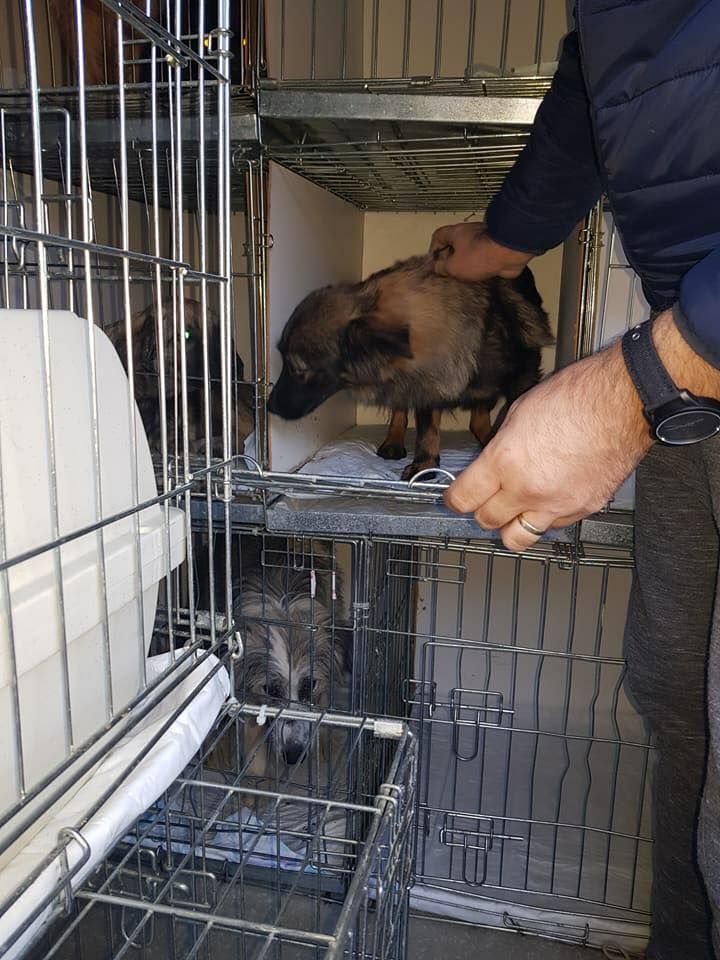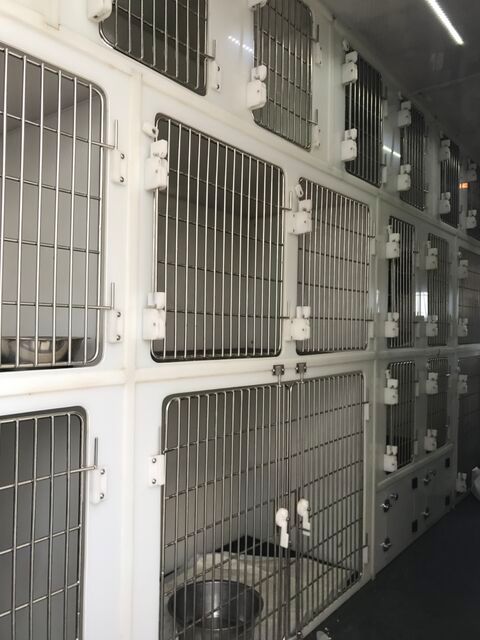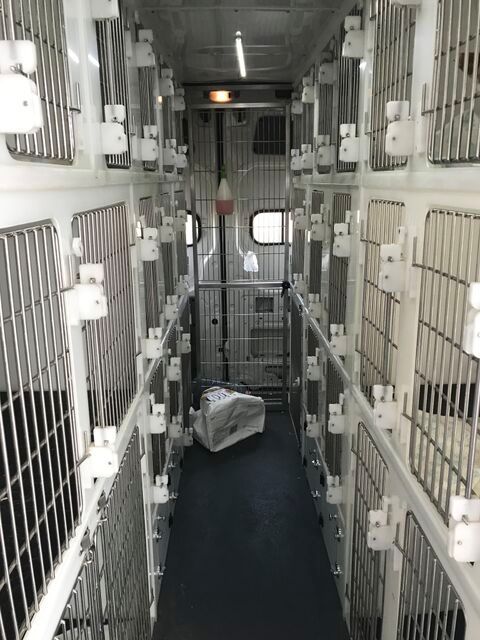 Having this van fitted out with the equipment we need would mean that we could transport a van of dogs for around £1200. It would currently cost us £2700.
The money we save could be used to help more dogs!
We could even charge others to transport their dogs further reducing the cost per dog for us.
It costs £4000 to fit out the van. If you would like to help us with our transport campaign please use the link below to our gofundme page.
We will also welcome any offers from fitters who could donate some of their time or materials to fit out the van which would reduce the cost considerably.
If you feel you or your company could help us please use the contact us form on our About Us page.
Improving Shelters
We can't save every dog and find them a home in the UK so we know that we also have to work to improve conditions in the shelters. Conditions in the shelters vary, some are better than others but all provide sub standard conditions. In winter there is no protection against the cold, temperatures can fall as low as -15.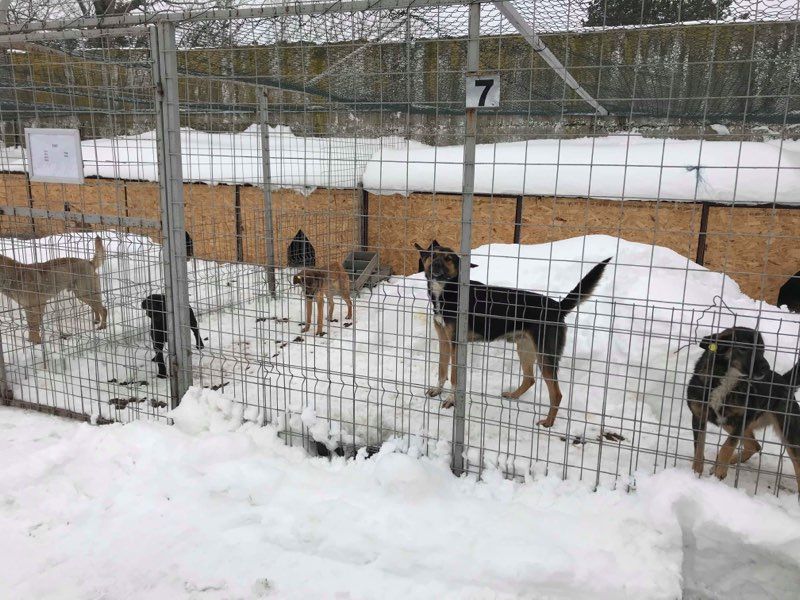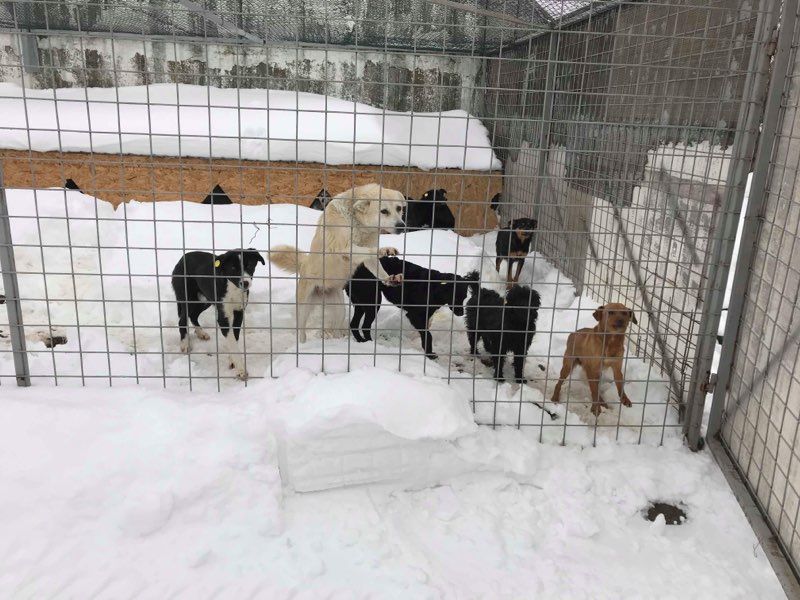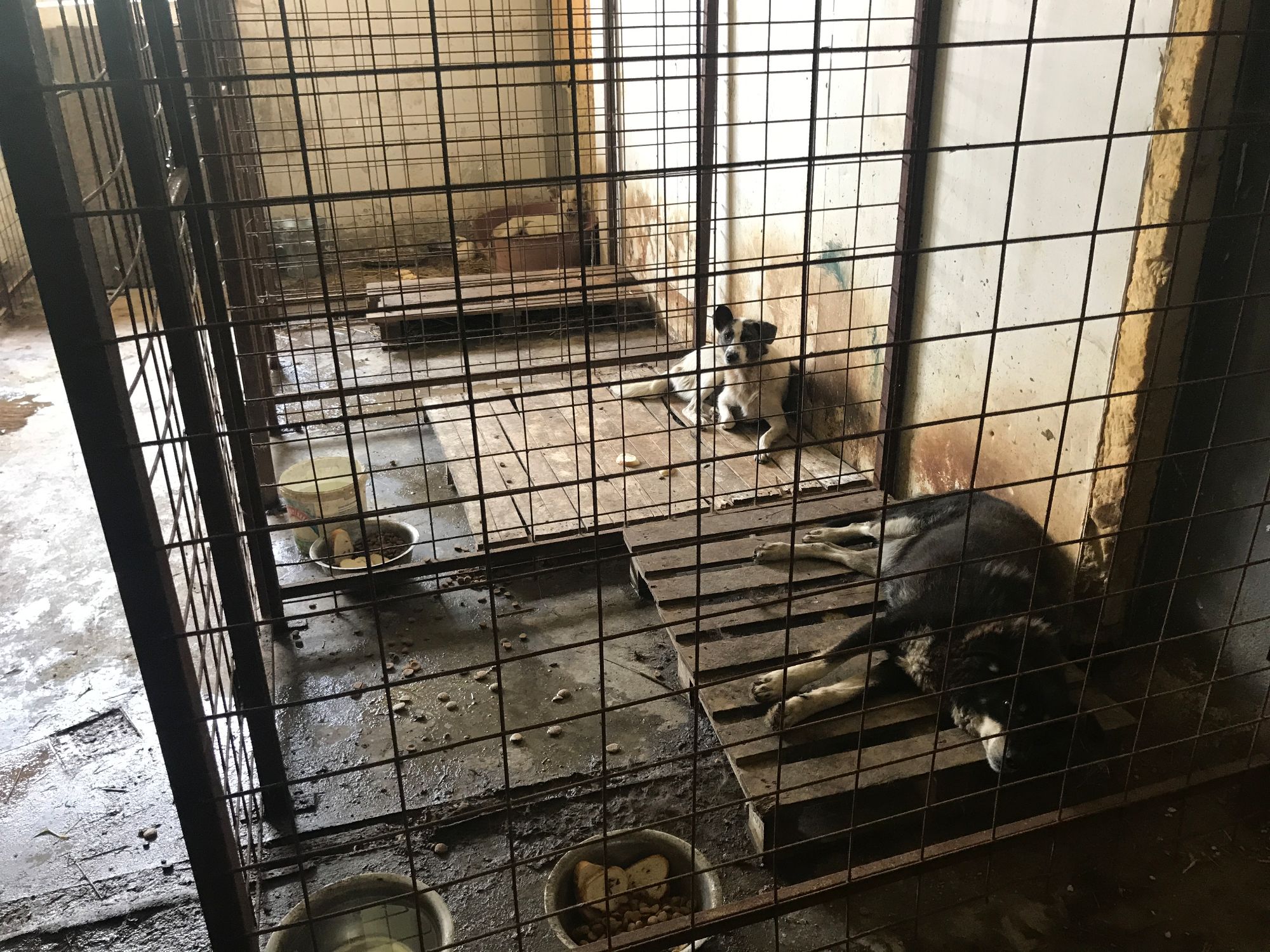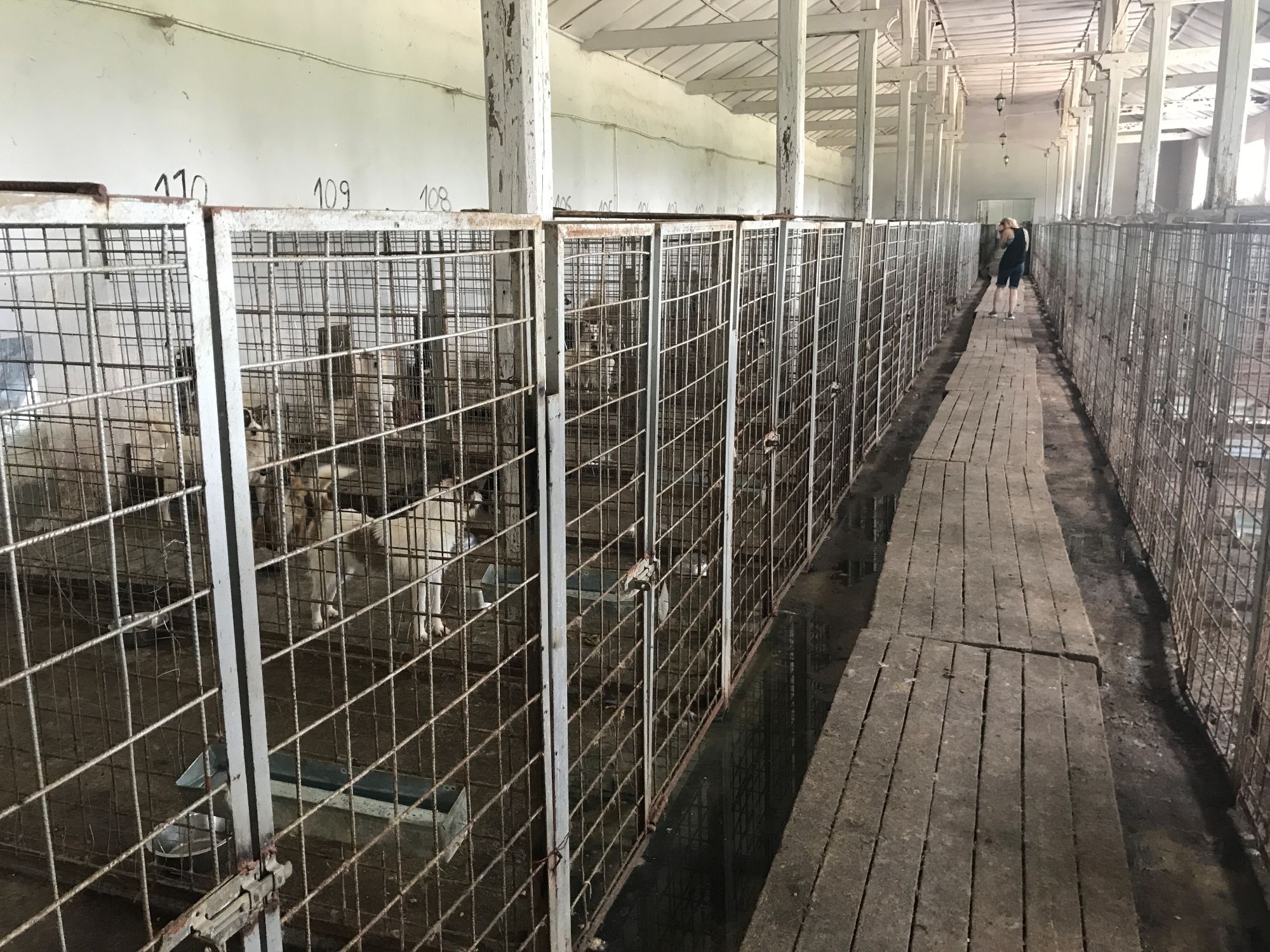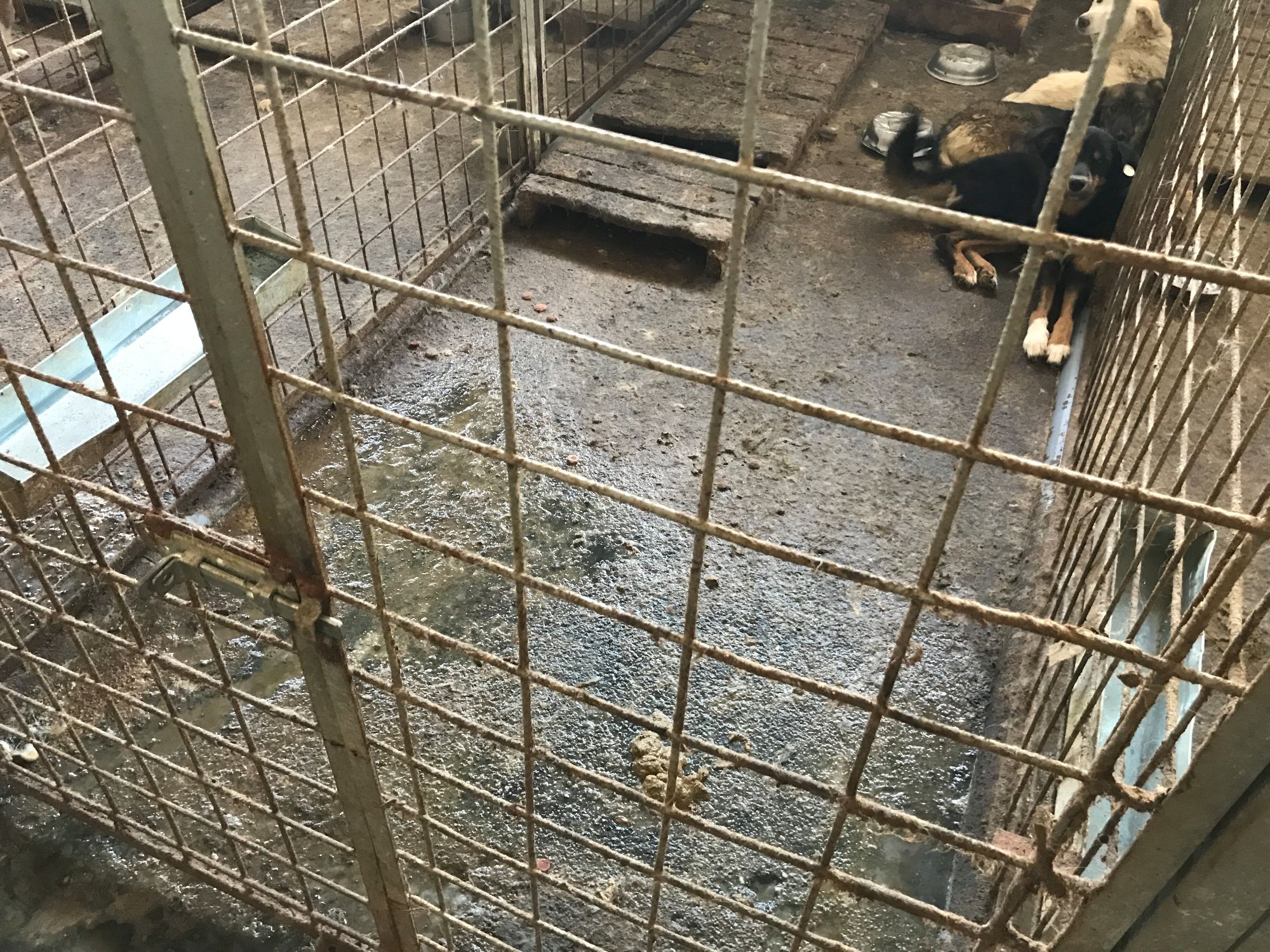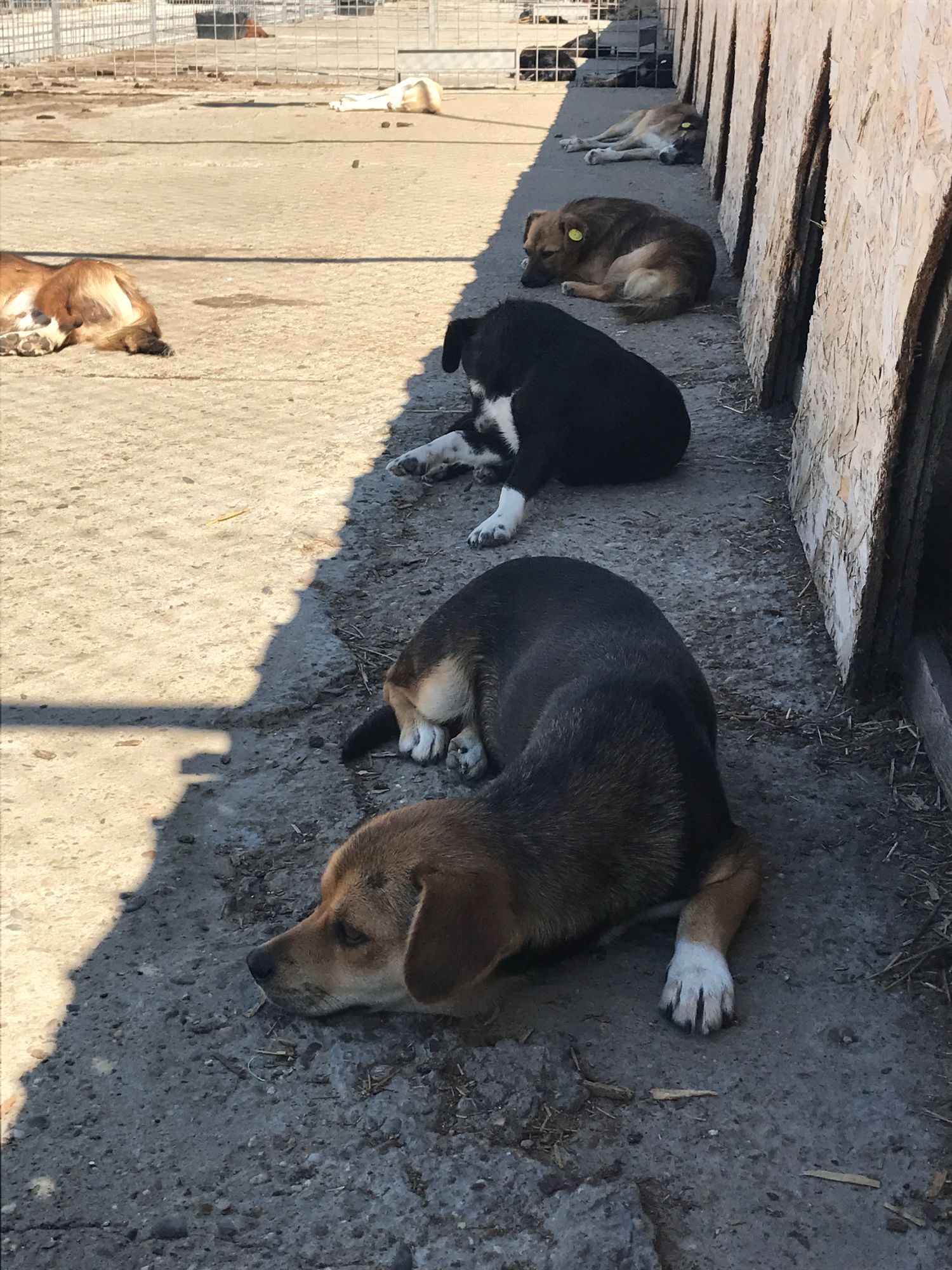 In summer there is little protection against the heat which can be as high as 29 degrees, with some shelters offering no shade at all.
Kennels have little, if no bedding in them and are often dirty and damp. Pens are not always secure and dogs can be injured escaping or by other dogs in the pens they escape into.
We aim to provide better shelters for the dogs that are left behind with safe pens and protection against the weather. The pens need roofs adding.
There are 7 kennel blocks and it will cost £250 for each block. So we need to raise £1750.
You can help by donating funds towards this campaign. Use the link below and enter the amount you wish to donate.
Help Us Build A Shelter
Currently our dogs have to stay in the Public Shelters until transport sponsors can be found along with a rescue space in the UK. During this wait our dogs get injured, ill, attacked and some have died. The Public Shelters we work with are limited as not all PS will allow us to leave our dogs there until they can travel, also many PS do not care for their dogs like we would, they get fed only a few times a week, they are out in all weathers, they don't have access to appropriate vet care.
We at international Dog Rescue want to raise funds for us to build our own Private Shelter in Romania, where we can take our dogs to be cared for whilst they are waiting for transport and rescue space in the UK. This means we can help many more dogs and they will be safe while they wait, they will be fed, get vet care, be able to sleep indoors, have heating in winter and air conditioning in summer.