October 2018 News
Posted on
The #TeamZay auction was held on the 21st October and had amazing results with over £400 being raised to help our dogs. All donations made from the money raised are being donated in memory of their dear Lori (Zay to her friends).
We have had quite a few arrivals this month - Reg, Riley, Faith and Toby.
Here's Toby out collecting for Oakwood.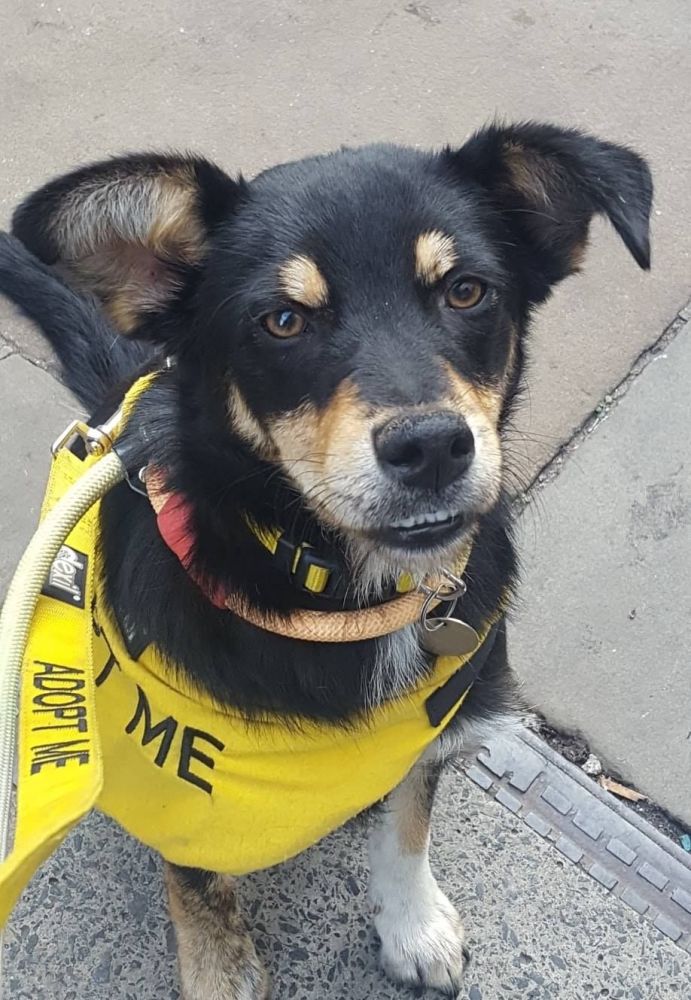 It's also been a successful month for adoptions. Misty, Hector, Patch and our sweet, shy boy Milo all went off to their forever homes.
Here's Hector and his new family.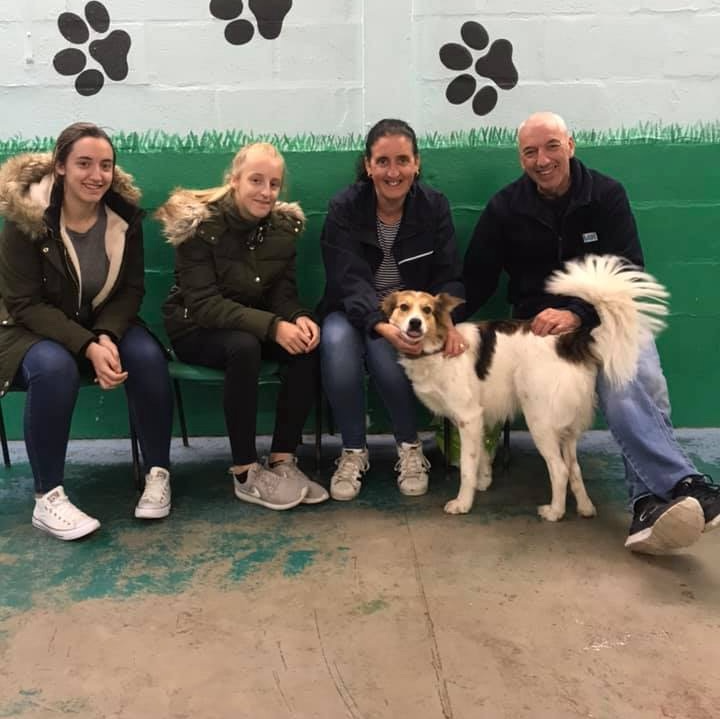 We launched our Pound for a Puppy appeal.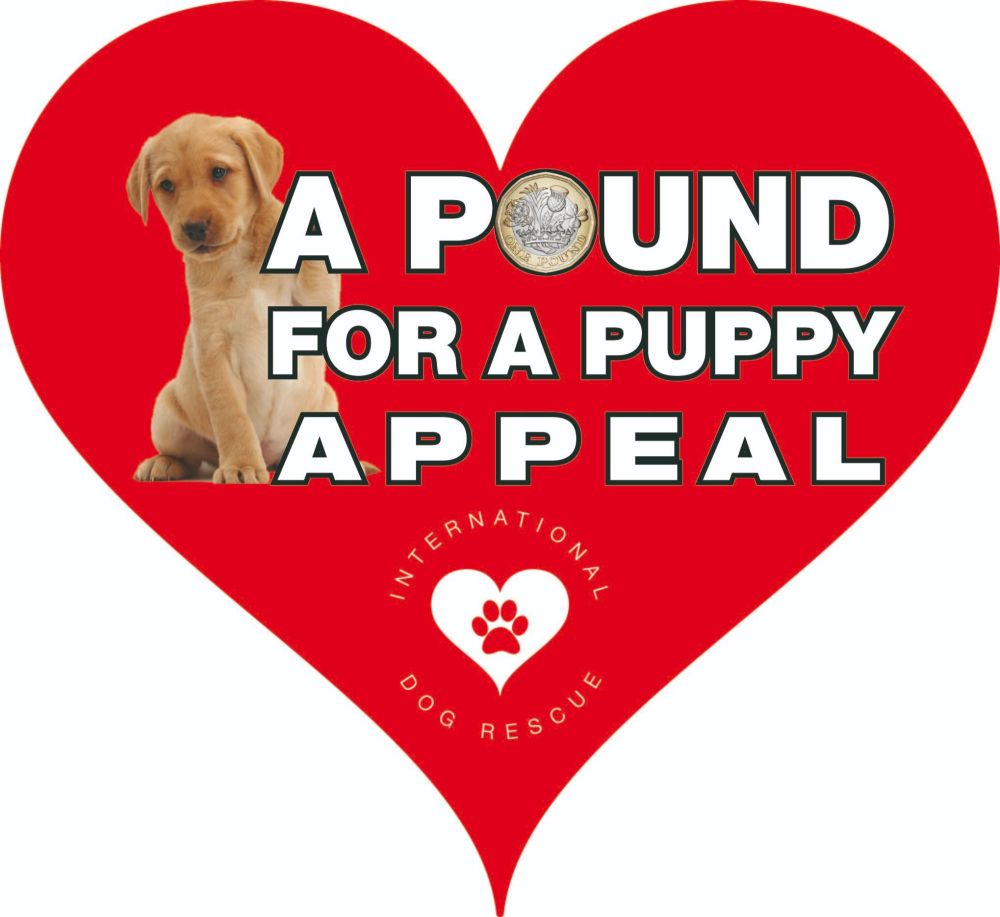 Encouraging donation of just £1 towards vacinating puppies in shelters abroad. You can find out more on our campaigns page .
We also recieved another donation in memory of a loved one which covered all our remaining dogs who needed sponsors but we are back in Romania in December and will be assessing more dogs to be brought to the UK to find thier forever homes.
We are also investigating 3 other shelters abroad to see if we can work with them. Another in Romania, one in Portugal and one in Bulgaria.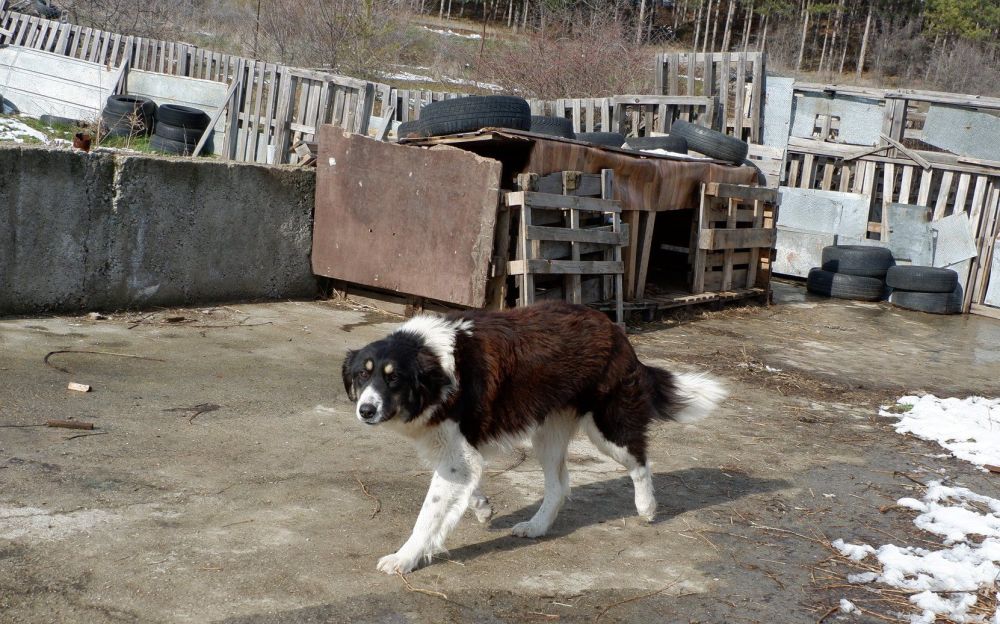 Let's hope we can help and make a difference to more dogs