September 2018 News
Posted on
Our Twitter friends #TeamZay have been raising funds for us. They are planning an online auction on October 21st but have had enough donations made already to sponsor 2 dogs!
Meet Zay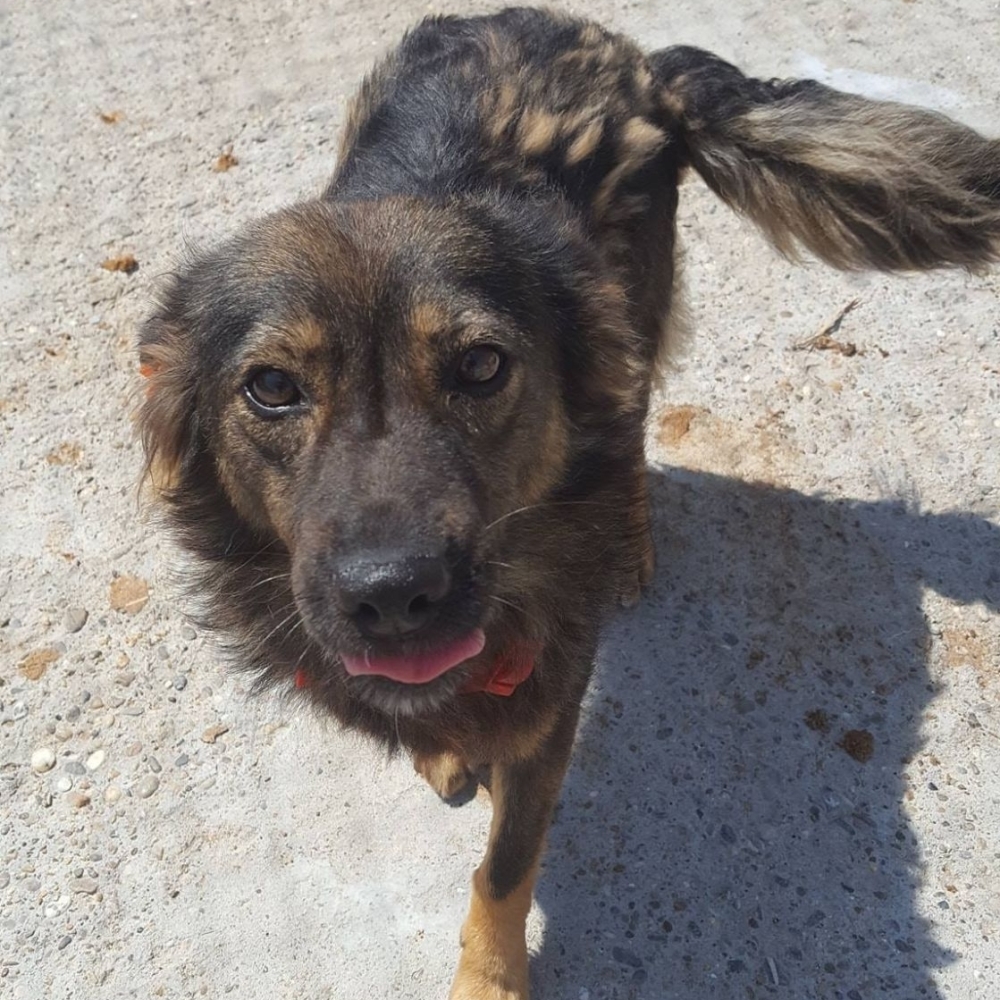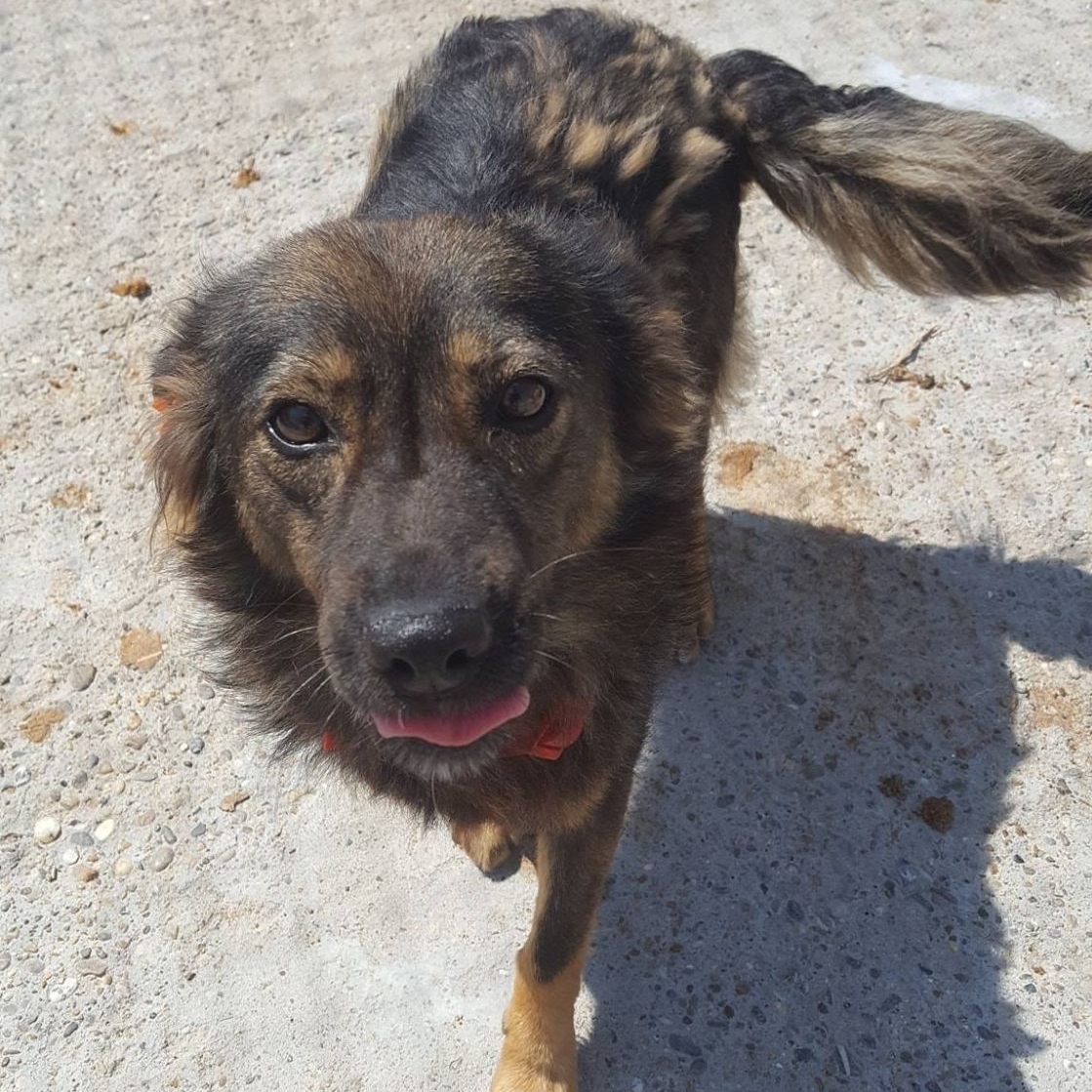 and Toby
#TeamZay also dontated towards Bobita's, Izzy's and Grace's additional travel costs.
We have also raised funds towards Mia's travel costs and Sansa's additional travel costs have also been covered this month.
Archie, Alfie, Mac and Iris all made the long journey from the shelter in Romania to Oakwood and are settling in well. Just look at Iris' happy face.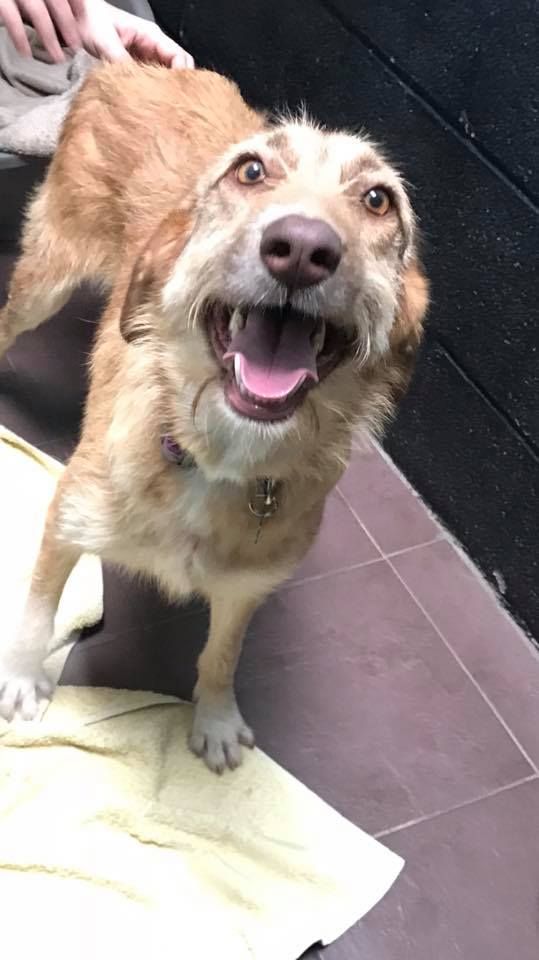 Floyd, Jessie and Willy were all adopted and have left us to join their new families. Here's Floyd heading off to his new home.