August 2018 News
Posted on
Another busy month for IDR!
We introduced our new dogs who we reserved from our visit at the end of July begining of August. You can meet them all here.
Our fabulous supporters did us proud with the following full sponsorships
Luna
Iris
Reg
Faith
Zac
Stella
Maisie
Peg
Taffy
Sirius and Max secured their additional £30 required due to newly imposed Euro Tunnel restrictions.
Mia manged to raise £83 towards her travel costs, only £87 to go!
We welcomed Floyd, Sadie and Narogu to the UK. Here's narogue settling in to his foster home.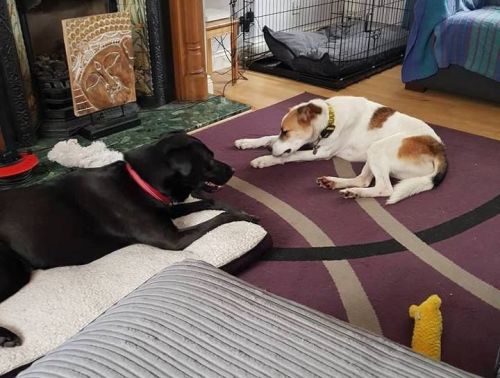 Here in the UK our amazing partners Oakwood Dog Rescue found homes for Bella, Mouse, Eric, Xena and Edna.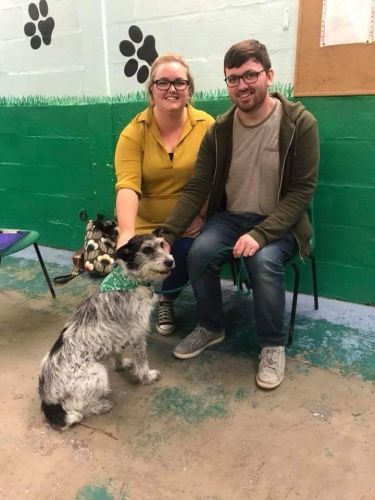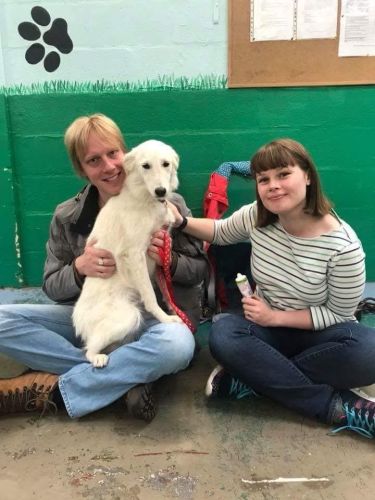 Thank you to everyone that supported us and helped us achieve all of the above.