July has been a busy month for IDR and our dogs.
Dez finally found his transport sponsor after a very long wait.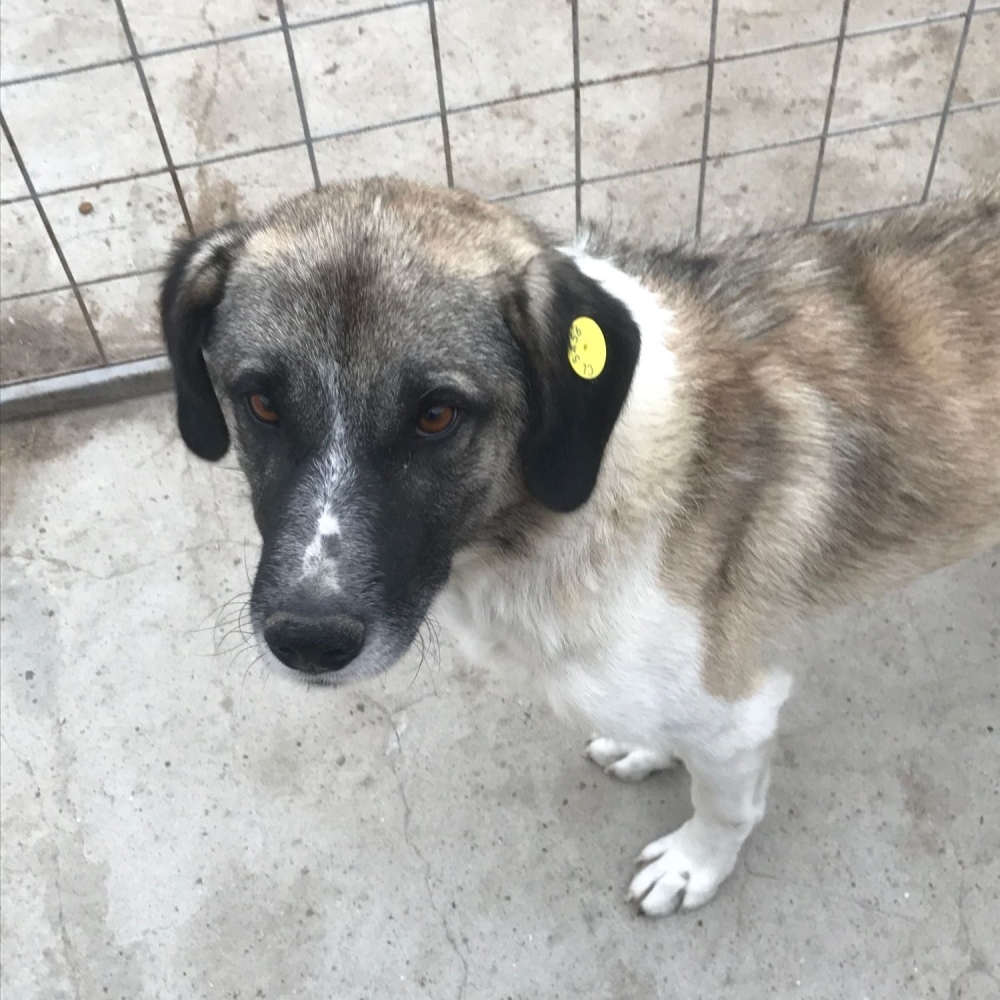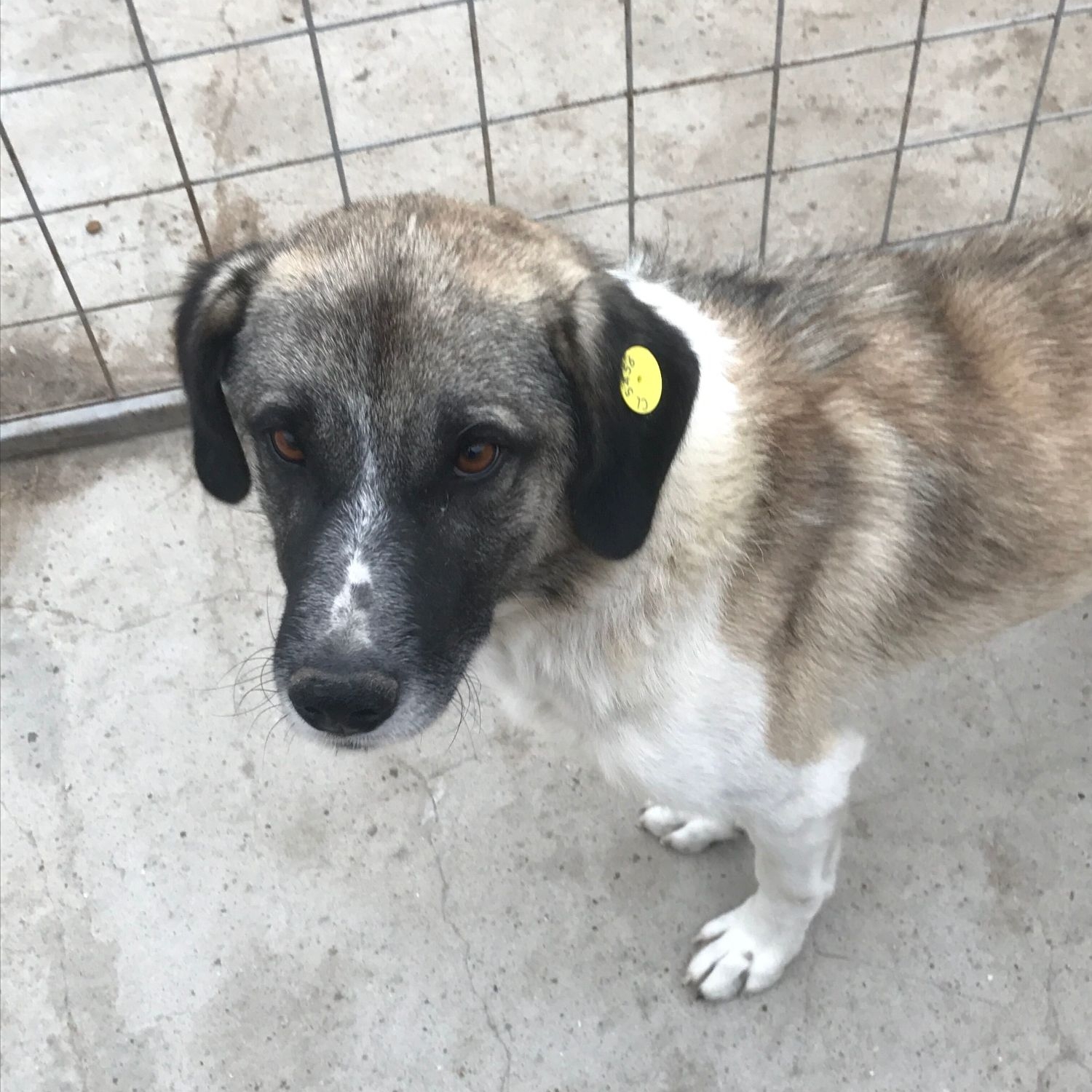 Izzy and Dudley were equally lucky and all three are now waitng for kennel space or a foster home so they can be brough to the UK.
Unfortunately transport cost went up by £30 to £170 which meant we had a shortfall of £420. We are still looking to raise most of this shortfall.
We celebrated the arrival of Jaxon, Judy, Thornton, Mouse and Molly who are now busy looking for their forever homes with Oakwood Dog Rescue in Hull.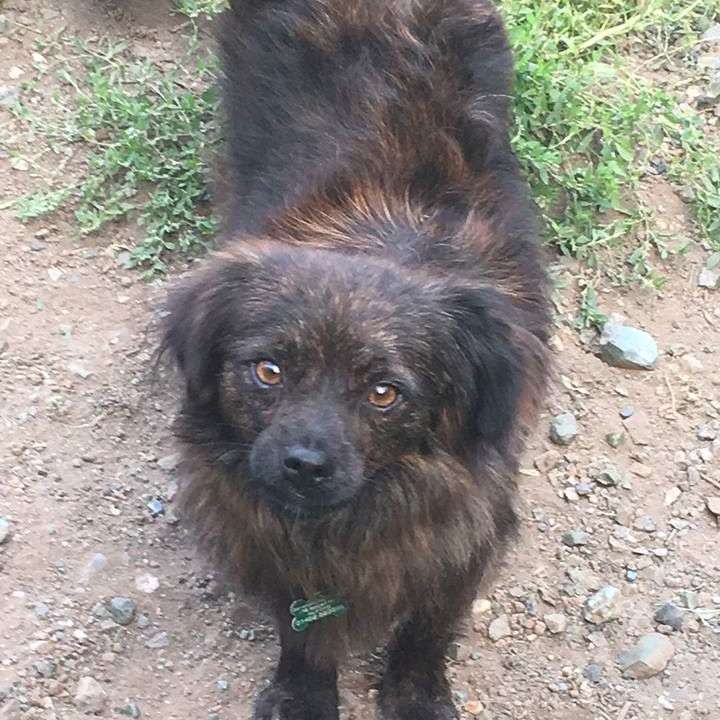 We also celebrated two adoptions. Oliver and Casper have both left Oakwood Dog rescue to join thier new families.