April 2018 News
Posted on
In April we saw 2 more dogs go off to their forever homes. Maude and Teddy were adopted!
Teddy arrived a few months back as a terrified puppy along with his puppy friends Milo, Xena and Dolly. We are delighted to see him enjoying the great outdoors with his new family.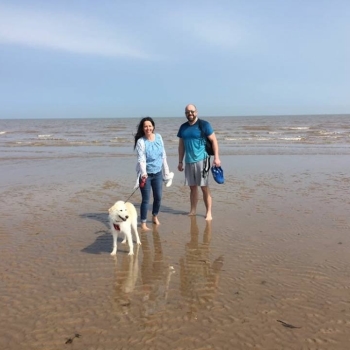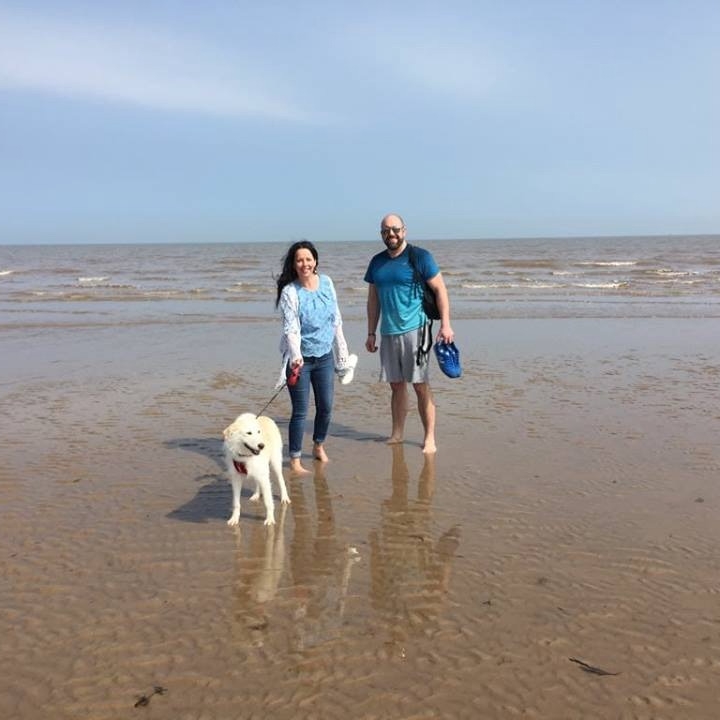 For those of you who have been following the story of Max, we are pleased to announce that he has arrived safely in the UK and is settling in well to his new foster home. Max had just arrived at the shelter during out last visit in March. He was very subdued and his fur was extremely matted. Take a look at the video to see how far he's come!