About Us
The Story Of International Dog Rescue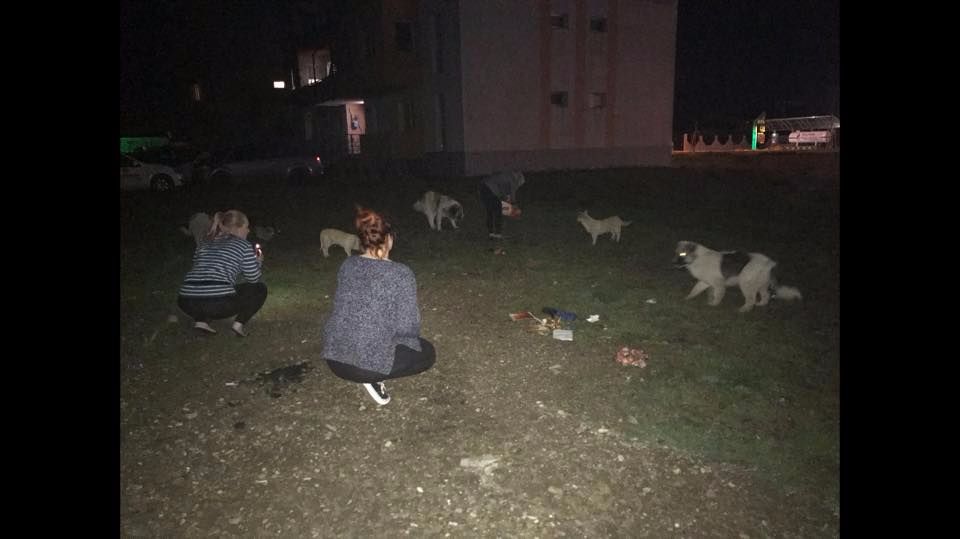 Gill visited a dog shelter in Romania in 2011 and saw the terrible conditions these dogs lived in compared to our UK rescue dogs.
She quickly realised that many of these dogs had zero chance of ever getting out of the public shelter and almost all of them would die in there.
Gill then spent the next 5 years setting up and establishing a dog rescue in the UK with a view to providing a stable base to bring these unfortunate dogs back to.
Fast Forward to 2017 Gill and a group of dedicated dog lovers have set up International Dog Rescue a not for profit organisation so is dependant on raising funds and donations from our supporters.
International Dog Rescue's main aims are to -
build a shelter in Romania for the dogs we can't re home
bring dogs over to the UK to find homes.
We need all the help we can get so we can help these dogs. You can find out all the different ways you can help on our "how you can help" page.
To find out more about our work please play the video below. Viewer discretion is advised as some people may find the content distressing.

Here are some of the dogs we have rescued with their new families and in their new homes.