Welcome To International Dog Rescue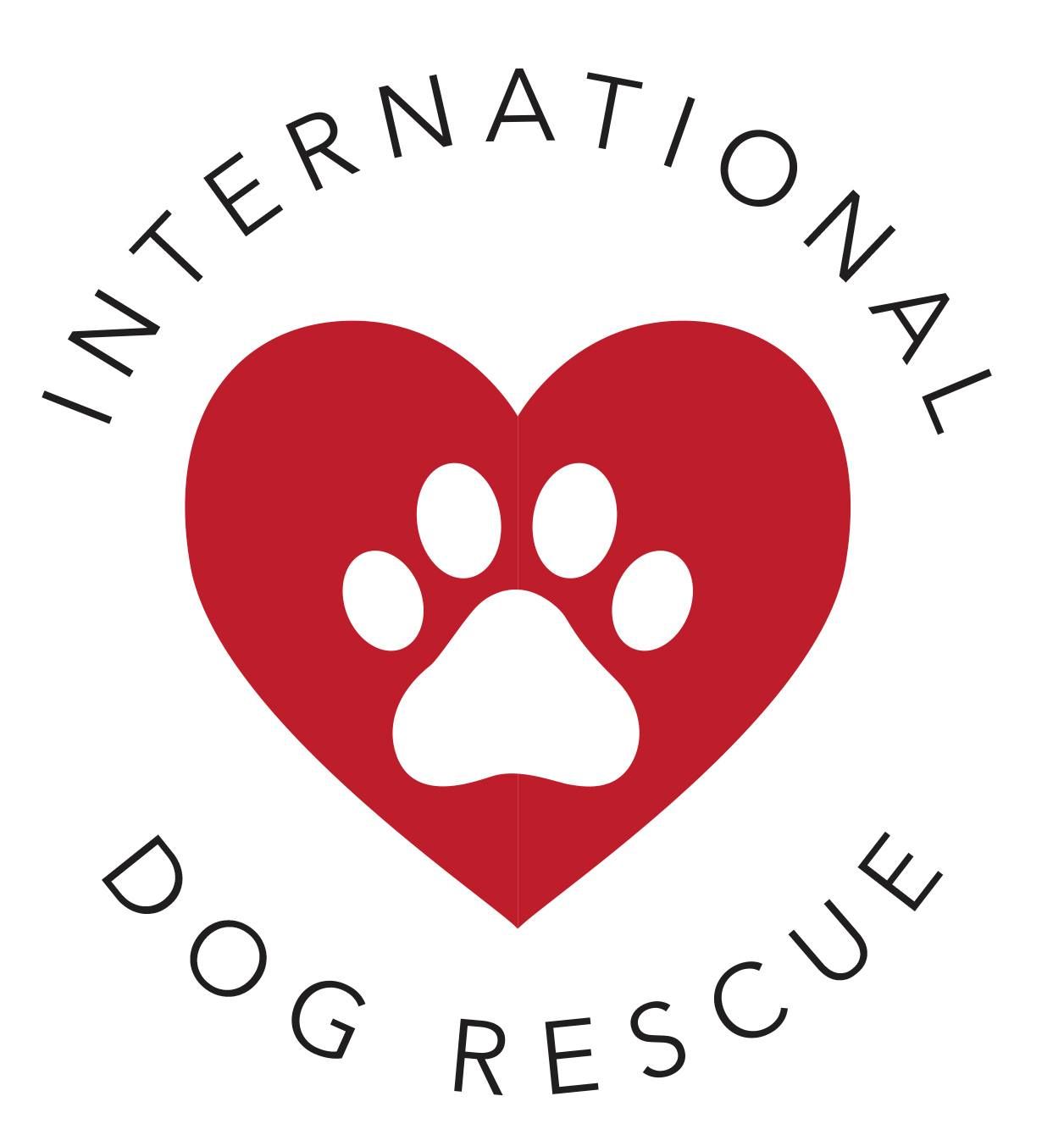 International Dog Rescue has been set up with the goal to rescue dogs from the terrible condtions of public shelters overseas.
We are a not-for-profit organisation relying solely on volunteers. Every single penny that is raised goes towards rescuing dogs to bring to the U.K. to find loving homes or to improve the conditons and health of the dogs while they are in shelters in the hope of finding a sponsor.
Since we began in 2017, our wonderful supporters have helped us rescue and find forever homes for over 100 dogs which would otherwise have had to fight for their survival or be put to sleep.
Select an image below to find out more