Welcome to International Dog Rescue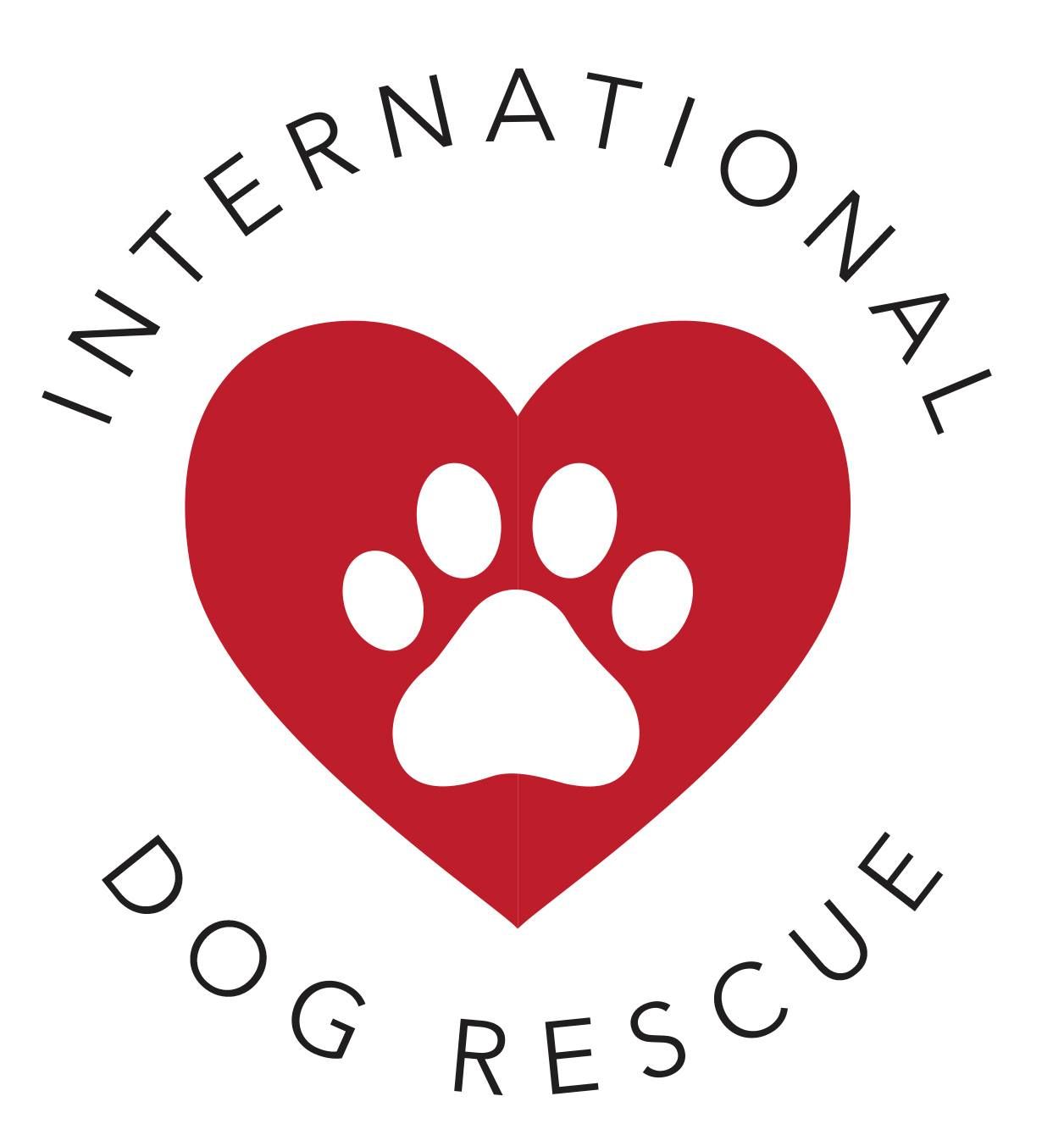 International Dog Rescue has been set up with the goal to provide the dogs of Romania with better living conditions and the chance of a happy life here in the UK.
Select the images below to find out more
Look at the transformations of some of the dogs we've rescued!
Elsa was too terrified for anyone to approach and had to be moved with a pole.
Trixie was filthy, matted and close to starvation and would likely not have survived the winter.
Dotty's fur was in a terrible state and she spent a long time with the groomer getting rid of all her matted fur.
Take a look at them now!