Mally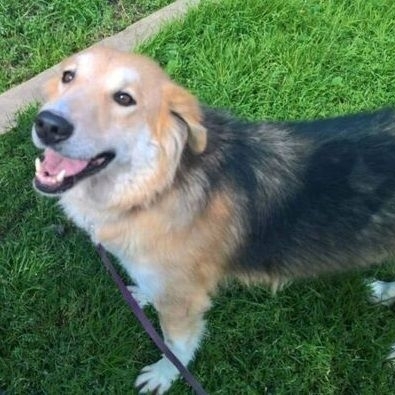 Mally - Available
Sex - Male
Age - 5 years
Breed - Shepherd X
Size - Large
History - Mally was a street dog in Romania before being taken in by a shelter where he was confined to a small, dark and dirty pen. Fortunately, he was discovered by IDR and has been at Oakwood Dog Rescue since August 2017.
Mally is a lovely boy and can be very affectionate once he gets to know you. He can be nervous with new people and new situations so you need to take things slowly with him.
He walks really nicely on the lead and is generally friendly towards other dogs although sometimes they can scare him.
Specific Requirements - Mally needs a home without children, other dogs or cats.
Mally will be re-homed by Oakwood Dog Rescue. Please visit their website for more information.
Adopting a dog from Oakwood Dog Rescue
Adoption Fee - £200
Free Training - 4 weeks