Welcome To International Dog Rescue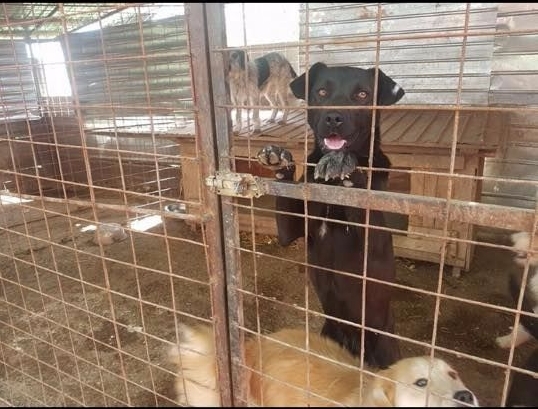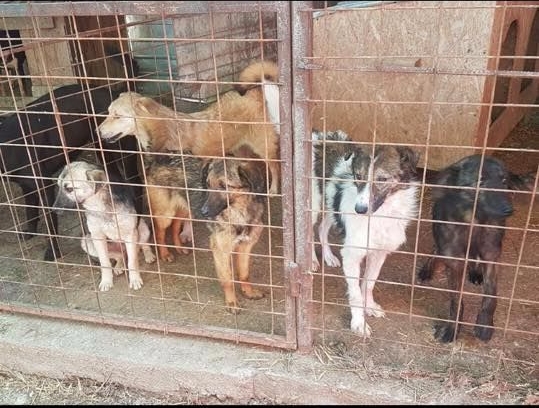 International Dog Rescue has been set up with the goal to provide the dogs of Romania with better living conditions and the chance of a happy life here in the UK.
To find out why we do what we do, please take a look at our video. Viewer discretion is advised as some people may find the content distressing.

Here are just a few examples of what your donations help us do.